NIRA Seeks Shs370Bn Loan for Mass National ID Enrolment and Renewal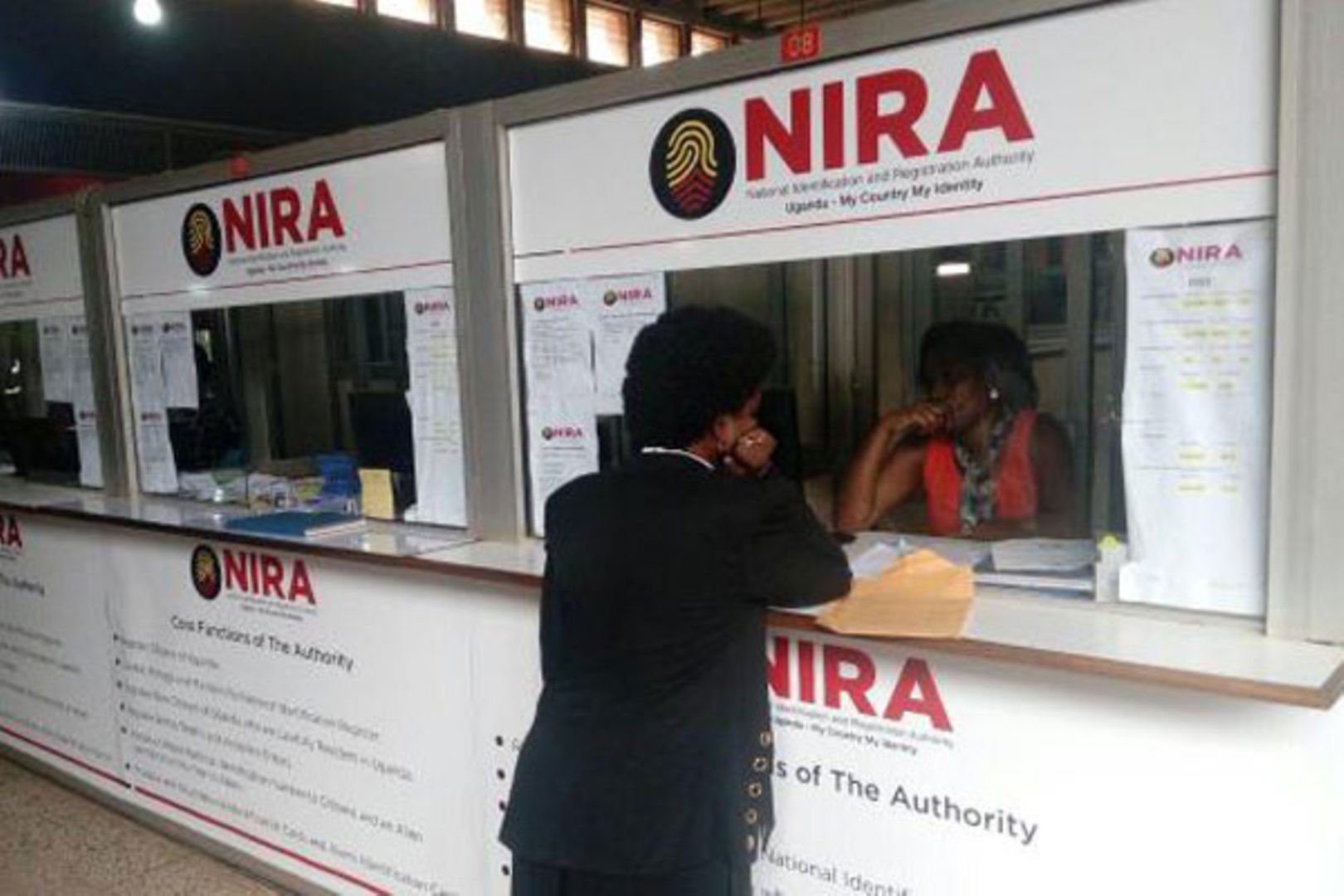 The National Identification and Registrations Authority (NIRA) is in the process of obtaining a Shs370Bn loan from local commercial banks to support the extensive enrollment and renewal of national IDs. Rosemary Kisembo, Executive Director of NIRA, has confirmed these plans, stating, "The Authority has continued to engage with the Ministry of Finance to secure the necessary funding for the project, and we are considering cabinet approval for a supplementary budget of Shs370Bn through domestic borrowing."
NIRA, as the government body responsible for creating and maintaining a credible, secure, and up-to-date register of all individuals in Uganda, plays a vital role in ensuring national security and socio-economic development.
Although the Minister of State for Internal Affairs, Gen. David Muhoozi, disclosed in May of the previous year that NIRA would conduct a comprehensive mass enrollment and renewal exercise for National Identification (ID) cards in 2023, this initiative has not yet been realized. Consequently, NIRA is pursuing financial support through commercial bank loans to facilitate the successful execution of this crucial endeavor.
Blueface's Mom, Karlissa Saffold, Takes Aim At Jaidyn Alexis' Family In Fiery Social Media Rant – The Hoima Post –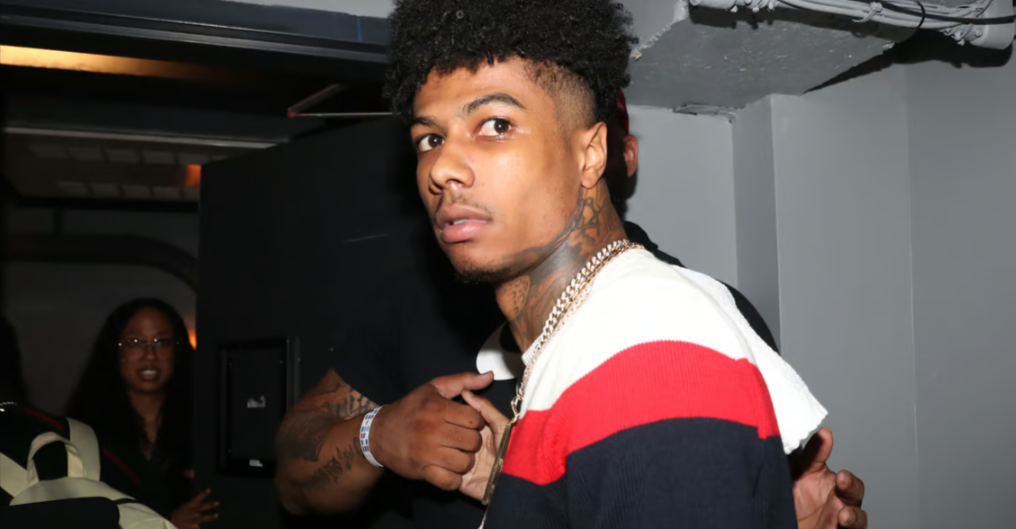 Jaidyn Alexis and Blueface's relationship has seen its fair share of ups and downs since high school, marked by numerous separations and reconciliations. Their connection goes beyond romance, as they share two children and are now bound by the 25-year-old rapper's recording contract with MILF Music and Columbia Records. However, recent social media activity from Blueface sparked interest when he removed all photos of him and Jaidyn from his Instagram.
Responding to the situation, Blueface's mom, Karlissa Saffold, took to social media to express her thoughts and directed her frustration at Jaidyn's mother in a heated rant. Recalling a past incident where she felt mistreated by Jaidyn's family, Saffold highlighted the challenges of being the one making sacrifices while facing financial struggles.
Amidst the emotional confrontation, Saffold called out Jaidyn's mother for not defending her daughter against online criticism. Although Saffold herself has engaged in negative comments about her future daughter-in-law in the past, she asserted that she has also defended Jaidyn when necessary. Expressing frustration, Saffold noted her efforts to reach out to Jaidyn's family, emphasizing the need for support and understanding between mothers.
While Saffold's message may not have been conciliatory, her protective instincts kicked in when she witnessed Tokyo Toni making controversial statements about Beyonce and Blue Ivy. Saffold promptly defended the 11-year-old, showcasing a change in her approach when it comes to standing up for others in the public eye. The complex dynamics surrounding Blueface, Jaidyn Alexis, and their families continue to captivate social media users, adding another layer to their ongoing saga. For more details, follow the link below.