Tiny Harris Faces Criticism Over Fundraising for Jailed Bodyguard's Return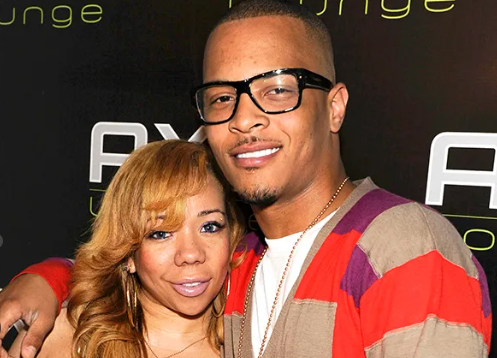 Tiny Harris, the wife of rapper T.I., has found herself under scrutiny after attempting to crowdfund $60,000 to secure the release of a bodyguard, Cornell Whitfield, who is currently imprisoned in Dubai for protecting Trey Songz. The controversy began when Tiny posted a now-deleted plea on her social media account on Tuesday, October 24, which included a screenshot of a Daily Mail article detailing Whitfield's one-year sentence in a Dubai jail for his intervention during an attack on Trey Songz.
In her plea, Tiny wrote, "We are asking for your help … $60k is what we are trying to raise to bring Champ back to the states. This situation is unfortunate, and he does not deserve to be treated any kind of way for doing his job. He is a family man and loving father who deserves to be with his loved ones. To donate, the link is on my stories. Thank you!!!! Bring champ home."
However, the response from the public was less sympathetic, with many questioning why Tiny, T.I., Trey Songz, or a combination of them couldn't cover the expenses themselves. One commenter suggested, "It's TREY's bodyguard that's locked up for protecting HIM, make HIM pay it lmao that ain't our problem we heading towards WW3 right now." Others expressed their disapproval of asking for donations while showcasing luxury items like Rolls Royces and million-dollar watches.
The attached article recounted the incident where Trey Songz was confronted by an agitated individual as he left the luxury FIVE Palm Jumeirah hotel in March. Whitfield intervened, claiming that he lightly tapped the man's face to defuse the situation. After leaving the country and returning in August, Whitfield was arrested upon landing because the man had filed a criminal complaint against him. He was told to pay the alleged "victim" $60,000 to have the charges dropped. When he couldn't pay, he was sentenced to a year in jail and remains on bail in the United Arab Emirates.
Meanwhile, T.I. and Tiny are entangled in their legal battle with Sabrina Peterson, their former friend who made allegations against the couple in 2021. They recently filed a counterclaim, seeking over $164,000 in legal fees from her. The case is ongoing, with a judge yet to rule on their request.
The dispute between T.I. and Tiny and Sabrina Peterson began in 2021 when she accused T.I. of various assaults, both physical and sexual in nature. Peterson, who was presumed to be a friend of Tiny at the time, claimed that T.I. once pointed a gun at her with her children present, alleging that it occurred while she was defending Tiny from mistreatment by T.I.'s former female assistant.
In addition to her accusations, Peterson also publicized allegations of sexual assault made by other women against the couple. In response, T.I. and Tiny vehemently denied these claims on social media. In June, the couple achieved a partial victory when an appeals court dismissed several of the claims in Peterson's lawsuit.
Omusawo Tintah To Host Renowned Swiss Artist Mr. Kamanzi on Metro fm 90.8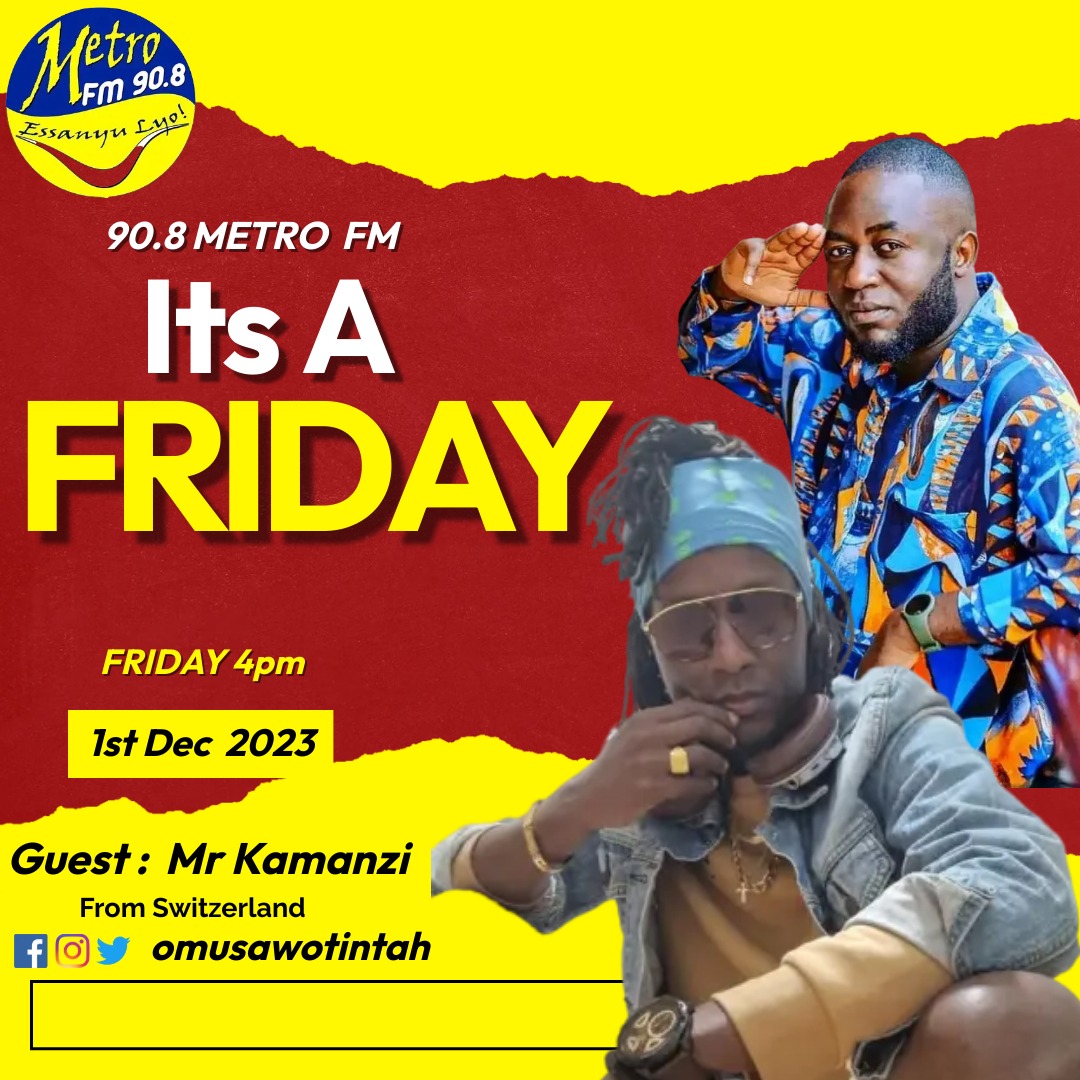 Metro FM 90.8's celebrated radio presenter and media activist, Omusawo Tintah, is gearing up to host the sensational Switzerland-based singer, Mr. Kamanzi, this Friday on his renowned radio show, Free Style Friday, running from 4 pm to 7 pm.
Omusawo Tintah's Free Style Friday has become a staple for music enthusiasts, featuring top-notch music and hosting internationally acclaimed artists. The show's popularity has soared, making it one of Uganda's most loved and trending radio programs.
Mr. Kamanzi, who is set to be the special guest on this week's episode, brings a wealth of musical talent and a captivating story to share. His journey in the world of music began at the age of 12, fueled by a deep passion for the art form. One of his childhood dreams was to perform on the grand stage, a dream that materialized in 1995 and marked the commencement of his music career.
Known for his distinctive vocal style, often referred to as "the husky voice of Africa," Mr. Kamanzi migrated to Switzerland a few years later. In 2008, he had the privilege of sharing the stage with T.o.k and Sean Paul in Dar es Salaam, Tanzania, a significant milestone in his musical journey.
With two published albums, namely "Unite" and "Today and Tomorrow," Mr. Kamanzi has made waves in the music industry. His track "Show Dem the Sign" received extensive airplay on local radio stations, solidifying his position as a notable artist. His performances have graced numerous stages across Africa and Europe, showcasing his versatility in musical genres, including Reggae, Afrobeat, Dancehall, and Pop Dancehall.
Beyond his musical accomplishments, Mr. Kamanzi's work with the Reggaenerators since 2021 has added a collaborative dimension to his career. His music carries a powerful message of upliftment, education, peace, and love, aligning with his personal motto: "Anywhere mi deh mi spread love."
As Free Style Friday prepares to host this illustrious artist, fans can anticipate an engaging and soulful session, blending Omusawo Tintah's charismatic hosting with the melodious tunes and inspiring story of Mr. Kamanzi. Tune in to Metro FM 90.8 this Friday for a musical experience that transcends borders and embraces the universal language of love through music.