Jay-Z Declares "Vol. 2… Hard Knock Life" as His Pivotal Album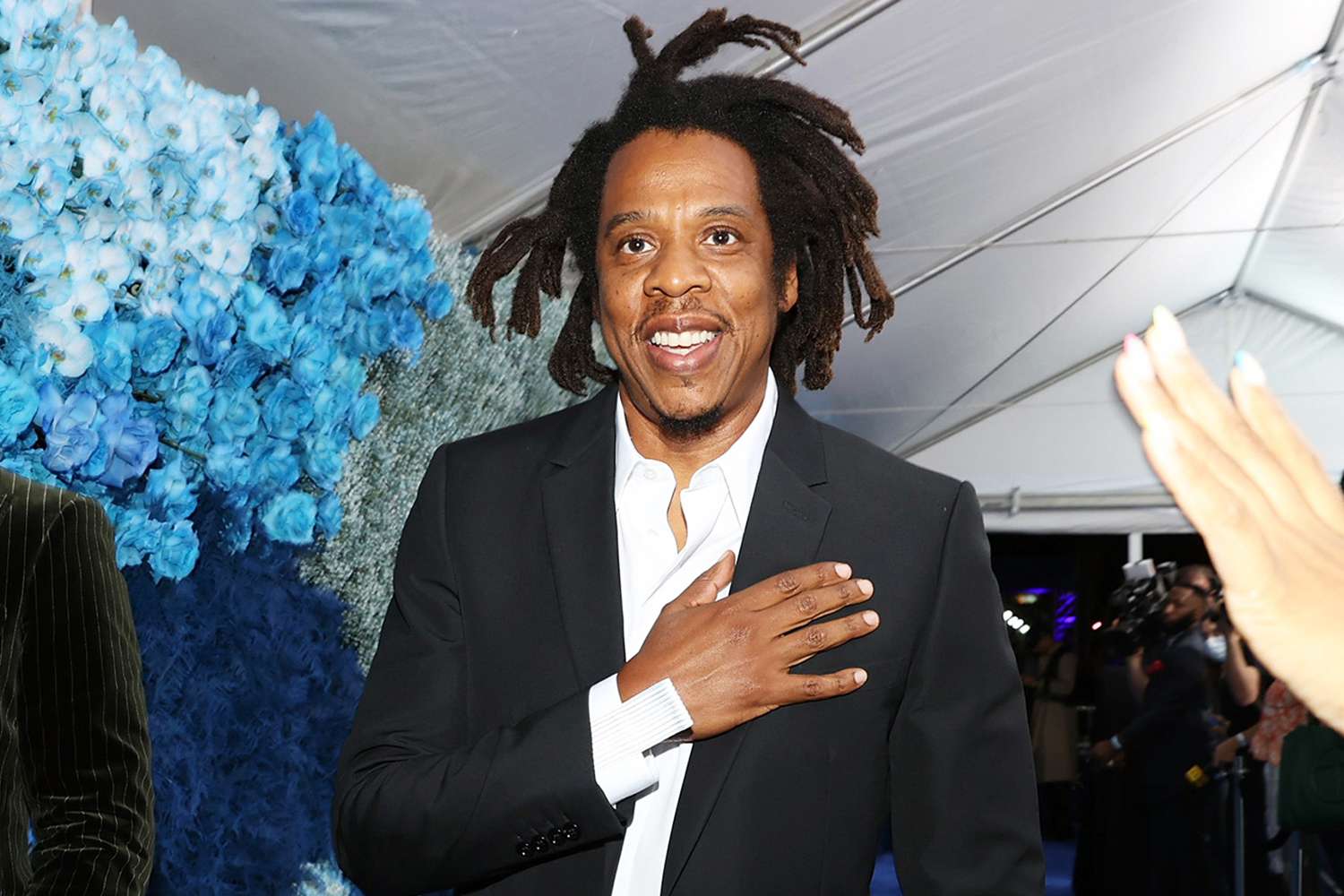 In a candid conversation with Gayle King during an extensive interview on CBS Mornings, Jay-Z unveiled what he considers the "most important" album in his impressive discography. The rapper and mogul pointed to his third album, "Vol. 2… Hard Knock Life," as a pivotal moment in his career.
Jay-Z shared, "This is the album that's the most important album because it was the album where I honed my craft as a songwriter and that balance of creating exactly what I want. And just as a writer, a technical song-maker. Song-making skills with real stories is when it all came together on this album."
Released in September 1998, "Vol. 2… Hard Knock Life" marked a watershed moment for Jay-Z, firmly establishing him as a mainstream sensation. It secured the coveted top spot on the Billboard 200, becoming his first No. 1 album, with over 350,000 copies sold in the first week. The album remained at the chart's summit for five consecutive weeks.
Featuring collaborations with notable artists such as DMX, Ja Rule, The LOX, Jermaine Dupri, and Too $hort, the album clinched the Grammy Award for Best Rap Album at the 41st Annual Grammy Awards. It continues to stand as Jay-Z's highest-selling album, having achieved a remarkable 6x platinum status.
The album's success was notably propelled by the hit single "Hard Knock Life (Ghetto Anthem)," which reached No. 15 on the Billboard Hot 100. "Can I Get A…" also made its mark in the top 20.
Regarding "Hard Knock Life (Ghetto Anthem)," DJ Enuff remarked, "It was an instant, instant record that went right to radio. Some records need to be worked, some records need to be researched, some records need to be tested. That was one of the records that went right in, like, 'Bang.'"
Kid Capri, who originally had the beat for the track, noted, "'Hard Knock Life' opened the door for everything Jay has. Everything he is known for, that was the door opener right there."
In 2013, when Jay-Z ranked his own albums, he positioned "Vol. 2… Hard Knock Life" at No. 4, categorizing it as one of his "classic" records. His list featured "Reasonable Doubt" at No. 1, "The Blueprint" at No. 2, and "The Black Album" at No. 3, followed by "Vol. 2" at No. 4.
Notably absent from the list was his 2017 album, "4:44."
Omusawo Tintah To Host Renowned Swiss Artist Mr. Kamanzi on Metro fm 90.8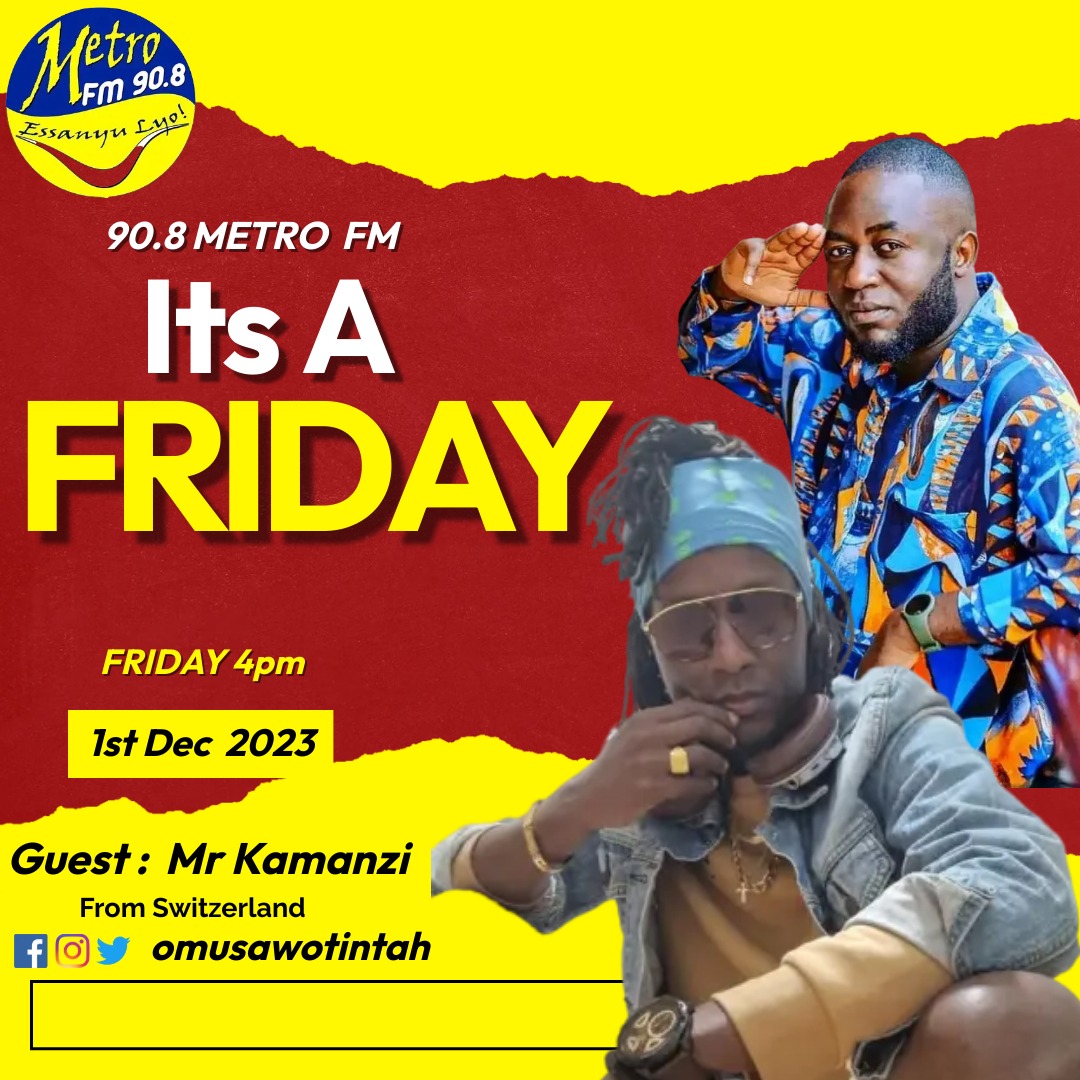 Metro FM 90.8's celebrated radio presenter and media activist, Omusawo Tintah, is gearing up to host the sensational Switzerland-based singer, Mr. Kamanzi, this Friday on his renowned radio show, Free Style Friday, running from 4 pm to 7 pm.
Omusawo Tintah's Free Style Friday has become a staple for music enthusiasts, featuring top-notch music and hosting internationally acclaimed artists. The show's popularity has soared, making it one of Uganda's most loved and trending radio programs.
Mr. Kamanzi, who is set to be the special guest on this week's episode, brings a wealth of musical talent and a captivating story to share. His journey in the world of music began at the age of 12, fueled by a deep passion for the art form. One of his childhood dreams was to perform on the grand stage, a dream that materialized in 1995 and marked the commencement of his music career.
Known for his distinctive vocal style, often referred to as "the husky voice of Africa," Mr. Kamanzi migrated to Switzerland a few years later. In 2008, he had the privilege of sharing the stage with T.o.k and Sean Paul in Dar es Salaam, Tanzania, a significant milestone in his musical journey.
With two published albums, namely "Unite" and "Today and Tomorrow," Mr. Kamanzi has made waves in the music industry. His track "Show Dem the Sign" received extensive airplay on local radio stations, solidifying his position as a notable artist. His performances have graced numerous stages across Africa and Europe, showcasing his versatility in musical genres, including Reggae, Afrobeat, Dancehall, and Pop Dancehall.
Beyond his musical accomplishments, Mr. Kamanzi's work with the Reggaenerators since 2021 has added a collaborative dimension to his career. His music carries a powerful message of upliftment, education, peace, and love, aligning with his personal motto: "Anywhere mi deh mi spread love."
As Free Style Friday prepares to host this illustrious artist, fans can anticipate an engaging and soulful session, blending Omusawo Tintah's charismatic hosting with the melodious tunes and inspiring story of Mr. Kamanzi. Tune in to Metro FM 90.8 this Friday for a musical experience that transcends borders and embraces the universal language of love through music.