Kris Jenner's Former Bodyguard Drops Lawsuit Alleging Misconduct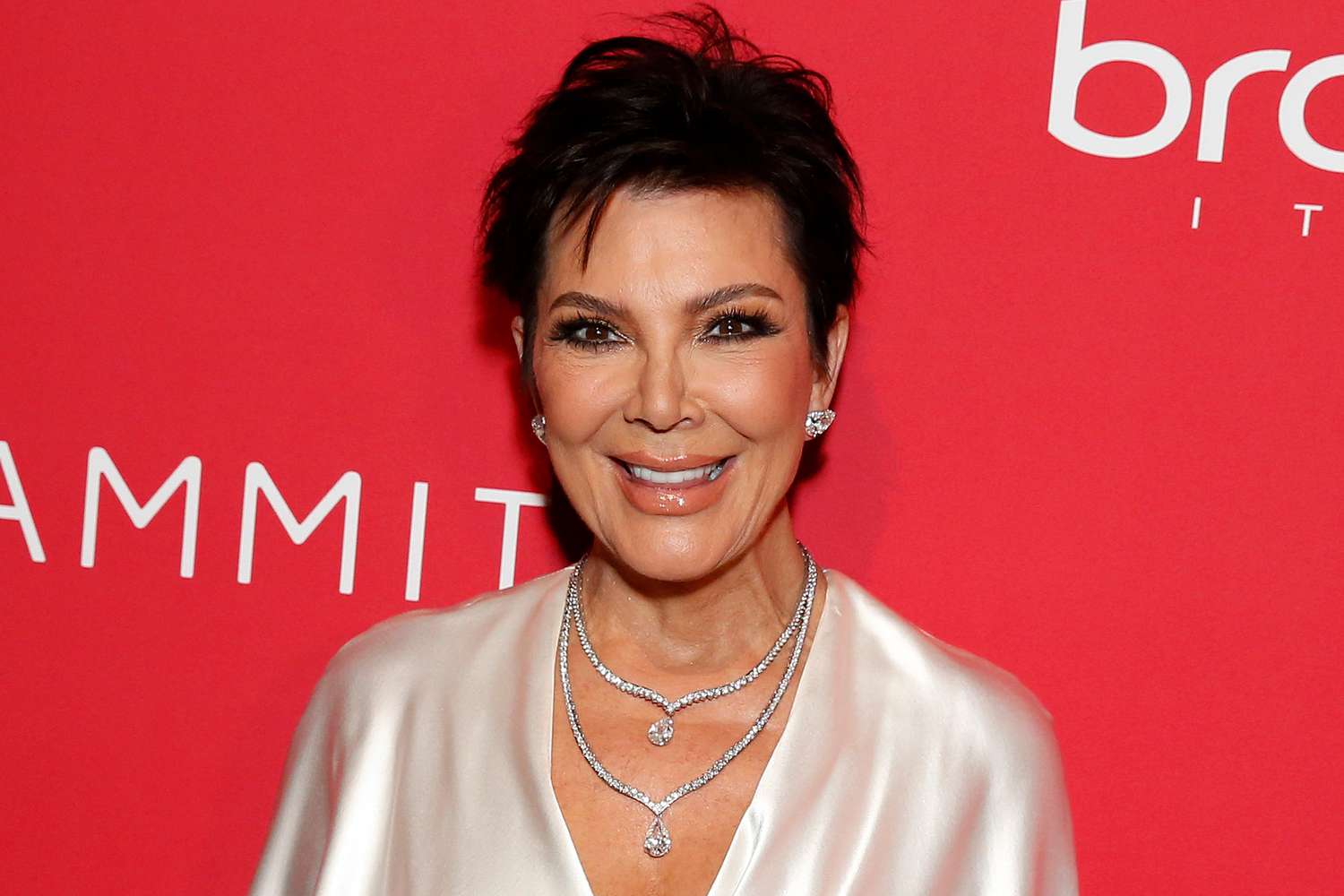 Kris Jenner faced a legal battle when her former bodyguard, Marc McWilliams, filed a lawsuit against the matriarch, accusing her of inappropriate behavior that included alleged groping in 2017. McWilliams detailed a disturbing incident he claimed took place in Jenner's Bentley. According to the lawsuit, he alleged that she initiated suggestive comments before the situation escalated into what he described as nonconsensual actions.
The lawsuit stated, "Without warning, Jenner placed her right hand on the inside upper left thigh and groin area of McWilliams in a manner that was overtly sexually offensive," and continued, "She then caused her right hand to move up the upper, inner left thigh and groin, while caressing McWilliams. McWilliams was shocked and offended by the uninvited and overtly sexual contact by Jenner and attempted to shift away from her groping. As he moved his body away from the offensive sexual contact, Jenner's right hand came into contact with McWilliams' inner groin and genital area."
McWilliams also claimed that as a result of these alleged unwanted advances, he suffered from depression and various health issues. He asserted that the inappropriate behavior became a "pattern" despite his requests for it to stop. In addition to the sexual assault allegations, McWilliams accused Jenner of racial discrimination, asserting that he endured "pervasive and cruel mockery, harassment, belittling, and otherwise humiliating mistreatment by defendants due to (his) race" while working for the reality star.
Kris Jenner vehemently denied these allegations, with her attorney stating, "His absurd allegations are clearly fabricated and are contrary to easily confirmed facts. Kris never acted inappropriately toward him."
Now, McWilliams has requested an LA judge to dismiss the case with prejudice, meaning it cannot be retried. The reasons for his decision to drop the lawsuit remain unclear, but speculation suggests a possible cash settlement may have been reached. The resolution of this legal dispute raises questions about the circumstances surrounding the lawsuit's withdrawal and leaves room for public opinion. What are your thoughts on Kris Jenner's former bodyguard dropping his $3 million lawsuit against her? Share your views in the comments section below
Omusawo Tintah To Host Renowned Swiss Artist Mr. Kamanzi on Metro fm 90.8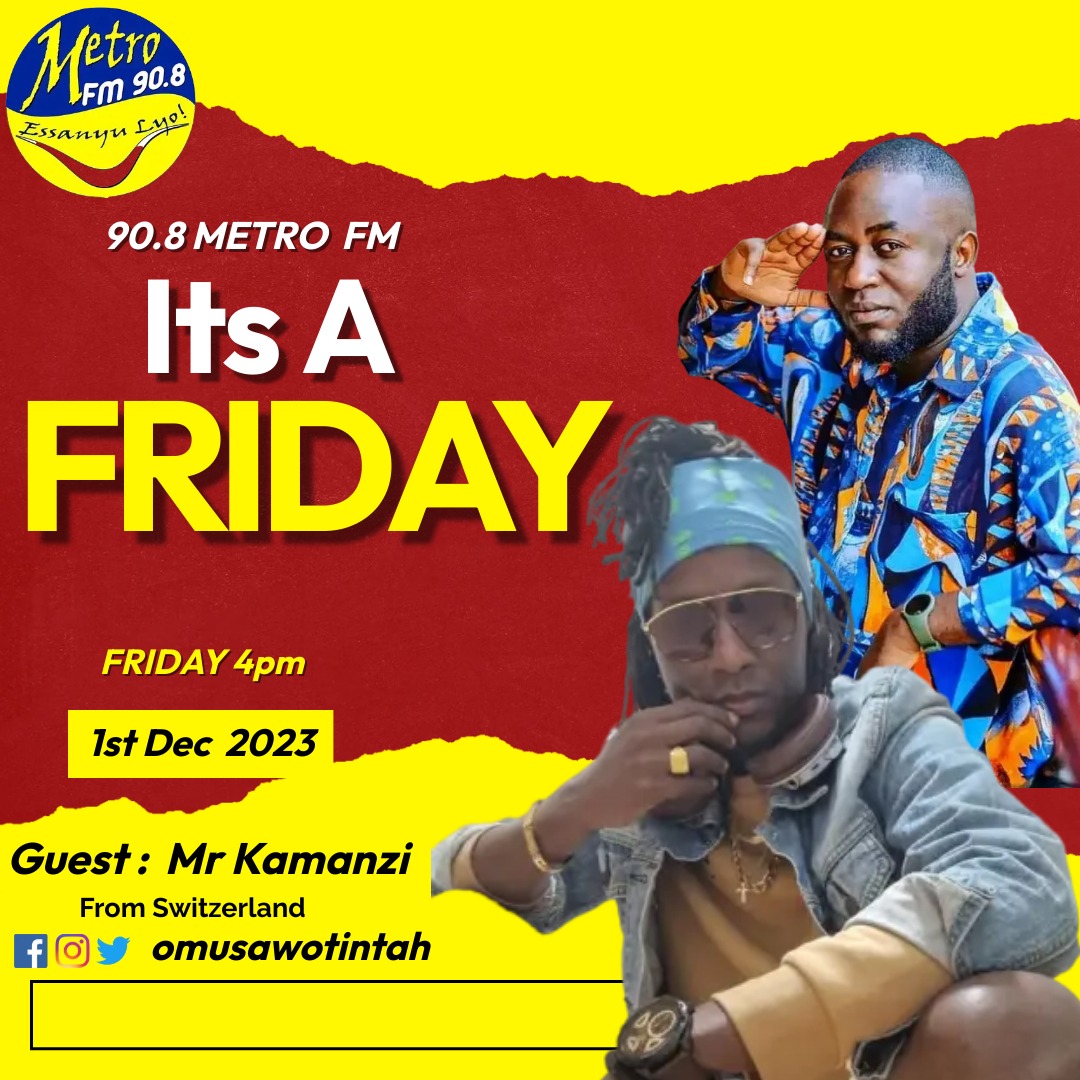 Metro FM 90.8's celebrated radio presenter and media activist, Omusawo Tintah, is gearing up to host the sensational Switzerland-based singer, Mr. Kamanzi, this Friday on his renowned radio show, Free Style Friday, running from 4 pm to 7 pm.
Omusawo Tintah's Free Style Friday has become a staple for music enthusiasts, featuring top-notch music and hosting internationally acclaimed artists. The show's popularity has soared, making it one of Uganda's most loved and trending radio programs.
Mr. Kamanzi, who is set to be the special guest on this week's episode, brings a wealth of musical talent and a captivating story to share. His journey in the world of music began at the age of 12, fueled by a deep passion for the art form. One of his childhood dreams was to perform on the grand stage, a dream that materialized in 1995 and marked the commencement of his music career.
Known for his distinctive vocal style, often referred to as "the husky voice of Africa," Mr. Kamanzi migrated to Switzerland a few years later. In 2008, he had the privilege of sharing the stage with T.o.k and Sean Paul in Dar es Salaam, Tanzania, a significant milestone in his musical journey.
With two published albums, namely "Unite" and "Today and Tomorrow," Mr. Kamanzi has made waves in the music industry. His track "Show Dem the Sign" received extensive airplay on local radio stations, solidifying his position as a notable artist. His performances have graced numerous stages across Africa and Europe, showcasing his versatility in musical genres, including Reggae, Afrobeat, Dancehall, and Pop Dancehall.
Beyond his musical accomplishments, Mr. Kamanzi's work with the Reggaenerators since 2021 has added a collaborative dimension to his career. His music carries a powerful message of upliftment, education, peace, and love, aligning with his personal motto: "Anywhere mi deh mi spread love."
As Free Style Friday prepares to host this illustrious artist, fans can anticipate an engaging and soulful session, blending Omusawo Tintah's charismatic hosting with the melodious tunes and inspiring story of Mr. Kamanzi. Tune in to Metro FM 90.8 this Friday for a musical experience that transcends borders and embraces the universal language of love through music.