Kylie Jenner's New Clothing Brand "Khy" Faces Design Dispute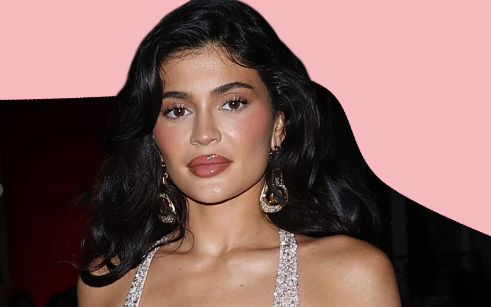 Kylie Jenner and Jordyn Woods are once again making public appearances, but the spotlight is currently on Kylie's latest creative venture, "Khy." This clothing brand, set to launch on November 1st, aims to promote "creativity, collaboration, and quality at an accessible price," following Kylie's successful ventures like Kylie Cosmetics, Skin, and Baby, as well as an unsuccessful swimsuit line. The Khy brand features clothing items made from vegan leather, which has received PETA's approval. However, not everyone is embracing Kylie's latest project.
According to The Sun, designer Betsy John publicly accused the California native of "stealing" her designs. In an Instagram Story, John expressed her discontent, saying, "INTERESTING CONCEPT KYLIE:…INTERESTING," upon seeing the soft launch of Khy. She went on to claim that she and her team had sent concept ideas and a line sheet to Kylie's team at products.ltd six months prior. John further commented, "Thanks for the co-sign. F**k your support."
In addition to expressing her frustration, the outraged designer shared a spreadsheet detailing her student loan repayment, which amounted to nearly $50,000. She highlighted her hard work and dedication, emphasizing that she had worked tirelessly to bring her ideas to life, just like many other working-class individuals who strive to realize their creative visions.
Before the alleged dispute with Kylie Jenner, Betsy John had an impressive career as a creative director, stylist, and consultant for renowned companies such as Balenciaga and Luis De Javier. Kylie, on her part, credited an independent label, Namilia, for co-designing Khy with her. As of the time of this publication, she has not responded to Betsy's accusations.
This period in Kylie Jenner's life has brought about various new developments. In addition to her fashion endeavor, she has been enjoying her romance with Timothee Chalamet. While relishing the honeymoon phase of her relationship, Kylie and Travis Scott are reportedly "doing their best" to navigate their co-parenting arrangement.
Omusawo Tintah To Host Renowned Swiss Artist Mr. Kamanzi on Metro fm 90.8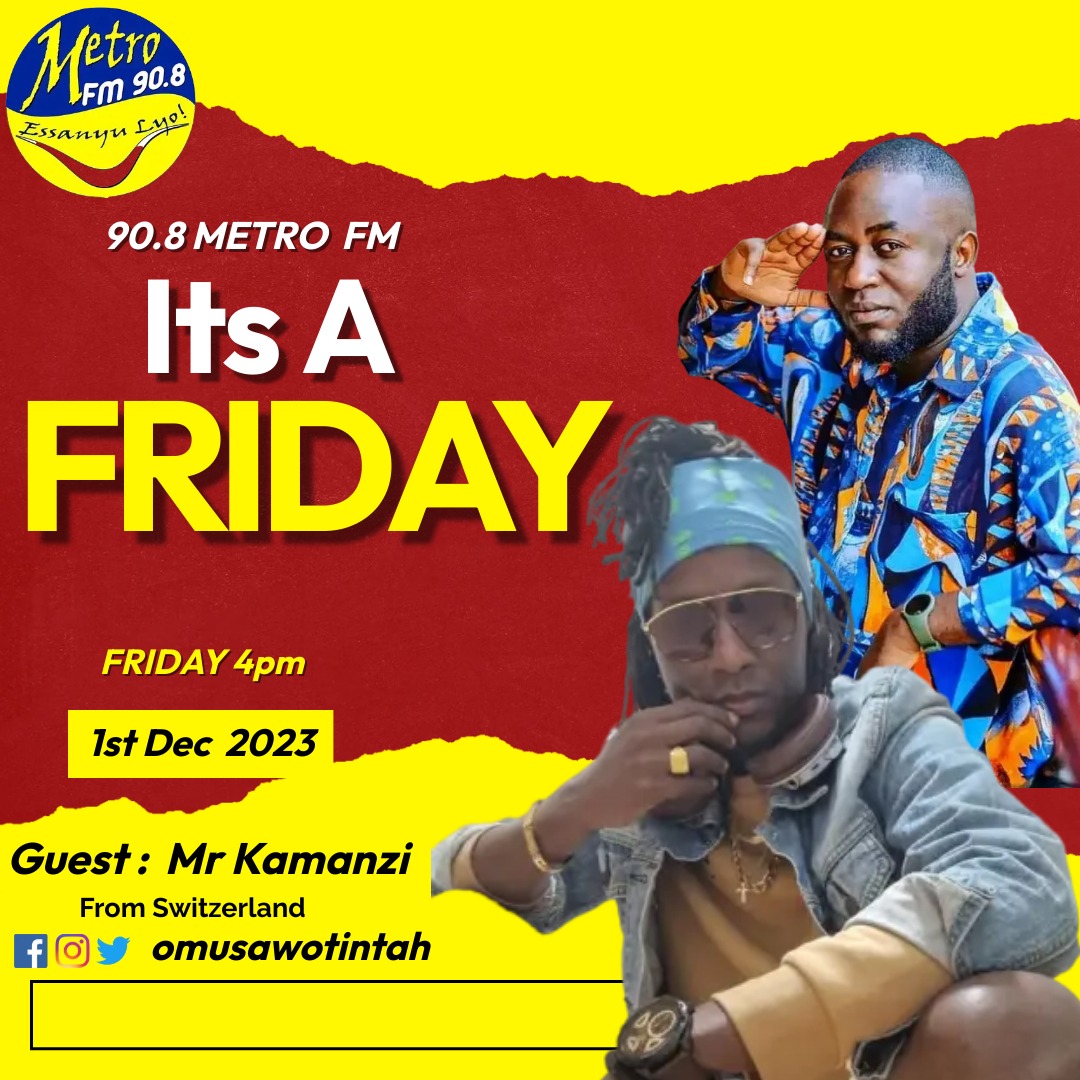 Metro FM 90.8's celebrated radio presenter and media activist, Omusawo Tintah, is gearing up to host the sensational Switzerland-based singer, Mr. Kamanzi, this Friday on his renowned radio show, Free Style Friday, running from 4 pm to 7 pm.
Omusawo Tintah's Free Style Friday has become a staple for music enthusiasts, featuring top-notch music and hosting internationally acclaimed artists. The show's popularity has soared, making it one of Uganda's most loved and trending radio programs.
Mr. Kamanzi, who is set to be the special guest on this week's episode, brings a wealth of musical talent and a captivating story to share. His journey in the world of music began at the age of 12, fueled by a deep passion for the art form. One of his childhood dreams was to perform on the grand stage, a dream that materialized in 1995 and marked the commencement of his music career.
Known for his distinctive vocal style, often referred to as "the husky voice of Africa," Mr. Kamanzi migrated to Switzerland a few years later. In 2008, he had the privilege of sharing the stage with T.o.k and Sean Paul in Dar es Salaam, Tanzania, a significant milestone in his musical journey.
With two published albums, namely "Unite" and "Today and Tomorrow," Mr. Kamanzi has made waves in the music industry. His track "Show Dem the Sign" received extensive airplay on local radio stations, solidifying his position as a notable artist. His performances have graced numerous stages across Africa and Europe, showcasing his versatility in musical genres, including Reggae, Afrobeat, Dancehall, and Pop Dancehall.
Beyond his musical accomplishments, Mr. Kamanzi's work with the Reggaenerators since 2021 has added a collaborative dimension to his career. His music carries a powerful message of upliftment, education, peace, and love, aligning with his personal motto: "Anywhere mi deh mi spread love."
As Free Style Friday prepares to host this illustrious artist, fans can anticipate an engaging and soulful session, blending Omusawo Tintah's charismatic hosting with the melodious tunes and inspiring story of Mr. Kamanzi. Tune in to Metro FM 90.8 this Friday for a musical experience that transcends borders and embraces the universal language of love through music.