Lawyers Petition High Court for Release of Detained Hajji Abubakali Nsamba Over Prolonged Detention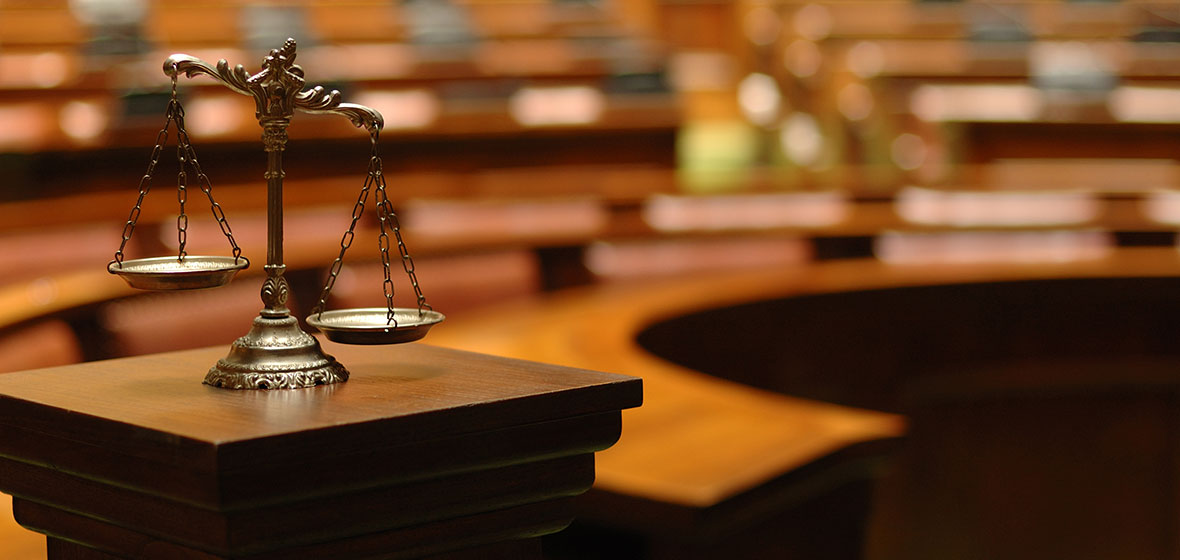 Legal representatives have lodged a case in the High Court in Kampala seeking the immediate appearance of Hajji Abubakali Nsamba in court, following concerns over his prolonged detention for more than 48 hours without trial.
The case, presented before the Civil Division, lists the Attorney General, Inspector General of Police, Commandant of Special Investigations Directorate in Kireka, the Chieftaincy of Military Intelligence, and the Directorate of Crime Intelligence as respondents.
Lawyers, headed by Geoffrey Turyamusiima, assert that Nsamba was unlawfully arrested and detained by the respondents or their representatives after an illegal extradition from Kenya. Allegedly, he remains incommunicado and detained by agents acting under the respondents' authority.
According to the evidence submitted to the court, Nsamba is currently unable to depose an affidavit due to his incommunicado detention, preventing access to relatives, legal counsel, or appearing before a commissioner for oaths to take an oath.
Through an affidavit filed by his father, Jamadah Nsamba, it is revealed that Nsamba diligently participated in extradition proceedings in Nairobi between August and September. The proceedings were associated with the Ugandan government's attempt to extradite him on several charges.
The affidavit states that in October, the court ruled in his favor, deciding against his extradition to Uganda, citing the political nature of the charges against him. However, Nsamba was reportedly arrested in Kenya while leaving the court and taken into Uganda.
On October 19th, 2023, Nsamba's family received a call indicating he was being detained at Jinja Road Police Station. Despite their attempts to locate him, they were unsuccessful, as he was purportedly being held at the Crime Intelligence Unit to provide a statement. Efforts to find him at CMI and SID were also fruitless.
The lawyers argue that it has been approximately seven days without any contact from Nsamba, thereby infringing on his right to personal liberty. They are seeking court intervention, demanding that the respondents produce Nsamba in court.
The case is set for hearing on October 31st, 2023, before Justice Musa Ssekaana. Notably, in similar cases, the government has promptly produced the accused in court to circumvent such orders.
Extradition-related cases are not uncommon in the country. Jamilu Mukulu, accused of terrorism and associated with the Allied Democratic Forces, was extradited from Tanzania and has been in Luzira on remand for close to nine years without trial. Former Member of Parliament Tonny Nsubuga Kipoi, extradited from Botswana, faced trial in court martial but was subsequently released.
Police Officer Wounded in Shootout as Stolen Vehicle from Kenya Intercepted in Lira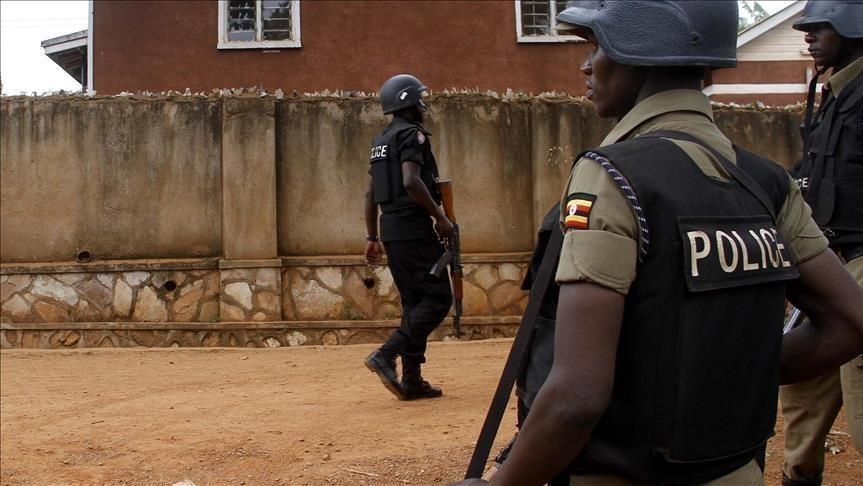 In a dramatic incident, a police officer from Lira Central Police Station sustained a gunshot wound in the stomach during a confrontation when law enforcement intercepted a Toyota Land Cruiser with registration number KDH 790K, suspected to be stolen from Kenya.
The altercation resulted in injuries to Tony Ebong and three others, identified as George Otyato from Awendo in Migori County, Kenya, Hussein Akako from Tororo-Malaba, and Paul Omara from Oyugisi Homa Bay County, Kenya.
The apprehended vehicle is currently impounded at Lira Central Police Station, and efforts are underway to locate a suspect who is believed to have escaped during the incident.
All injured individuals are receiving medical attention at Lira Regional Referral Hospital. The nature of their involvement in the alleged raid remains unclear.
A combined team of regular police and Flying Squad operatives established a checkpoint at Adwali cell, Boroboro ward, in Lira City East Division after receiving information about a suspected stolen vehicle from Kenya. The case was documented under Reference Number OB 24/9/11/2023 at Karuri Police Station, indicating that the vehicle was being driven into Uganda through the Busia border.
According to reports, the suspects attempted to mislead authorities by changing the vehicle's number plates to UBE 665K while in Dokolo district.
Patrick Jimmy Okema, the North Kyoga Police Spokesperson, confirmed that the vehicle's movements through Tororo, Mbale, Soroti, and Lira were tracked using a monitoring system. The ongoing investigation aims to unravel the circumstances surrounding the stolen vehicle and the individuals involved in the incident.