Prime Minister Robinah Nabbanja Requests Police Probe into Malicious Social Media Content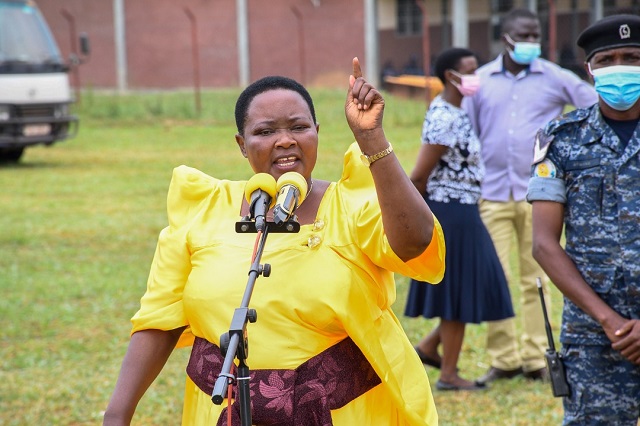 Prime Minister Robinah Nabbanja has formally urged the Inspector General of Police (IGP) to conduct a thorough investigation aimed at identifying individuals sharing what she described as false and damaging content about her on social media.
In a statement dated October 25, 2023, Charles Odongtho, the Office of the Prime Minister Spokesperson, highlighted a surge in attacks against the Prime Minister, particularly via anonymous media accounts.
"The most recent smear campaign involves a video circulating on social media, allegedly featuring someone resembling the Prime Minister," Odongtho remarked.
While Nabbanja has refuted being the individual in the video, Odongtho revealed that certain adversaries have persistently disseminated the video, falsely claiming the individual is the Prime Minister.
"Today, the Prime Minister has brought this matter to the attention of the IGP, requesting the Criminal Investigations Directorate to conduct a comprehensive investigation to identify those responsible for spreading such deceitful, defamatory, and malicious content, understand their motives, and ensure legal consequences," Odongtho stated.
However, despite these distressing actions aimed at diverting her from her duties, Nabbanja remains committed to her primary responsibilities, Odongtho affirmed.
"The public is urged to disregard the circulated video with the contempt it deserves," he concluded.
Police Officer Wounded in Shootout as Stolen Vehicle from Kenya Intercepted in Lira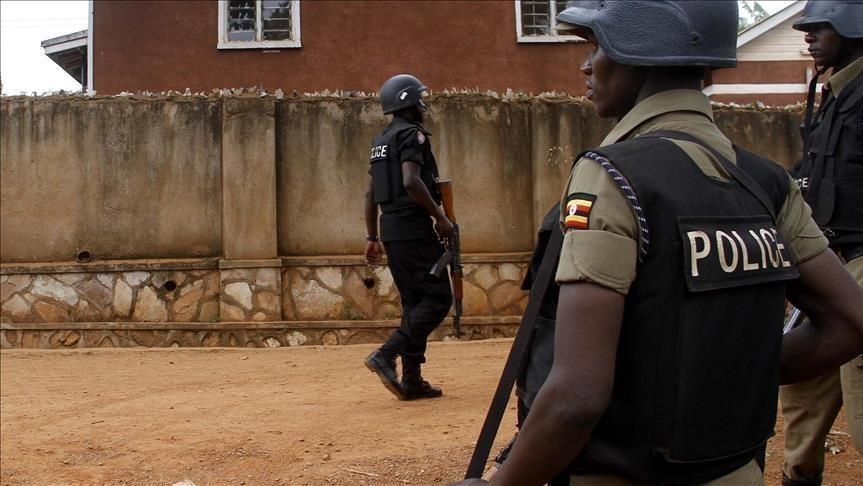 In a dramatic incident, a police officer from Lira Central Police Station sustained a gunshot wound in the stomach during a confrontation when law enforcement intercepted a Toyota Land Cruiser with registration number KDH 790K, suspected to be stolen from Kenya.
The altercation resulted in injuries to Tony Ebong and three others, identified as George Otyato from Awendo in Migori County, Kenya, Hussein Akako from Tororo-Malaba, and Paul Omara from Oyugisi Homa Bay County, Kenya.
The apprehended vehicle is currently impounded at Lira Central Police Station, and efforts are underway to locate a suspect who is believed to have escaped during the incident.
All injured individuals are receiving medical attention at Lira Regional Referral Hospital. The nature of their involvement in the alleged raid remains unclear.
A combined team of regular police and Flying Squad operatives established a checkpoint at Adwali cell, Boroboro ward, in Lira City East Division after receiving information about a suspected stolen vehicle from Kenya. The case was documented under Reference Number OB 24/9/11/2023 at Karuri Police Station, indicating that the vehicle was being driven into Uganda through the Busia border.
According to reports, the suspects attempted to mislead authorities by changing the vehicle's number plates to UBE 665K while in Dokolo district.
Patrick Jimmy Okema, the North Kyoga Police Spokesperson, confirmed that the vehicle's movements through Tororo, Mbale, Soroti, and Lira were tracked using a monitoring system. The ongoing investigation aims to unravel the circumstances surrounding the stolen vehicle and the individuals involved in the incident.