10-Year-Old Boy Abducted for Ransom in Kisoro District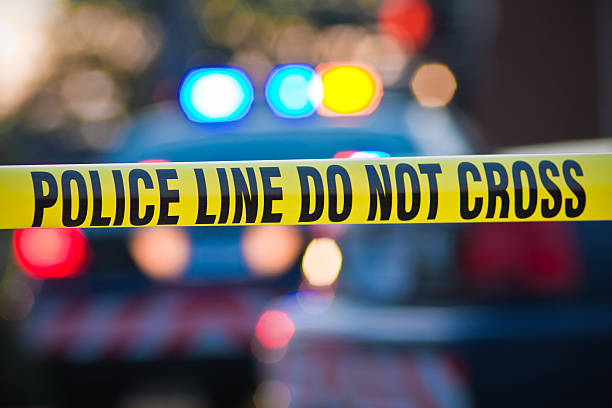 In Kanyacucu Village, Busengo Parish, Nyarubuye Sub County, Kisoro District, the Bakunzi Nizeyimana family is living through a nightmare, fearing for the life and safety of their 10-year-old son, John Mary Irakunda, a student at Nsungwe Primary School. John Mary was abducted by a 20-year-old Congolese laborer named Hakiza, and the family is now desperately trying to secure his release.
Moses Bakunzi, the father, revealed the harrowing details of the abduction. On the ominous day of October 22, 2023, their world was shattered as his son mysteriously disappeared, along with Hakiza, whom they had employed as a casual laborer nearly a month prior.
The kidnapper, Hakiza, has left the Bakunzi family in a state of terror. He made contact using a mobile phone belonging to Bakunzi's sister-in-law (0772-566541), demanding a colossal sum of UGX 8 million as ransom for the release of young John Mary Irankunda.
Bugiri District Chairman Davidson Mulumba Summoned for Allegedly Slapping Police Officer
Elly Maate, the Police spokesperson for the Kigezi Region, has confirmed that the case has been officially reported to the Kisoro Central Police Station, and an active investigation is underway. The authorities are committed to leaving no stone unturned, with the primary goal of capturing the Congolese kidnapper and securing the safe release of the abducted child from captivity.
Retired Civil Servant Jofram Waidhuuba Charged with Office Abuse and Land Fraud
This unfortunate incident has raised questions regarding child safety and security in the region, prompting a closer look at measures to protect vulnerable children from such horrifying experiences. The Bakunzi family, like many others, yearns for the safe return of their beloved son and a swift resolution to this distressing ordeal.
Blueface's Mom, Karlissa Saffold, Takes Aim At Jaidyn Alexis' Family In Fiery Social Media Rant – The Hoima Post –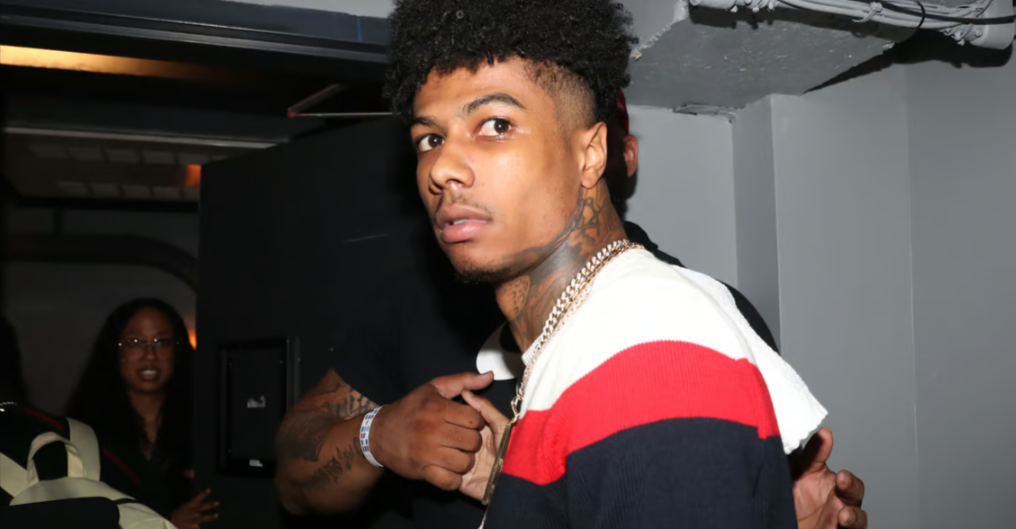 Jaidyn Alexis and Blueface's relationship has seen its fair share of ups and downs since high school, marked by numerous separations and reconciliations. Their connection goes beyond romance, as they share two children and are now bound by the 25-year-old rapper's recording contract with MILF Music and Columbia Records. However, recent social media activity from Blueface sparked interest when he removed all photos of him and Jaidyn from his Instagram.
Responding to the situation, Blueface's mom, Karlissa Saffold, took to social media to express her thoughts and directed her frustration at Jaidyn's mother in a heated rant. Recalling a past incident where she felt mistreated by Jaidyn's family, Saffold highlighted the challenges of being the one making sacrifices while facing financial struggles.
Amidst the emotional confrontation, Saffold called out Jaidyn's mother for not defending her daughter against online criticism. Although Saffold herself has engaged in negative comments about her future daughter-in-law in the past, she asserted that she has also defended Jaidyn when necessary. Expressing frustration, Saffold noted her efforts to reach out to Jaidyn's family, emphasizing the need for support and understanding between mothers.
While Saffold's message may not have been conciliatory, her protective instincts kicked in when she witnessed Tokyo Toni making controversial statements about Beyonce and Blue Ivy. Saffold promptly defended the 11-year-old, showcasing a change in her approach when it comes to standing up for others in the public eye. The complex dynamics surrounding Blueface, Jaidyn Alexis, and their families continue to captivate social media users, adding another layer to their ongoing saga. For more details, follow the link below.