Chrisean Rock Learns Tough Lessons Amid Social Media Feud and Music Venture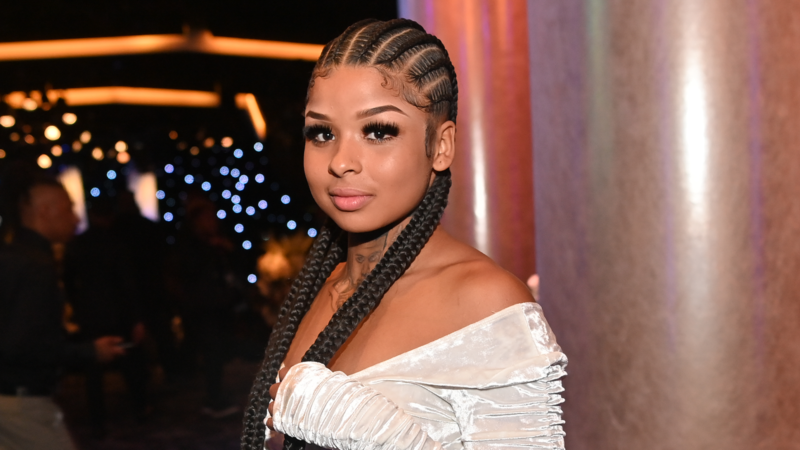 At just 23 years old, Chrisean Rock boasts an impressive resume, yet recent events have taught her some valuable lessons about life and the music industry. Her ongoing social media feud with Blueface following the birth of their son in September has led her to release a diss track in collaboration with Lil Mabu, titled "MR. TAKE YA B*TCH." The controversial track has gained notoriety, even trending on TikTok's music chart and significantly increasing Chrisean's visibility. However, despite its success, the Baddies cast member revealed during a recent Live session that her hard work has not translated into financial gains.
Addressing Misunderstandings:
Rock was quick to clarify that she was not discussing the situation to criticize Lil Mabu, emphasizing that he wasn't responsible for the issues. Instead, she believed that there were misunderstandings within her rumored new beau's team. She expressed her concern that she had been treated as "some naive little Black girl" in the process. Despite these challenges, she's determined not to be disheartened and is focusing on the valuable lessons she can extract from this situation, benefiting herself and her son, Junior.
A Warning to Industry Peers:
Rock took the opportunity to caution others within the music industry, stating, "They'll take advantage of you if you don't know how to get s**t cleared." She revealed that she had never signed with a label and had been navigating the music world independently by sharing her work on platforms like YouTube. During her prior relationship with Blue, he and his team likely managed the logistical aspects of her music releases, leaving her relatively uninformed about the intricate processes involved.
Balancing Personal and Professional:
Despite the ongoing drama and tumultuous social media presence, Chrisean Rock continues to spend time with Lil Mabu, who has faced accusations of leveraging her fame for personal gain. Their dynamic adds an intriguing layer to Rock's journey, emphasizing the challenges she faces as both a mother and an artist.
Rare 2Pac Prison Memorabilia Hits Market: Booking Photo and ID Card Available for Purchase
Share Your Perspective:
Would you be interested in attending a Chrisean Rock concert if the opportunity arose? Share your thoughts in the comments, and keep scrolling to discover the latest content from her eventful Halloween weekend alongside Lil Mabu.
Omusawo Tintah To Host Renowned Swiss Artist Mr. Kamanzi on Metro fm 90.8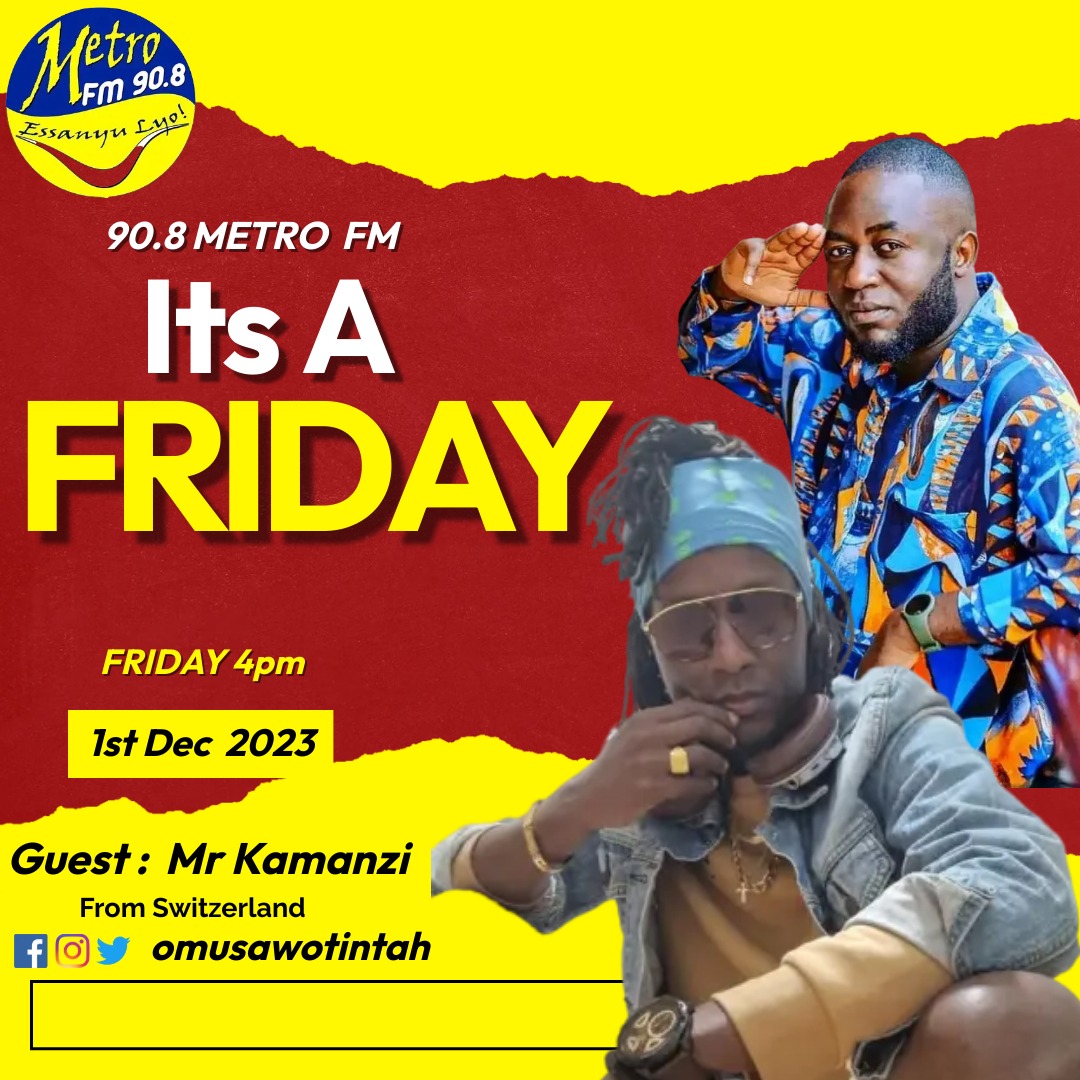 Metro FM 90.8's celebrated radio presenter and media activist, Omusawo Tintah, is gearing up to host the sensational Switzerland-based singer, Mr. Kamanzi, this Friday on his renowned radio show, Free Style Friday, running from 4 pm to 7 pm.
Omusawo Tintah's Free Style Friday has become a staple for music enthusiasts, featuring top-notch music and hosting internationally acclaimed artists. The show's popularity has soared, making it one of Uganda's most loved and trending radio programs.
Mr. Kamanzi, who is set to be the special guest on this week's episode, brings a wealth of musical talent and a captivating story to share. His journey in the world of music began at the age of 12, fueled by a deep passion for the art form. One of his childhood dreams was to perform on the grand stage, a dream that materialized in 1995 and marked the commencement of his music career.
Known for his distinctive vocal style, often referred to as "the husky voice of Africa," Mr. Kamanzi migrated to Switzerland a few years later. In 2008, he had the privilege of sharing the stage with T.o.k and Sean Paul in Dar es Salaam, Tanzania, a significant milestone in his musical journey.
With two published albums, namely "Unite" and "Today and Tomorrow," Mr. Kamanzi has made waves in the music industry. His track "Show Dem the Sign" received extensive airplay on local radio stations, solidifying his position as a notable artist. His performances have graced numerous stages across Africa and Europe, showcasing his versatility in musical genres, including Reggae, Afrobeat, Dancehall, and Pop Dancehall.
Beyond his musical accomplishments, Mr. Kamanzi's work with the Reggaenerators since 2021 has added a collaborative dimension to his career. His music carries a powerful message of upliftment, education, peace, and love, aligning with his personal motto: "Anywhere mi deh mi spread love."
As Free Style Friday prepares to host this illustrious artist, fans can anticipate an engaging and soulful session, blending Omusawo Tintah's charismatic hosting with the melodious tunes and inspiring story of Mr. Kamanzi. Tune in to Metro FM 90.8 this Friday for a musical experience that transcends borders and embraces the universal language of love through music.