Rare 2Pac Prison Memorabilia Hits Market: Booking Photo and ID Card Available for Purchase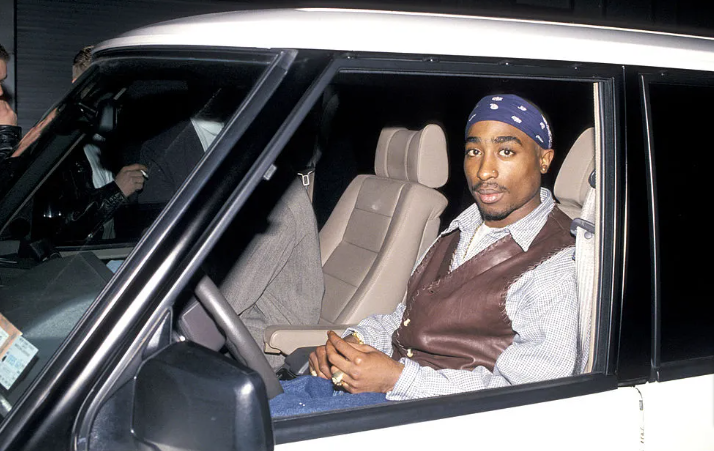 Rare, previously unseen memorabilia from 2Pac's 11-month stint in prison is now on sale. These historically significant pieces come from the late artist's time at the Clinton Correctional Facility in New York, where he was incarcerated on sexual abuse charges. 2Pac was eventually released in October 1995 after successfully appealing his conviction.
Items Up for Sale:
Momentsintime.com has put up 2Pac's booking photo for $35,000, while the prison ID card, a replacement for his original, is listed at $75,000. The purchaser of the ID card will also receive a handwritten note authored by 2Pac himself. This note accompanies the form 2Pac filled out requesting a replacement ID after losing his original one, featuring his iconic signature. The items are targeted towards avid fans and collectors but come with a substantial price tag.
Historical Significance and Sale Details:
Reportedly, these artifacts were initially given to one of 2Pac's family members upon his release, eventually landing in the possession of a collector willing to part with them. Previously, the artist's original prison ID was auctioned and sold for $30,000. The resurgence in 2Pac's relevance, especially with the recent arrest of Keefe D, is anticipated to generate high demand for these items.
Additional Upcoming Auctions:
In addition to the available 2Pac artifacts, GottaHaveRockAndRoll is gearing up to auction off two old mugshots of both 2Pac and The Notorious B.I.G. in November. Also included in the auction is rare footage of Biggie's final concert, described to be in pristine condition. The two polaroid mugshots are estimated to fetch around $40,000 each, while the exclusive footage is projected to go for as high as $2 million.
Ending Thoughts:
The listing of 2Pac's booking photo and prison ID card for sale prompts reflection on their historical significance. Interested individuals and fans are urged to contribute their thoughts on this rare offering in the comments section. This sale brings a unique opportunity for collectors and admirers to own pieces of hip-hop history.
Omusawo Tintah To Host Renowned Swiss Artist Mr. Kamanzi on Metro fm 90.8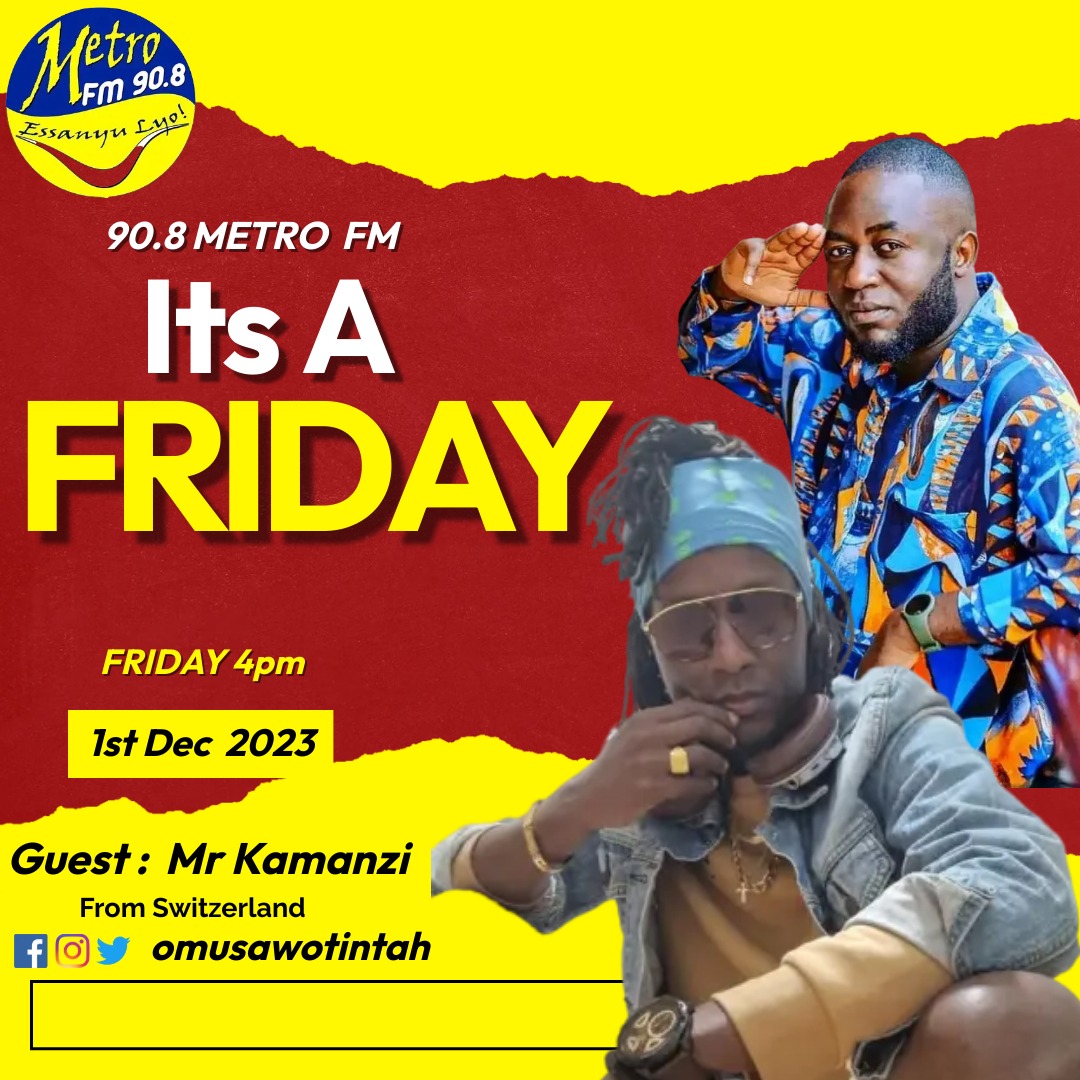 Metro FM 90.8's celebrated radio presenter and media activist, Omusawo Tintah, is gearing up to host the sensational Switzerland-based singer, Mr. Kamanzi, this Friday on his renowned radio show, Free Style Friday, running from 4 pm to 7 pm.
Omusawo Tintah's Free Style Friday has become a staple for music enthusiasts, featuring top-notch music and hosting internationally acclaimed artists. The show's popularity has soared, making it one of Uganda's most loved and trending radio programs.
Mr. Kamanzi, who is set to be the special guest on this week's episode, brings a wealth of musical talent and a captivating story to share. His journey in the world of music began at the age of 12, fueled by a deep passion for the art form. One of his childhood dreams was to perform on the grand stage, a dream that materialized in 1995 and marked the commencement of his music career.
Known for his distinctive vocal style, often referred to as "the husky voice of Africa," Mr. Kamanzi migrated to Switzerland a few years later. In 2008, he had the privilege of sharing the stage with T.o.k and Sean Paul in Dar es Salaam, Tanzania, a significant milestone in his musical journey.
With two published albums, namely "Unite" and "Today and Tomorrow," Mr. Kamanzi has made waves in the music industry. His track "Show Dem the Sign" received extensive airplay on local radio stations, solidifying his position as a notable artist. His performances have graced numerous stages across Africa and Europe, showcasing his versatility in musical genres, including Reggae, Afrobeat, Dancehall, and Pop Dancehall.
Beyond his musical accomplishments, Mr. Kamanzi's work with the Reggaenerators since 2021 has added a collaborative dimension to his career. His music carries a powerful message of upliftment, education, peace, and love, aligning with his personal motto: "Anywhere mi deh mi spread love."
As Free Style Friday prepares to host this illustrious artist, fans can anticipate an engaging and soulful session, blending Omusawo Tintah's charismatic hosting with the melodious tunes and inspiring story of Mr. Kamanzi. Tune in to Metro FM 90.8 this Friday for a musical experience that transcends borders and embraces the universal language of love through music.