UNBS Cautions Public to Purchase Fuel from Authorized Sources and Avoid Adulterated Products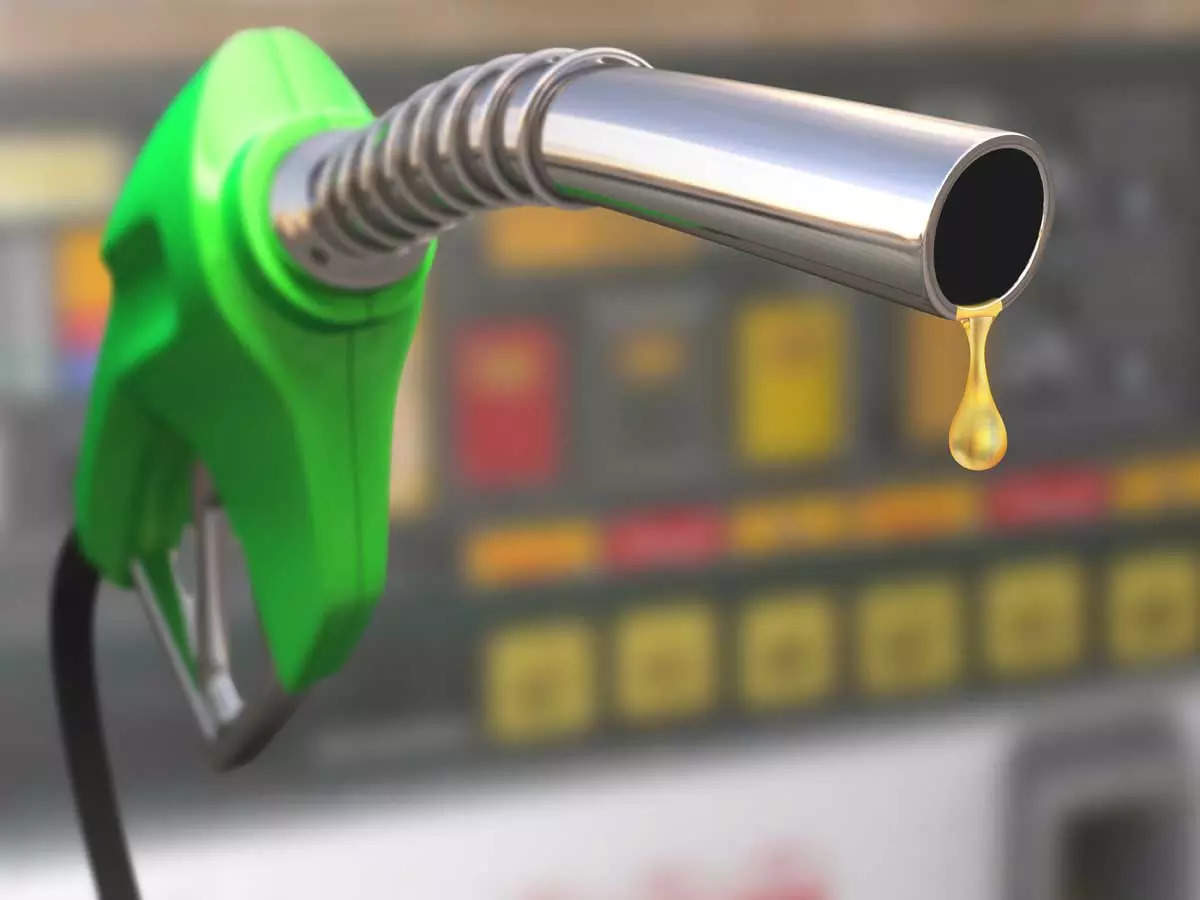 The Uganda National Bureau of Standards (UNBS) is urging the public to purchase fuel only from authorized sources and to steer clear of adulterated products. According to Daniel Richard Makayi Nangalama, the acting Executive Director of UNBS, fuel often sold in jerrycans and bottles is susceptible to adulteration, and the quantities can be tampered with, posing risks to automobile engines and unfairness to consumers.
Nangalama conveyed these sentiments during a Fuel Marking and Quality Monitoring Program (FMQP) awareness session organized by the Ugandan government in collaboration with the Ministry of Energy and Mineral Development (MEMD) and UNBS. The event took place in Mbale City.
The program is specifically designed to ensure and uphold the quality of petroleum products across the entire supply chain in Uganda. Recent activities of the program focused on Eastern Uganda sub-regions, including Busoga, Bugwere, Teso, Sebei, Bukedi, and Bugisu.
Nangalama also disclosed that fuel adulteration has seen a significant decline, dropping from 30% in 2015 to less than 0.5% this year. However, the Eastern region continues to exhibit poor compliance. He stressed the necessity for fuel vendors to discontinue unethical practices and for consumers to exercise caution when procuring fuel.
Fuel adulteration refers to the unlawful introduction of foreign substances into fuel to increase its quantity, causing it to fall short of standard specifications. This practice is perilous as it can damage vehicle engines and defraud consumers.
To counter this problem, the government initiated the fuel marking program, which involves marking all fuel intended for local consumption at border entry points. Additionally, mobile testing laboratories are deployed to conduct spot sampling and quality assessments at retail stations. The program also verifies and calibrates fuel pumps to guarantee accurate measurements and value for consumers.
Sylvia Kirabo, the Principal Public Relations Officer, emphasized the importance of fuel dealers abstaining from adulteration practices as the festive season approaches. She advised motorists and the public, in general, to take precautions when purchasing fuel from various stations to avoid deception.
These precautions include ensuring that fuel is obtained from pumps displaying VALID UNBS stickers, signifying that the pumps have undergone UNBS verification and calibration for precise measurements. Consumers are also encouraged to verify the presence of a "break" between the previous delivery and the next transaction at the pump, with the sales indicators reset to zero.
It's essential to closely monitor the sales indicator until the desired volume is reached. Some fuel pumps may exhibit discrepancies in the quantity delivered between two sides due to the wear and tear of mechanical indicator gears, which pump attendants may exploit.
Furthermore, consumers should be aware that displayed prices on billboards may differ from the actual pump prices. Therefore, verifying the prices before refueling is advised, as rare errors in setting new pump prices could result in the incorrect amount of fuel being dispensed.
UNBS is working collaboratively to safeguard fuel quality and protect consumers from adulterated products. Vigilance from both fuel vendors and consumers is pivotal in this endeavor.
Editing Pictures: Tips & Techniques
By Joreen Nabutto
In today's digital age, photo editing has become an essential skill for anyone interested in photography, social media, or graphic design. Whether you're looking to enhance the quality of your smartphone snapshots or create professional-level images, learning how to edit pictures is a valuable skill to possess. In this article, we will explore some fundamental tips and techniques to get you started on your journey to picture-perfect editing.
Choosing the Right Editing Software
The first step in editing a picture is to choose the right software. There are numerous options available, ranging from user-friendly mobile apps like Adobe Lightroom and Snapseed to more advanced desktop software like Adobe Photoshop and GIMP. It's essential to select a tool that matches your skill level and your editing goals. Mobile apps are a great starting point for beginners, while professionals often opt for the versatility of desktop software.
Basic Editing Techniques
Cropping and Framing: Start by cropping your image to eliminate unwanted elements and improve composition. Adjust the aspect ratio to fit the platform where you'll be sharing your photo, such as Instagram or Facebook.
Adjusting Brightness and Contrast: Tweak the exposure, brightness, and contrast settings to make your image more visually appealing. Brightening dark areas and toning down overexposed highlights can significantly enhance your photos.
Color Correction: Correct the white balance to ensure that the colors in your image are accurate. You can also play with saturation and vibrancy settings to make colors pop or tone them down for a more subdued look.
Sharpening and Clarity: Apply sharpening and clarity adjustments to enhance the details in your photo. However, be cautious not to overdo it, as excessive sharpening can lead to unnatural results.
Filters and Presets: Many editing software packages offer filters and presets that can quickly transform the look and feel of your image. Experiment with different options to find a style that suits your preferences.
Advanced Editing Techniques
Layers and Masks: In advanced software like Photoshop, you can work with layers and masks to have more control over your edits. This allows for non-destructive editing, meaning you can make changes without permanently altering the original image.
Retouching: Remove blemishes, wrinkles, or imperfections using retouching tools. These tools can help you achieve a polished and flawless look for portrait photos.
Dodge and Burn: Dodge and burn tools allow you to selectively lighten or darken specific areas of your image, creating more depth and dimension.
Color Grading: Take your color correction to the next level with color grading. This involves adjusting colors in different parts of the image to create a unique visual style.
Composite and Manipulation: For more creative endeavors, consider compositing multiple images or manipulating elements within a photo to create surreal or artistic effects.
Saving and Exporting
Once you are satisfied with your edits, it's crucial to save and export your image in the appropriate format. Most editing software will allow you to choose the file type and compression settings. For online sharing, JPEG is commonly used, while TIFF or PNG is better for preserving high-quality images.
Conclusion
Editing pictures is an exciting and rewarding endeavor that allows you to turn ordinary photos into stunning works of art. While the techniques mentioned here provide a solid foundation, remember that practice is key to becoming proficient in photo editing. Experiment, learn, and develop your unique style as you explore the vast world of digital image enhancement. With time and dedication, you can unlock your creativity and produce captivating visuals that leave a lasting impression.