Hazues .com : Oriajin Hospital Launches Crowdfunding Campaign to Enhance Healthcare in Terego District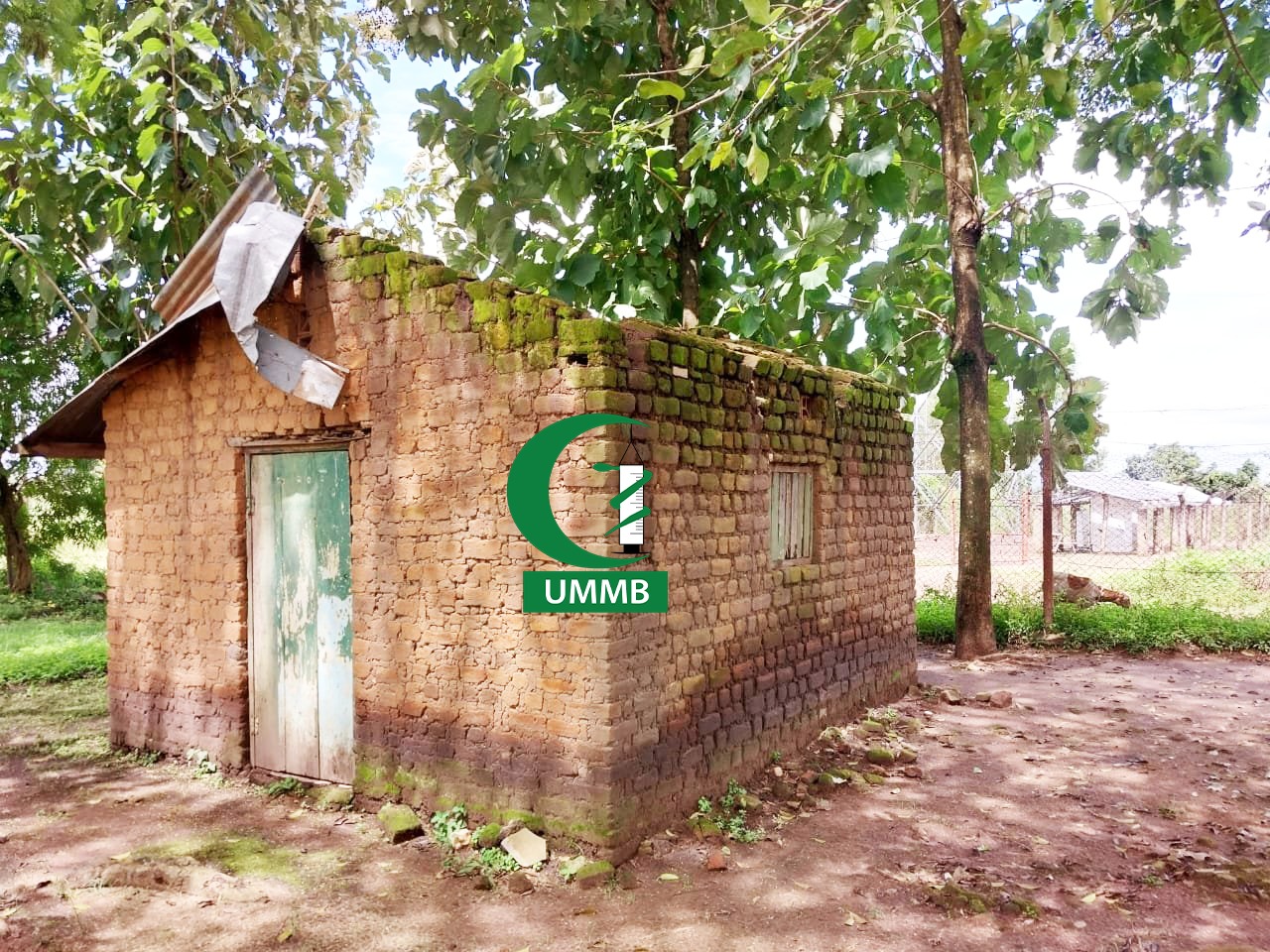 As the Sole State-Funded Healthcare Facility in the Region, Oriajin Hospital Seeks Community Support to Overcome Resource Challenges
Terego District,– Oriajin Hospital, a vital healthcare institution located in the heart of Terego District, has embarked on a groundbreaking crowdfunding campaign to bolster its commitment to providing essential medical services to the community. Being the sole state-funded healthcare facility in the region, the hospital plays a crucial role in the healthcare ecosystem. However, it faces challenges in maintaining and expanding its services due to limited resources.
DONATE BY CLICKING ON THIS LINK
https://hazues.com/campaign/details/enhancing-healthcare-in-terego-district/5
Campaign Objectives:
In an effort to address these pressing needs and ensure that healthcare services in Terego District remain accessible and of high quality, Oriajin Hospital has outlined the following campaign objectives:
1. Infrastructure Development (30%): Oriajin Hospital is in dire need of significant infrastructure upgrades to improve patient care and overall facilities. This includes essential building maintenance, the upgrading of medical equipment, and creating a conducive environment for both patients and medical staff.
2. Medical Supplies and Equipment (40%): The hospital currently lacks some vital medical supplies and advanced equipment necessary for various treatments and diagnoses. By enhancing these resources, Oriajin Hospital aims to significantly improve the quality and effectiveness of its healthcare services.
3. Training and Development (15%): Continuous training and development for the medical staff are vital to ensure the delivery of updated and quality healthcare services. This campaign is focused on supporting ongoing education and training programs for the hospital staff, allowing them to stay updated on the latest medical practices.
4. Community Health Initiatives (15%): In its endeavor to expand its reach, Oriajin Hospital plans to launch community health initiatives to improve health awareness and preventive care within Terego District. These programs will aim to promote community health and educate the public on the importance of preventative healthcare measures.
Impact of the Campaign:
The successful execution of this crowdfunding campaign is expected to bring about several positive changes:
Improved healthcare services for the Terego District community, ensuring that essential medical care is readily available.
Enhanced medical facilities will lead to better diagnosis and treatment, making a significant difference in patient outcomes.
Continuous training and development of medical staff will empower them to provide updated and high-quality healthcare services.
Community health initiatives will contribute to greater health awareness and more proactive health management among residents.
Budget and Financial Accountability:
Transparency and financial accountability are of paramount importance. An external committee will oversee the allocation and utilization of funds to ensure that every donation is used to its fullest potential. Regular updates will be provided to all donors, showcasing how their contributions are being utilized and the impact they have created.
Hazues.com : Urgent Medical Funds Needed to Save a Life: Kirabo Hawa's Battle Against the Odds
In conclusion, the Oriajin Hospital crowdfunding campaign is an opportunity for the community to come together and make a significant difference in healthcare services within Terego District. Your support is crucial to ensure that quality healthcare is accessible to all residents. By contributing to this campaign, you are directly impacting the lives and well-being of countless individuals in need. Let us join hands and work collectively to improve healthcare in Terego District. Thank you for your generosity and support.
Prime Minister Robinah Nabbanja Applauds Gomba District's Thriving Agricultural Efforts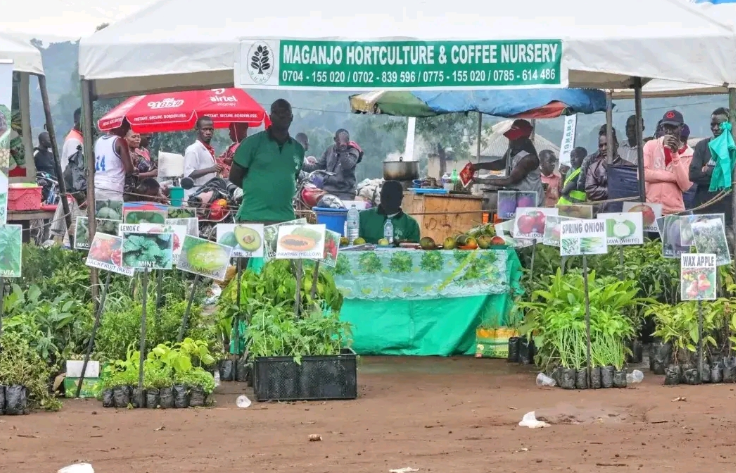 The Prime Minister of Uganda, The Right Honourable Robinah Nabbanja, expressed commendation for the residents of Gomba district, praising their active involvement in agriculture not just as a means of sustenance but as a pathway to economic prosperity.
During her address on Friday at the Gomba District Agricultural Expo organized by the Office of the Prime Minister, Nabbanja urged the community to diversify into high-value crops and adopt irrigation practices for year-round production. She emphasized that their commitment to agriculture is a crucial driver of economic growth.
The expo, attended by key figures in the agricultural sector, featured suppliers of agro-inputs and machinery, exemplary farmers, and specialists in agro-processing.
Addressing the necessity for improved electricity access, the Prime Minister reiterated the government's commitment to providing free power connections to homes. She encouraged residents to wire their houses, emphasizing that this initiative aims to elevate living standards and create economic opportunities.
Nabbanja also directed the District Health Officer to submit a letter requesting the elevation of Kanoni Health Center III to Health Center IV, aligning with the government's policy of establishing one Health Center IV in every constituency. She assured the people of Gomba West that steps would be taken to transform Kanoni Health Centre III into Health Center IV.
In a related context, Namayanja Rose Nsereko, the Deputy Secretary General of the National Resistance Movement (NRM), stressed the crucial role of community leaders in monitoring and following up on government projects. She emphasized the importance of leaders acquiring knowledge about these initiatives and effectively communicating with the public.
Namayanja underscored the significance of political participation, highlighting the NRM caucus as a key platform for strategic decision-making. She encouraged residents to support NRM flagbearers to ensure their voices are heard.
Sylvia Nayebale, the Gomba Woman MP, expressed gratitude for the government's efforts to improve electricity connectivity in the region. She acknowledged the positive impact of the reduced cost of the last-mile connection and urged for continued support and more connections to further enhance the lives of the residents.