Man Sentenced to 52 Years for Ritual Sacrifice Killing of 5-Year-Old Boy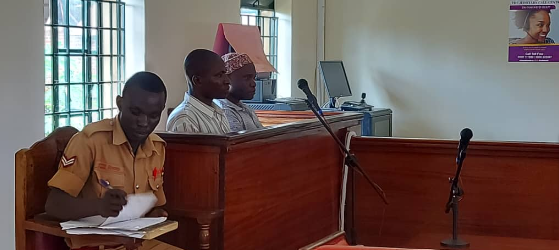 In a significant verdict, the High Court in Iganga has handed down a 52-year prison sentence to a man found guilty of committing the gruesome murder of a five-year-old boy as part of a ritual sacrifice.
Justice David Batema presided over the case, and the accused, Hassan Kafudde, was given a lengthy imprisonment term. Additionally, Issa Muyita, the father of the deceased child, was sentenced to 25 years for his involvement in the killing of Juma Muyita, a five-year-old pupil at Mirembe Junior School in Kawempe in 2017.
Justice Batema, in his ruling, underscored the importance of the sentence as a deterrent to potential offenders who might contemplate such heinous acts.
Kyambogo University Grapples with Decision Over Professor Accused of Sexual Harassment
The verdict received applause from child rights advocates present in the courtroom, who commended the court for its decision.
The spokesperson for the Director of Public Prosecutions (DPP), Jackline Okui, expressed satisfaction with the sentence and emphasized that it serves justice well. She further called on parents to refrain from resorting to sacrificing their own children in the pursuit of wealth, highlighting the prevalence of this vice in the Busoga sub-region.
Blueface's Mom, Karlissa Saffold, Takes Aim At Jaidyn Alexis' Family In Fiery Social Media Rant – The Hoima Post –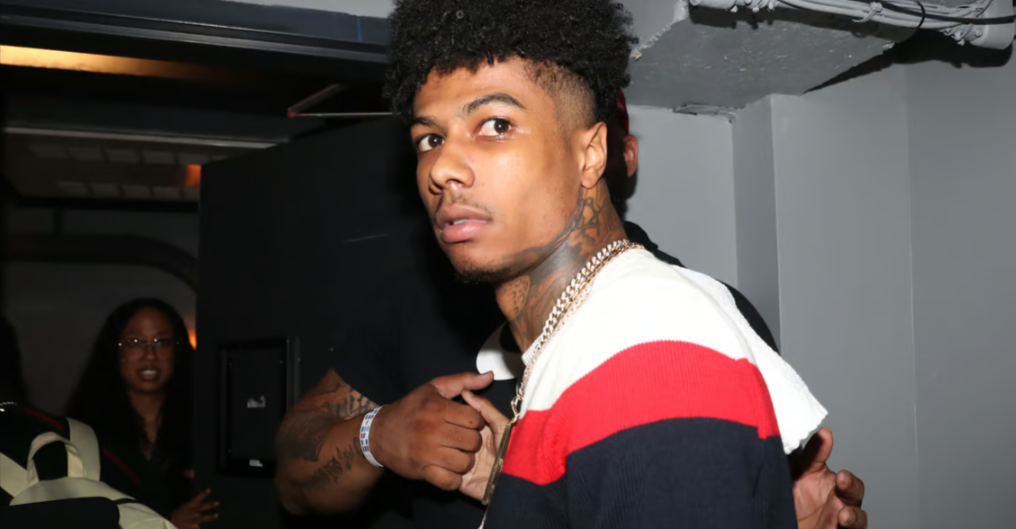 Jaidyn Alexis and Blueface's relationship has seen its fair share of ups and downs since high school, marked by numerous separations and reconciliations. Their connection goes beyond romance, as they share two children and are now bound by the 25-year-old rapper's recording contract with MILF Music and Columbia Records. However, recent social media activity from Blueface sparked interest when he removed all photos of him and Jaidyn from his Instagram.
Responding to the situation, Blueface's mom, Karlissa Saffold, took to social media to express her thoughts and directed her frustration at Jaidyn's mother in a heated rant. Recalling a past incident where she felt mistreated by Jaidyn's family, Saffold highlighted the challenges of being the one making sacrifices while facing financial struggles.
Amidst the emotional confrontation, Saffold called out Jaidyn's mother for not defending her daughter against online criticism. Although Saffold herself has engaged in negative comments about her future daughter-in-law in the past, she asserted that she has also defended Jaidyn when necessary. Expressing frustration, Saffold noted her efforts to reach out to Jaidyn's family, emphasizing the need for support and understanding between mothers.
While Saffold's message may not have been conciliatory, her protective instincts kicked in when she witnessed Tokyo Toni making controversial statements about Beyonce and Blue Ivy. Saffold promptly defended the 11-year-old, showcasing a change in her approach when it comes to standing up for others in the public eye. The complex dynamics surrounding Blueface, Jaidyn Alexis, and their families continue to captivate social media users, adding another layer to their ongoing saga. For more details, follow the link below.