Man Arrested in Agago District for Fatal Stabbing Over 1000 Shillings Debt Dispute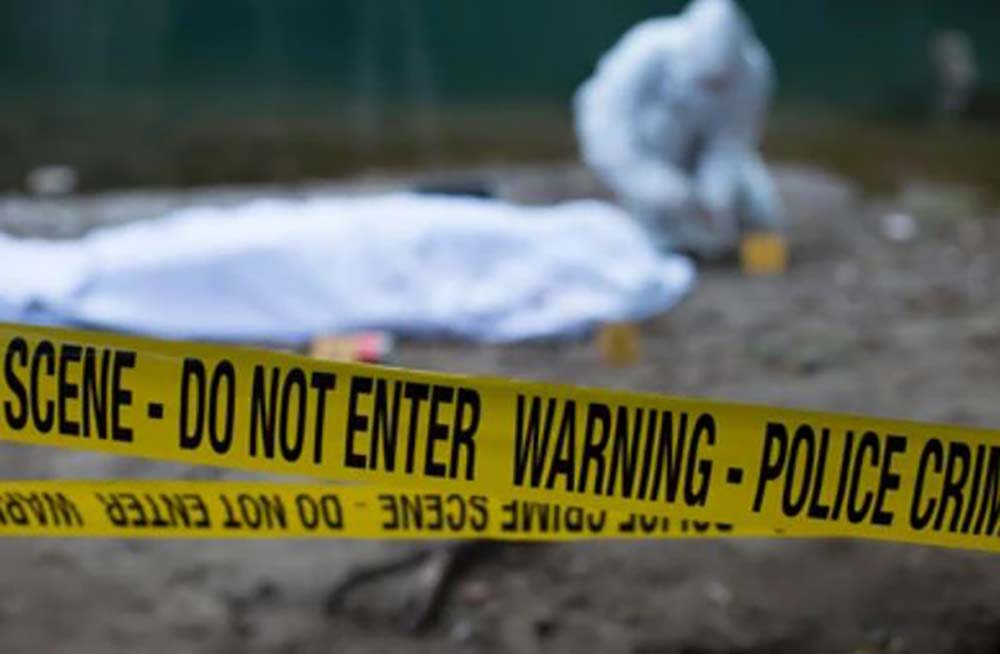 In a distressing incident, the police in Agago district have apprehended a 32-year-old man on charges of allegedly murdering a 53-year-old over a mere 1000 shillings debt dispute.
The suspect, identified as Okello Aldo Akech, is accused of fatally stabbing Okwera Tarasisto, a 53-year-old resident of Nyer Ikan South village. This tragic incident unfolded on the 23rd of October, 2023, at around 2:30 pm, sending shockwaves throughout the community.
American Couple Admit Guilt in Ugandan Court for Child Abuse, Imposed UGX 100M Fine
The unfortunate chain of events commenced when Akech, seeking compensation for repairing a padlock for Tarasisto, requested a fee of Ugx 2000 for his services. However, tensions flared when Tarasisto handed over only Ugx 1000 and promised to provide the remaining Ugx 1000 at a later time. This discrepancy triggered a heated dispute that would ultimately result in a devastating loss of life.
According to Fred Enanga, the Uganda police spokesperson, the confrontation escalated as Akech vehemently insisted on receiving the full payment, and tempers continued to rise. Regrettably, matters took a lethal turn when Akech forcibly seized a knife from Tarasisto and brutally stabbed him in the left side of the rib.
Horrified locals, responding to the victim's screams, quickly rushed to the scene, and Akech was subsequently handed over to the local LC1 Chairperson. Tragically, Tarasisto succumbed to his injuries while being transported to Kalongo Hospital, underscoring the grave consequences of this altercation.
10-Year-Old Boy Abducted for Ransom in Kisoro District
The gravity of the situation further unfolded as an enraged mob gathered, targeting the suspect for possible retaliation. Fortunately, the Lapono police post intervened, safeguarding Akech from potential harm. As part of the investigation, a knife, believed to be the murder weapon, was seized as crucial evidence by the authorities.
This harrowing incident serves as a stark reminder of the devastating outcomes that can arise from seemingly trivial disputes, highlighting the importance of conflict resolution and community support mechanisms in preventing such tragic confrontations.
Police Officer Wounded in Shootout as Stolen Vehicle from Kenya Intercepted in Lira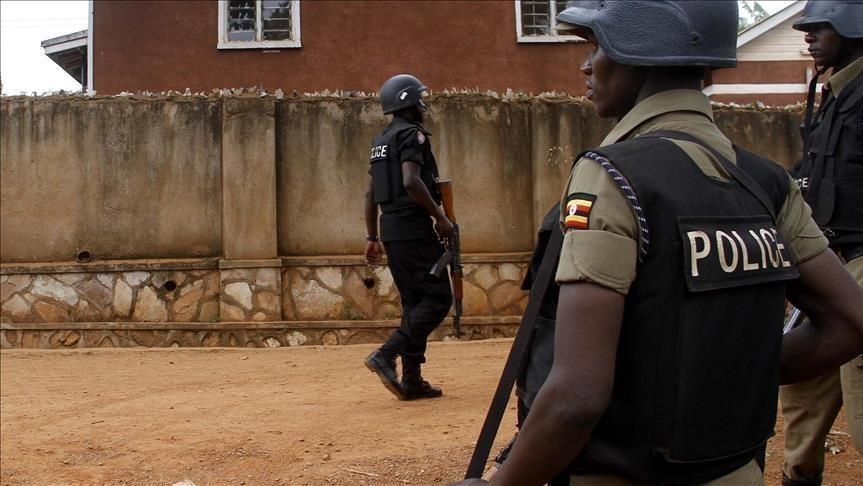 In a dramatic incident, a police officer from Lira Central Police Station sustained a gunshot wound in the stomach during a confrontation when law enforcement intercepted a Toyota Land Cruiser with registration number KDH 790K, suspected to be stolen from Kenya.
The altercation resulted in injuries to Tony Ebong and three others, identified as George Otyato from Awendo in Migori County, Kenya, Hussein Akako from Tororo-Malaba, and Paul Omara from Oyugisi Homa Bay County, Kenya.
The apprehended vehicle is currently impounded at Lira Central Police Station, and efforts are underway to locate a suspect who is believed to have escaped during the incident.
All injured individuals are receiving medical attention at Lira Regional Referral Hospital. The nature of their involvement in the alleged raid remains unclear.
A combined team of regular police and Flying Squad operatives established a checkpoint at Adwali cell, Boroboro ward, in Lira City East Division after receiving information about a suspected stolen vehicle from Kenya. The case was documented under Reference Number OB 24/9/11/2023 at Karuri Police Station, indicating that the vehicle was being driven into Uganda through the Busia border.
According to reports, the suspects attempted to mislead authorities by changing the vehicle's number plates to UBE 665K while in Dokolo district.
Patrick Jimmy Okema, the North Kyoga Police Spokesperson, confirmed that the vehicle's movements through Tororo, Mbale, Soroti, and Lira were tracked using a monitoring system. The ongoing investigation aims to unravel the circumstances surrounding the stolen vehicle and the individuals involved in the incident.