NUP Secretary General Accuses Government of Using Abductions to Silence Opposition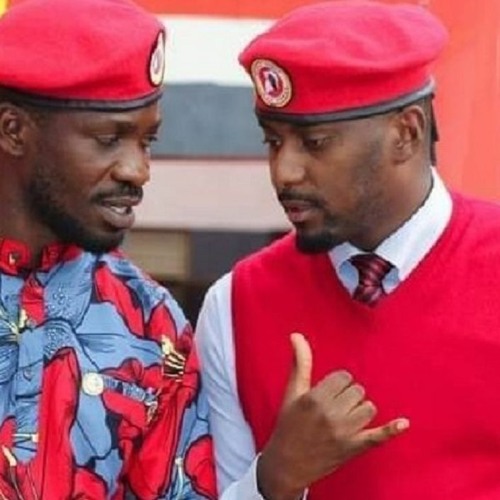 In an interview, David Lewis Rubongoya, the Secretary General of the National Unity Platform (NUP), has claimed that the government is employing arrests, detentions, and abductions to quell opposition activities. He cited over 100 of their supporters who are either in illegal detentions, were abducted, or remain in prison for their opposition to the government. Rubongoya, who was recently arrested and released, discussed his experience and concerns about the continued human rights violations in Uganda.
Rubongoya described the violence used during arrests and the overcrowding in vehicles, highlighting the poor conditions detainees face. He also emphasized that the violence employed by security forces is done to please their superiors.
He further expressed his disappointment with security personnel, describing them as "robots" following orders without considering the consequences of their actions. Rubongoya stressed that while he understands they operate under orders, he holds them responsible for the violence they inflict during arrests.
Man Arrested in Agago District for Fatal Stabbing Over 1000 Shillings Debt Dispute
Regarding the detainees' situation, he mentioned the uncertainty they face, including fears of prolonged detention and the impact on their families, especially in an economy where people live hand to mouth.
Rubongoya highlighted the distinction between those arrested and those abducted, with the latter group facing even greater uncertainty. He mentioned court orders issued for habeas corpus and the challenges in implementing them. He stressed that arrests and abductions are used to spread fear, compromise detainees, and portray a repressive image of power.
He discussed the stringent verification process used to identify genuine NUP supporters who have been arrested or abducted, mentioning instances of impostors sent by the regime to deceive them.
Inspector General of Government Defends Decision to Withdraw Charges Against Former UNBS Director
Rubongoya acknowledged that while some supporters may return more resolute after their arrest, others may be subdued due to the torture and horrors of prison. The NUP offers counseling services to help them overcome trauma.
Regarding parliamentary debates on human rights violations, Rubongoya commended the opposition's walkout and emphasized the importance of their stand, even if expectations from the parliament are limited. He believes the parliamentary action draws attention to the issue and amplifies it both locally and internationally.
Blueface's Mom, Karlissa Saffold, Takes Aim At Jaidyn Alexis' Family In Fiery Social Media Rant – The Hoima Post –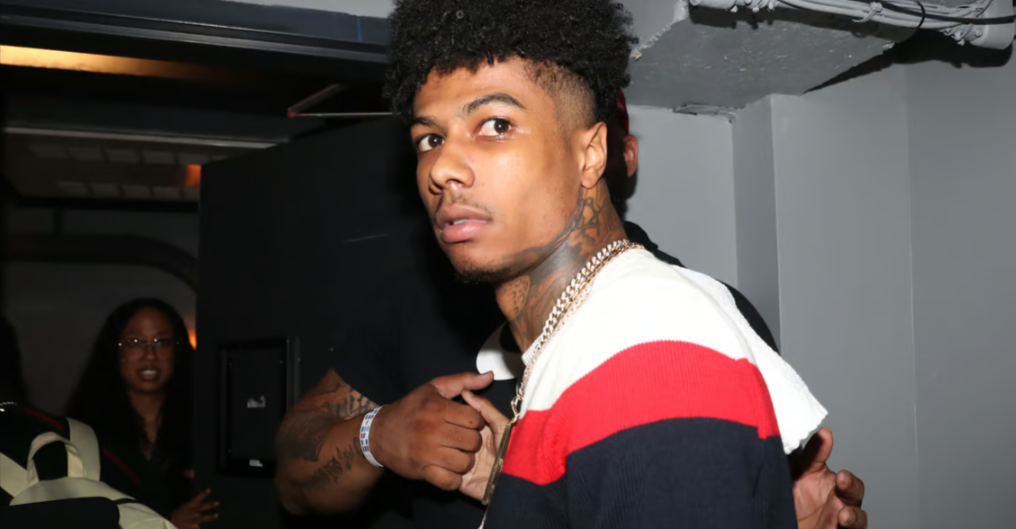 Jaidyn Alexis and Blueface's relationship has seen its fair share of ups and downs since high school, marked by numerous separations and reconciliations. Their connection goes beyond romance, as they share two children and are now bound by the 25-year-old rapper's recording contract with MILF Music and Columbia Records. However, recent social media activity from Blueface sparked interest when he removed all photos of him and Jaidyn from his Instagram.
Responding to the situation, Blueface's mom, Karlissa Saffold, took to social media to express her thoughts and directed her frustration at Jaidyn's mother in a heated rant. Recalling a past incident where she felt mistreated by Jaidyn's family, Saffold highlighted the challenges of being the one making sacrifices while facing financial struggles.
Amidst the emotional confrontation, Saffold called out Jaidyn's mother for not defending her daughter against online criticism. Although Saffold herself has engaged in negative comments about her future daughter-in-law in the past, she asserted that she has also defended Jaidyn when necessary. Expressing frustration, Saffold noted her efforts to reach out to Jaidyn's family, emphasizing the need for support and understanding between mothers.
While Saffold's message may not have been conciliatory, her protective instincts kicked in when she witnessed Tokyo Toni making controversial statements about Beyonce and Blue Ivy. Saffold promptly defended the 11-year-old, showcasing a change in her approach when it comes to standing up for others in the public eye. The complex dynamics surrounding Blueface, Jaidyn Alexis, and their families continue to captivate social media users, adding another layer to their ongoing saga. For more details, follow the link below.