Alleged Killer of 2Pac, Duane "Keefe D" Davis, Pleads Not Guilty in Las Vegas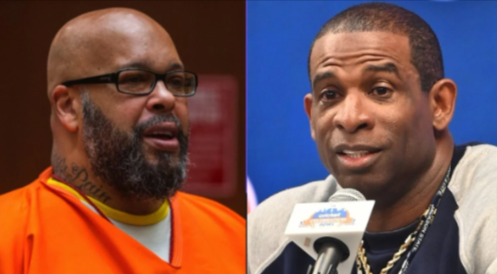 In a Las Vegas courtroom, Duane "Keefe D" Davis, the man accused of being involved in the murder of the iconic rapper 2Pac, has formally entered a plea of not guilty. The development comes after a change in his legal representation, with Davis now being represented by public defenders Robert Arroyo and Charles Cano.
Originally, Davis had retained the services of prominent Las Vegas attorney Ross Goodman. However, a disagreement over payment terms led to their parting ways. Subsequently, Davis claimed he couldn't afford legal representation, and the public defender's office stepped in.
Goodman, during his brief time representing Davis, asserted that the state's case against his client was weak and argued that Davis was not a flight risk or a danger to the community. He advocated for Davis to be released on his own recognizance.
The 2Pac murder case has faced numerous challenges over nearly 30 years, and one of the significant obstacles has been Suge Knight's reluctance to testify about the events of September 7, 1996. Knight, a former gang member and co-founder of Death Row Records, has been serving a 28-year sentence for voluntary manslaughter.
In response to recent developments in the long-running homicide investigation, Knight expressed his surprise at Keefe D's arrest and voiced his reluctance to see anyone go to prison. He emphasized his history with Keefe D, having played on the same Pop Warner football team, and stressed that he wouldn't wish imprisonment on anyone, even if they had any involvement in the case.
Knight also disputed the popular belief that Keefe D's nephew, Orlando Anderson, was the shooter in the 2Pac murder. He claimed that Anderson was not responsible for the shooting, recounting that only he and 2Pac were in the car during the fatal drive-by shooting.
Keefe D is the lone surviving suspect in the case and is alleged to have orchestrated the attack as retaliation against 2Pac, who had confronted Anderson and his associates in the MGM Grand lobby on the night of September 7, 1996. Shortly thereafter, the fatal shooting occurred at the intersection of East Flamingo Road and Koval Lane, resulting in 2Pac's tragic death at the age of 25.
Omusawo Tintah To Host Renowned Swiss Artist Mr. Kamanzi on Metro fm 90.8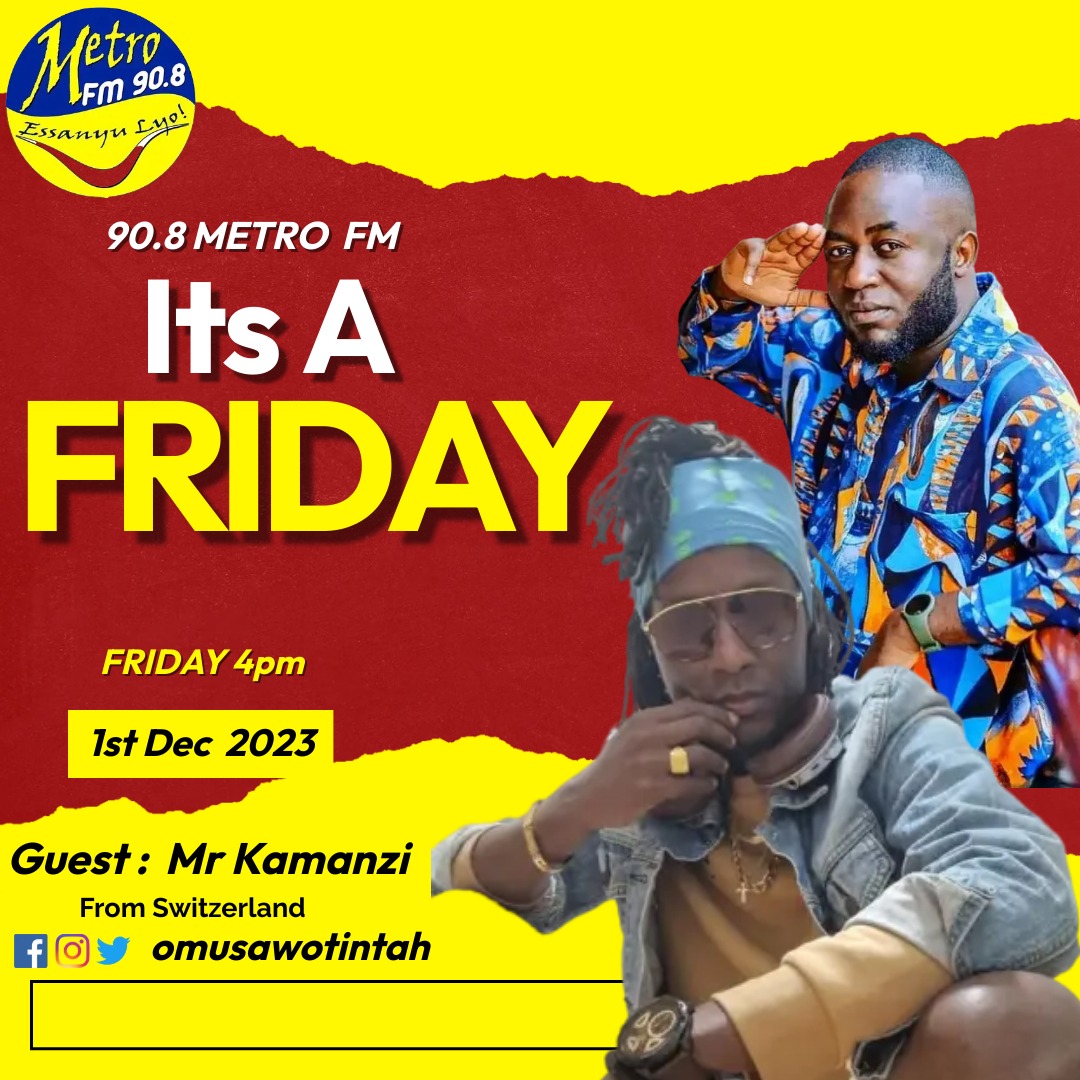 Metro FM 90.8's celebrated radio presenter and media activist, Omusawo Tintah, is gearing up to host the sensational Switzerland-based singer, Mr. Kamanzi, this Friday on his renowned radio show, Free Style Friday, running from 4 pm to 7 pm.
Omusawo Tintah's Free Style Friday has become a staple for music enthusiasts, featuring top-notch music and hosting internationally acclaimed artists. The show's popularity has soared, making it one of Uganda's most loved and trending radio programs.
Mr. Kamanzi, who is set to be the special guest on this week's episode, brings a wealth of musical talent and a captivating story to share. His journey in the world of music began at the age of 12, fueled by a deep passion for the art form. One of his childhood dreams was to perform on the grand stage, a dream that materialized in 1995 and marked the commencement of his music career.
Known for his distinctive vocal style, often referred to as "the husky voice of Africa," Mr. Kamanzi migrated to Switzerland a few years later. In 2008, he had the privilege of sharing the stage with T.o.k and Sean Paul in Dar es Salaam, Tanzania, a significant milestone in his musical journey.
With two published albums, namely "Unite" and "Today and Tomorrow," Mr. Kamanzi has made waves in the music industry. His track "Show Dem the Sign" received extensive airplay on local radio stations, solidifying his position as a notable artist. His performances have graced numerous stages across Africa and Europe, showcasing his versatility in musical genres, including Reggae, Afrobeat, Dancehall, and Pop Dancehall.
Beyond his musical accomplishments, Mr. Kamanzi's work with the Reggaenerators since 2021 has added a collaborative dimension to his career. His music carries a powerful message of upliftment, education, peace, and love, aligning with his personal motto: "Anywhere mi deh mi spread love."
As Free Style Friday prepares to host this illustrious artist, fans can anticipate an engaging and soulful session, blending Omusawo Tintah's charismatic hosting with the melodious tunes and inspiring story of Mr. Kamanzi. Tune in to Metro FM 90.8 this Friday for a musical experience that transcends borders and embraces the universal language of love through music.