Human Rights Advocate, Clinton Mirrors, Condemns Rampant Human Rights Violations in Uganda Under President Museveni's Regime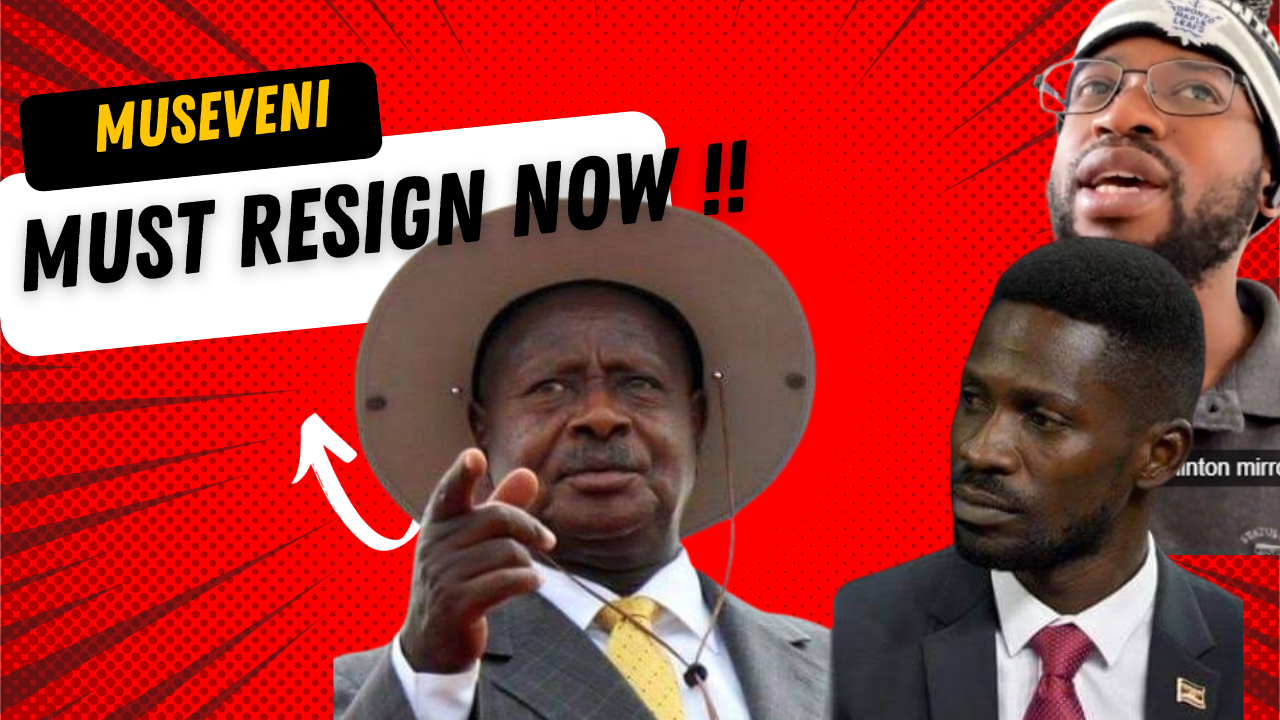 In a pivotal interview on Xavier Radio Online, expertly hosted by Male Deogratius, human rights champion Clinton Mirrors delivered a stirring message concerning the dire state of human rights and political affairs in Uganda. He called on his fellow Ugandans to pay close attention and prepare for the winds of change.
Confronting the Museveni Regime: Clinton Mirrors did not mince words as he cautioned the people of Uganda against turning a blind eye to the Museveni regime. He sounded the alarm on complacency, urging citizens to critically scrutinize the government's actions and intentions.
The Erosion of Credibility within the Uganda Human Rights Commission: In a striking declaration, Clinton Mirrors contended that the Uganda Human Rights Commission has lost its credibility. He asserted that the Commission operates under the direct influence of President Yoweri Museveni, rendering it incapable of delivering justice to Ugandans.
Worries About Exiled Political Activists: Mirrors shed light on the plight of political activists who have been compelled to flee Uganda, not by choice, but out of fear for their lives. He brought to the forefront the challenging circumstances faced by those courageous enough to speak out against the current regime.
A Vision for Uganda Under Robert Kyaguranyi: Embracing a forward-looking perspective, Clinton Mirrors painted a vivid picture of what Uganda could become under the leadership of His Excellency Robert Kyaguranyi. He underscored the importance of youth and intelligence in a country where 78 percent of the population is between the ages of 16 and 35, emphasizing the need for leaders who resonate with their aspirations.
Refuting Allegations Against NUP Supporters: Mirrors vehemently rejected the allegations circulating about National Unity Platform (NUP) supporters being unruly or violent. He pointed to these claims as part of a broader disinformation campaign aimed at tarnishing the reputation of the NUP.
In conclusion, Clinton Mirrors urged his fellow countrymen and women to prepare for the uncertain future. His interview served as a stark reminder of the ongoing debates surrounding leadership succession and human rights in Uganda, emphasizing the need for transparency and inclusivity in the governance system. As Uganda navigates its path forward, the words of dedicated activists like Clinton Mirrors will undoubtedly resonate with those who aspire to a brighter and more equitable future.
Blueface's Mom, Karlissa Saffold, Takes Aim At Jaidyn Alexis' Family In Fiery Social Media Rant – The Hoima Post –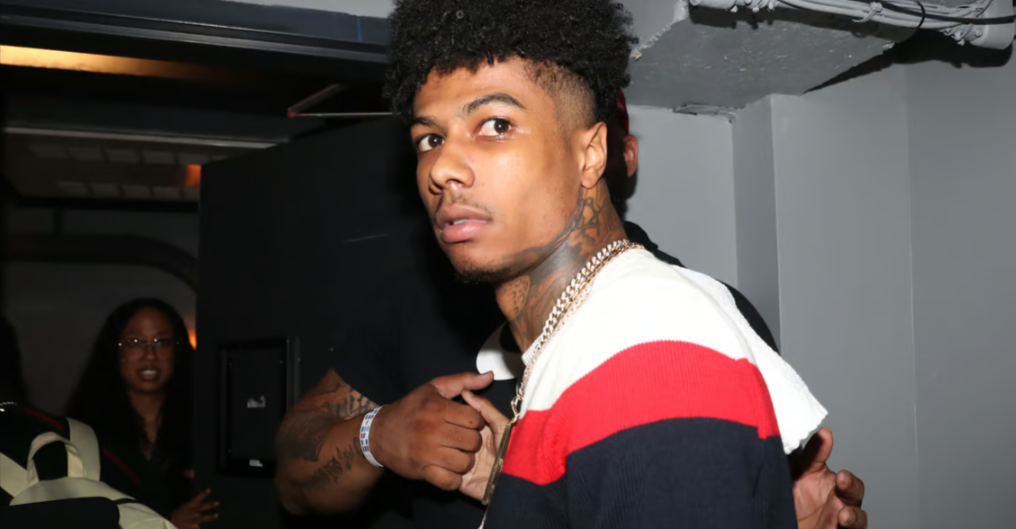 Jaidyn Alexis and Blueface's relationship has seen its fair share of ups and downs since high school, marked by numerous separations and reconciliations. Their connection goes beyond romance, as they share two children and are now bound by the 25-year-old rapper's recording contract with MILF Music and Columbia Records. However, recent social media activity from Blueface sparked interest when he removed all photos of him and Jaidyn from his Instagram.
Responding to the situation, Blueface's mom, Karlissa Saffold, took to social media to express her thoughts and directed her frustration at Jaidyn's mother in a heated rant. Recalling a past incident where she felt mistreated by Jaidyn's family, Saffold highlighted the challenges of being the one making sacrifices while facing financial struggles.
Amidst the emotional confrontation, Saffold called out Jaidyn's mother for not defending her daughter against online criticism. Although Saffold herself has engaged in negative comments about her future daughter-in-law in the past, she asserted that she has also defended Jaidyn when necessary. Expressing frustration, Saffold noted her efforts to reach out to Jaidyn's family, emphasizing the need for support and understanding between mothers.
While Saffold's message may not have been conciliatory, her protective instincts kicked in when she witnessed Tokyo Toni making controversial statements about Beyonce and Blue Ivy. Saffold promptly defended the 11-year-old, showcasing a change in her approach when it comes to standing up for others in the public eye. The complex dynamics surrounding Blueface, Jaidyn Alexis, and their families continue to captivate social media users, adding another layer to their ongoing saga. For more details, follow the link below.