Uganda's U15 Boys' Team Gears Up for CECAFA Title Defense Against Djibouti in Tournament Opener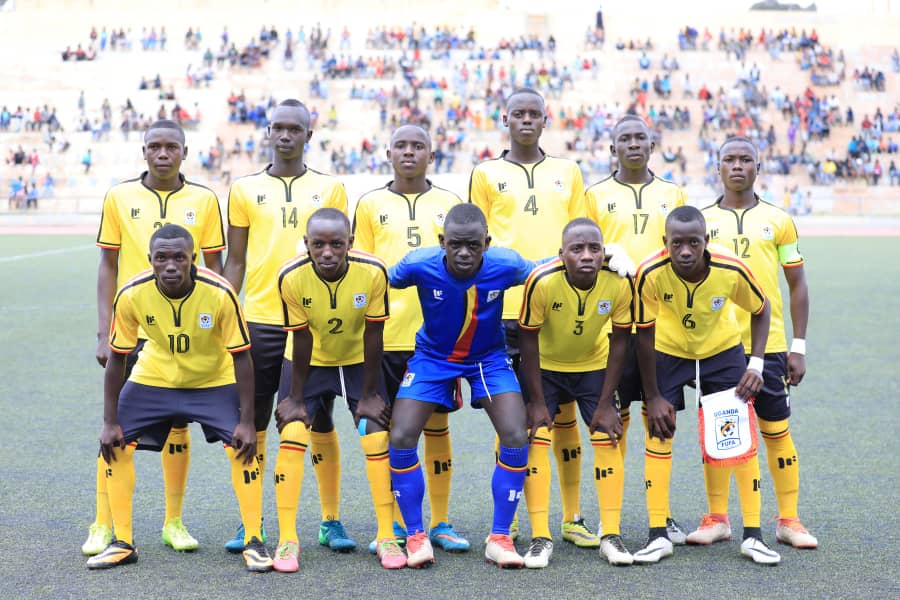 The anticipation is building in Uganda as the national U15 boys' team, affectionately known as the Uganda Rhinos, prepares to embark on their journey to defend their CECAFA title. The thrilling football spectacle is set to kick off on a highly anticipated Saturday, as Uganda takes on Djibouti in the opening match at the FUFA Technical Centre in Njeru.
With the fond memories of their triumphant victory in 2019, where they clinched the CECAFA U15 Boys' Championship by outplaying Kenya in the inaugural edition, Uganda is fervently aiming to replicate that success. The spirited efforts of these young talents, under the able guidance of Coach Hamza Lutalo, are expected to be on full display as they vie for another championship title.
Coach Lutalo, brimming with confidence and a meticulous game plan, believes in the abilities of his team to overcome the challenges and maintain their status as the CECAFA champions. Their journey to retaining the trophy will begin with the opening clash against Djibouti, and it is anticipated that the Rhinos will set the tournament's tone with their performance.
Uganda finds itself placed in Group A alongside formidable opponents, including Ethiopia, Djibouti, and South Sudan. The path to securing their championship defense won't be an easy one, as they are set to face stiff competition from these fellow East African nations.
As the tournament unfolds, all eyes will be on the Uganda Rhinos, who are poised to showcase their skills, teamwork, and unwavering determination. The expectations are high, and the nation eagerly awaits the outcome of this thrilling competition.
Uganda's involvement in the CECAFA U15 Boys' Championship not only underscores the country's dedication to the development of football at the grassroots level but also provides a platform for young talent to shine on the regional stage. The tournament is not just about defending a title but also about nurturing the future of football in Uganda.
In the days to come, as the CECAFA tournament kicks off in Njeru, Ugandan football enthusiasts will come together to support their young stars and hope for a successful title defense. The nation's pride rests on the shoulders of the Uganda Rhinos as they aim to make their mark in East African football once again.
Kabale University Coach Optimistic About Advancing in Pepsi University Football League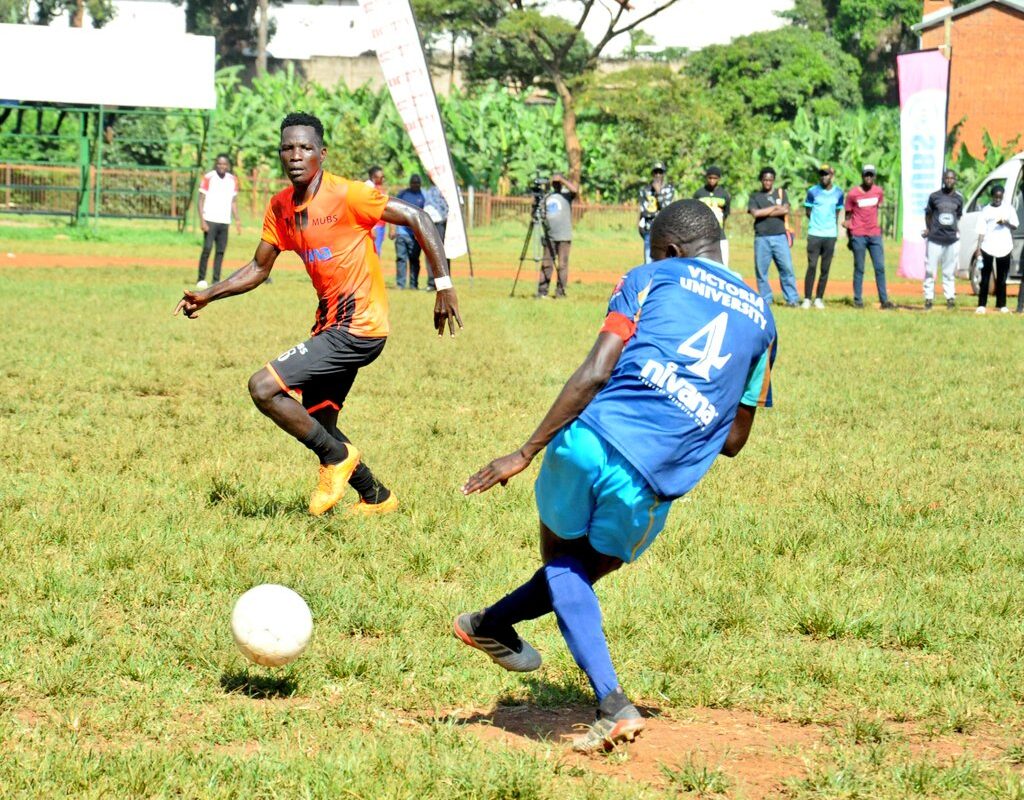 Kabale University coach, Farouk Nsubuga, remains confident in his team's prospects to secure a spot in the knockout stage of the Pepsi University Football League, despite currently holding the third position in Group A with four points after four games.
The university is now banking on winning all of its remaining matches and hoping that both Uganda Martyrs University and Bugema University stumble in their games to secure a berth in the next round.
Nsubuga expressed the team's determination, stating, "Our backs are against the wall, but there is still a chance to advance to the next round, and we have no other option. We must go out there and perform at our best."
Man Arrested in Agago District for Fatal Stabbing Over 1000 Shillings Debt Dispute
"I have strong faith that we can turn things around, starting this Wednesday," Nsubuga remarked.
"We need to have a clear game plan and the confidence to execute it on match day," Nsubuga emphasized.
Kabale University is set to face the University of Kisubi (Unik) at the Entebbe Campus Sports Grounds on Wednesday, November 1, 2023.
Unik coach Jesse Lukoki pledged that his team would put up a formidable challenge against Kabale University.
"I expect my players to maintain their focus. After securing a point against Uganda Martyrs, I am aware that the Kabale team will be in high spirits," Lukoki noted.
In other Pepsi University Football League action, Makerere University Business School (MUBS) settled for a goalless draw against Victoria University in a Tuesday match held at Nakawa.
Man Sentenced to 52 Years for Ritual Sacrifice Killing of 5-Year-Old Boy
As a result, MUBS maintains its top position in Group B with ten points, followed by the Islamic University in Uganda with 6 points. YMCA is in third place with four points, while Victoria University remains at the bottom of the group with two points.