Julez J. Smith Jr. Celebrates 19th Birthday with Star-Studded Family Gathering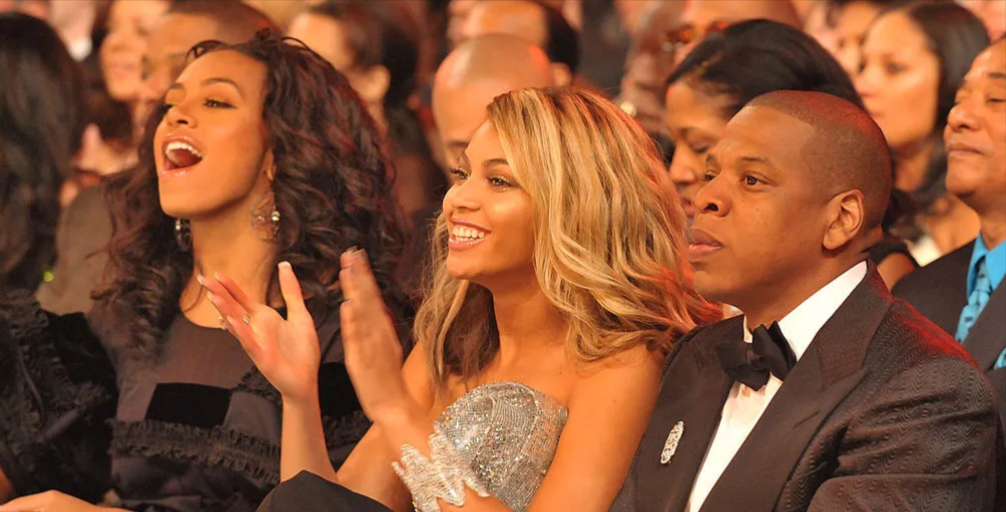 In the previous month, Julez J. Smith Jr., the only child of Solange, marked his 19th birthday with a joyous celebration, surrounded by his close-knit family. Recently, he shared new photos from his birthday dinner on social media, showcasing the memorable occasion. The gathering featured his mother, Solange, his aunt Beyonce, uncle Jay-Z, grandmother Tina Knowles, Kelly Rowland, and other family members who came together to commemorate the special day.
Fans couldn't help but take notice of the impressive guest list, which comes as no surprise given the strong bonds within the family. During an Instagram Live session over the summer, Julez answered some fans' questions about being related to such influential celebrities, shedding light on their familial dynamic. When asked if he ever texted his aunt Beyonce, he responded, "I feel like everybody texts their aunt. That's just my auntie. Just like how your auntie is just your auntie." However, he didn't delve further into their interactions, as he prefers to keep family matters private, explaining, "If you know me, you know I don't speak on my family. That's for y'all to find out."
Fans initially caught a glimpse of the young man's birthday celebration last month when his grandmother shared a heartwarming Instagram post in his honor. Tina Knowles posted a video clip capturing the group singing "Happy Birthday" to Julez and expressed the significance of him being serenaded by a room filled with some of the finest performers. She began her heartfelt caption with, "Happy Birthday Julez," and continued, "And happy Graduation! We love you and are so proud of you. This is the song 'Happy Birthday' when you get a bunch of singers together. The party was great, @solangeknowles, you did that!!!" [heart emojis].
What are your thoughts on Julez's newly shared photos from his 19th birthday celebration? Share your opinions in the comments section below.
Omusawo Tintah To Host Renowned Swiss Artist Mr. Kamanzi on Metro fm 90.8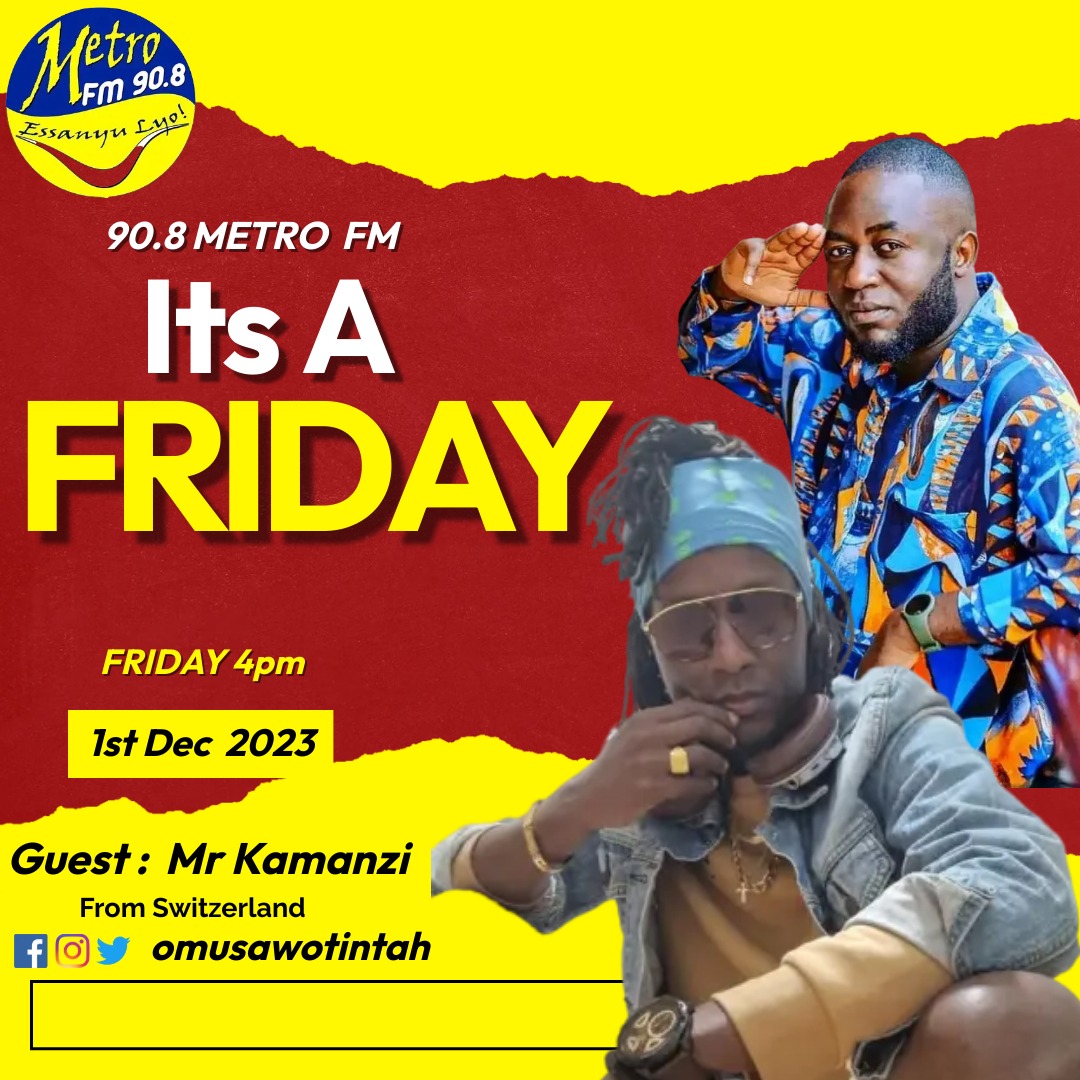 Metro FM 90.8's celebrated radio presenter and media activist, Omusawo Tintah, is gearing up to host the sensational Switzerland-based singer, Mr. Kamanzi, this Friday on his renowned radio show, Free Style Friday, running from 4 pm to 7 pm.
Omusawo Tintah's Free Style Friday has become a staple for music enthusiasts, featuring top-notch music and hosting internationally acclaimed artists. The show's popularity has soared, making it one of Uganda's most loved and trending radio programs.
Mr. Kamanzi, who is set to be the special guest on this week's episode, brings a wealth of musical talent and a captivating story to share. His journey in the world of music began at the age of 12, fueled by a deep passion for the art form. One of his childhood dreams was to perform on the grand stage, a dream that materialized in 1995 and marked the commencement of his music career.
Known for his distinctive vocal style, often referred to as "the husky voice of Africa," Mr. Kamanzi migrated to Switzerland a few years later. In 2008, he had the privilege of sharing the stage with T.o.k and Sean Paul in Dar es Salaam, Tanzania, a significant milestone in his musical journey.
With two published albums, namely "Unite" and "Today and Tomorrow," Mr. Kamanzi has made waves in the music industry. His track "Show Dem the Sign" received extensive airplay on local radio stations, solidifying his position as a notable artist. His performances have graced numerous stages across Africa and Europe, showcasing his versatility in musical genres, including Reggae, Afrobeat, Dancehall, and Pop Dancehall.
Beyond his musical accomplishments, Mr. Kamanzi's work with the Reggaenerators since 2021 has added a collaborative dimension to his career. His music carries a powerful message of upliftment, education, peace, and love, aligning with his personal motto: "Anywhere mi deh mi spread love."
As Free Style Friday prepares to host this illustrious artist, fans can anticipate an engaging and soulful session, blending Omusawo Tintah's charismatic hosting with the melodious tunes and inspiring story of Mr. Kamanzi. Tune in to Metro FM 90.8 this Friday for a musical experience that transcends borders and embraces the universal language of love through music.