NUP MP Ssegirinya's Health Deteriorates: Bobi Wine Calls For Prayers – The Hoima Post – News
Male Deogratius
---
Robert Kyagulanyi, popularly known as Bobi Wine and the leader of the National Unity Platform (NUP), and former Presidential Candidate, has appealed to all Ugandans to keep Kawempe North Member of Parliament Hon. Muhammad Ssegirinya in their thoughts and prayers as the health of the first-time legislator has worsened in recent days.
MP Ssegirinya has faced health challenges and has been in and out of the hospital in recent months, following his release from prison where he, along with his colleague MP Ssewanyana from Makindye West, spent nearly two years on charges linked to killings in the Masaka subregion.
Deputy Speaker Tayebwa Urges Parliamentary SACCO to Explore Establishing a Bank
Appearing frail and slim at the launch of the NUP headquarters at Makerere Kavule, the Kawempe North MP's condition has raised concerns. Bobi Wine, expressing his concern, has called on Ugandans to send prayers for Ssegirinya.
"Wishing our brother Hon. Ssegirinya Muhammad a quick and full recovery. When he came to see me at the office a few weeks back, I could see he had lost a lot of weight. He told me that his health has been deteriorating since he came out of prison, where he spent close to two years. As the medical team does its best to provide him with the necessary care, let us also continue to pray for him," said Bobi Wine.
Deputy Speaker Tayebwa Urges Parliamentary SACCO to Explore Establishing a Bank
Bobi Wine's statement follows a visit from the Speaker of Parliament, Anita Annet Among, who went to Nsambya Hospital in Kampala to convey her wishes for a speedy recovery to her esteemed colleague.
Blueface's Mom, Karlissa Saffold, Takes Aim At Jaidyn Alexis' Family In Fiery Social Media Rant – The Hoima Post –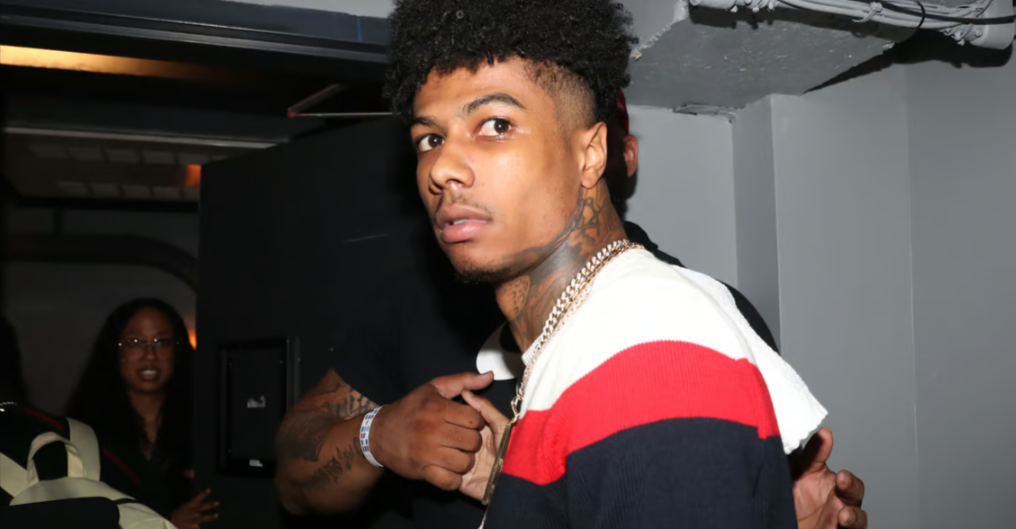 Jaidyn Alexis and Blueface's relationship has seen its fair share of ups and downs since high school, marked by numerous separations and reconciliations. Their connection goes beyond romance, as they share two children and are now bound by the 25-year-old rapper's recording contract with MILF Music and Columbia Records. However, recent social media activity from Blueface sparked interest when he removed all photos of him and Jaidyn from his Instagram.
Responding to the situation, Blueface's mom, Karlissa Saffold, took to social media to express her thoughts and directed her frustration at Jaidyn's mother in a heated rant. Recalling a past incident where she felt mistreated by Jaidyn's family, Saffold highlighted the challenges of being the one making sacrifices while facing financial struggles.
Amidst the emotional confrontation, Saffold called out Jaidyn's mother for not defending her daughter against online criticism. Although Saffold herself has engaged in negative comments about her future daughter-in-law in the past, she asserted that she has also defended Jaidyn when necessary. Expressing frustration, Saffold noted her efforts to reach out to Jaidyn's family, emphasizing the need for support and understanding between mothers.
While Saffold's message may not have been conciliatory, her protective instincts kicked in when she witnessed Tokyo Toni making controversial statements about Beyonce and Blue Ivy. Saffold promptly defended the 11-year-old, showcasing a change in her approach when it comes to standing up for others in the public eye. The complex dynamics surrounding Blueface, Jaidyn Alexis, and their families continue to captivate social media users, adding another layer to their ongoing saga. For more details, follow the link below.