Uganda's Peace Proscovia Joins Uganda Netball Federation Normalization Committee – The Hoima Post – News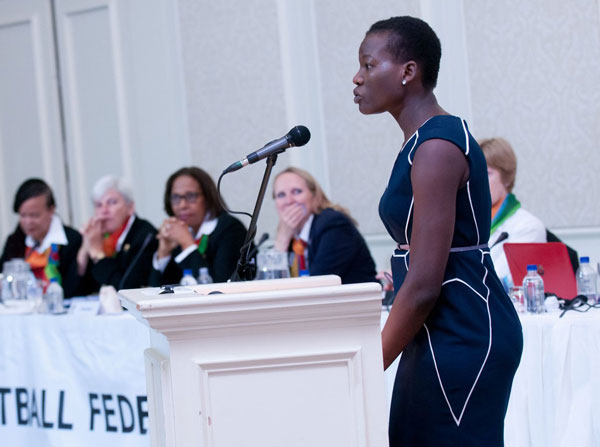 Kabuye Ronald
---
Peace Proscovia, renowned She Cranes star, has been appointed as part of the four-member normalization committee tasked with overseeing netball activities in Uganda. This development follows World Netball's advice to the Uganda Netball Federation (UNF) Executive Committee, led by President Sarah Babirye Kityo, to step down due to governance and leadership challenges.
The National Council of Sports (NCS) withdrew UNF's certificate of recognition, citing persistent issues with governance and adherence to laws and statutes. World Netball, in response to these challenges, recommended the formation of a normalization committee to manage day-to-day operations until new elections are held.
Chaired by Moses Mwase, Uganda Olympic Committee Vice President, the committee includes Peace Proscovia as the athletes' representative, along with Cecilia Anyacoti of the National Sports Council and Leticia Namutebi, a member of the Commonwealth Games Athletes Commission.
In a related development, the High Court rejected a request for an injunction by Sarah Babirye Kityo and the UNF Executive Committee against the National Council of Sports. The court ruled that Kityo and the UNF Executive lacked the authority to bring such an application, and the mandate belonged to the registered Trustees of the Uganda Netball Federation. The application for a temporary injunction was dismissed, and the court ordered the 1st Applicant (Kityo) to pay the costs of the application to the Respondent.
Blueface's Mom, Karlissa Saffold, Takes Aim At Jaidyn Alexis' Family In Fiery Social Media Rant – The Hoima Post –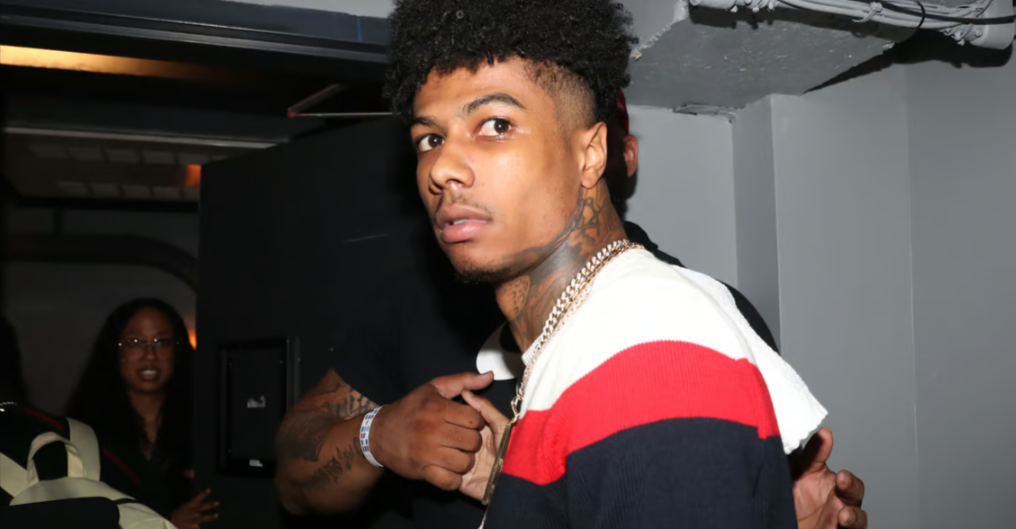 Jaidyn Alexis and Blueface's relationship has seen its fair share of ups and downs since high school, marked by numerous separations and reconciliations. Their connection goes beyond romance, as they share two children and are now bound by the 25-year-old rapper's recording contract with MILF Music and Columbia Records. However, recent social media activity from Blueface sparked interest when he removed all photos of him and Jaidyn from his Instagram.
Responding to the situation, Blueface's mom, Karlissa Saffold, took to social media to express her thoughts and directed her frustration at Jaidyn's mother in a heated rant. Recalling a past incident where she felt mistreated by Jaidyn's family, Saffold highlighted the challenges of being the one making sacrifices while facing financial struggles.
Amidst the emotional confrontation, Saffold called out Jaidyn's mother for not defending her daughter against online criticism. Although Saffold herself has engaged in negative comments about her future daughter-in-law in the past, she asserted that she has also defended Jaidyn when necessary. Expressing frustration, Saffold noted her efforts to reach out to Jaidyn's family, emphasizing the need for support and understanding between mothers.
While Saffold's message may not have been conciliatory, her protective instincts kicked in when she witnessed Tokyo Toni making controversial statements about Beyonce and Blue Ivy. Saffold promptly defended the 11-year-old, showcasing a change in her approach when it comes to standing up for others in the public eye. The complex dynamics surrounding Blueface, Jaidyn Alexis, and their families continue to captivate social media users, adding another layer to their ongoing saga. For more details, follow the link below.