Barcelona Secures Deal For 16-Year-Old African Sensation Ibrahim Diarra – The Hoima Post – News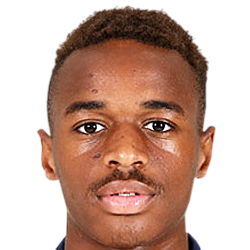 Male Deogratius
---
Barcelona, the reigning La Liga champions, have successfully inked a deal to acquire the talented 16-year-old African attacker, Ibrahim Diarra, as reported by renowned Spanish journalist Albert Roge. Diarra, a rising star from Academie Africa Foot, is the latest addition to Barcelona's tradition of nurturing young talents.
Hailing from Mali, Ibrahim Diarra has made significant strides in his career at Academie Africa Foot, where he currently captains Mali's Under-17 team. His leadership was evident in the recent FIFA Under-17 World Cup, showcasing his potential on the global stage.
Primarily a right-winger, Diarra is recognized for his direct style of play in the final third and a keen eye for goal. Despite his youth, Barcelona has been quick to recognize his potential, and the teenager is set to join the club once he turns 18 at the close of the coming year.
Barcelona's commitment to scouting and securing young talents has been a key strategy, resulting in the successful integration of players like Gavi and Pedri into the first team. In addition to Diarra, the club has recently triumphed in signing promising players such as Pablo Torre, Mikayil Faye, and Trilli.
Arsenal Secures Hard-Fought Win, Level on Points with Man City Premier League Leaders
While the club is actively pursuing other prospects, including the highly sought-after Gabriel Moscardo, Diarra's signing reinforces Barcelona's dedication to building a strong foundation for the future.
Due to FIFA regulations, Diarra, being under 18, will not immediately join Barcelona. The restriction prevents European clubs from signing players under 18 from outside the continent. However, with Diarra turning 18 in December 2024, he is expected to make his arrival at the Catalan club by the end of the following year.
Upon joining Barcelona, Diarra is likely to become part of the youth team. If his progression continues, the 16-year-old African sensation could emerge as a promising long-term solution in the attacking third alongside fellow talent Lamine Yamal.
Blueface's Mom, Karlissa Saffold, Takes Aim At Jaidyn Alexis' Family In Fiery Social Media Rant – The Hoima Post –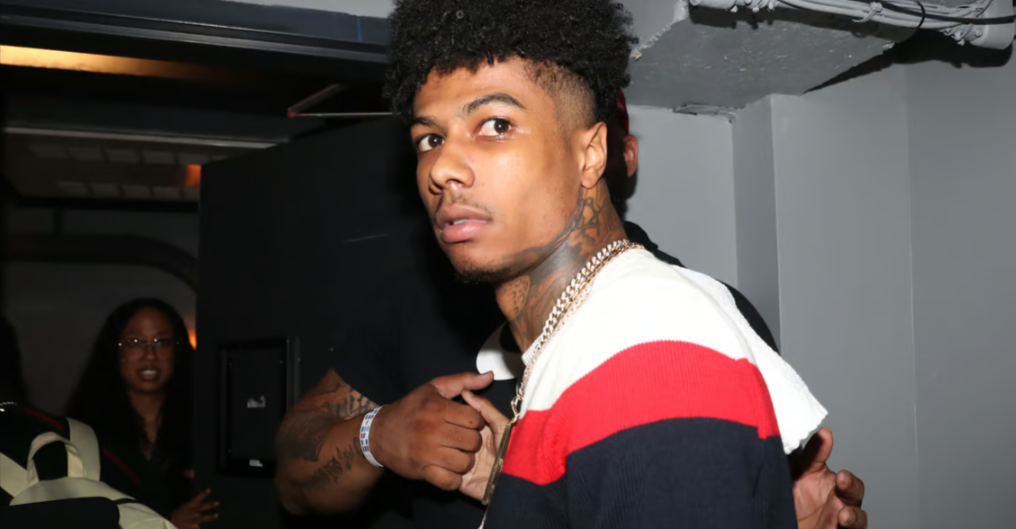 Jaidyn Alexis and Blueface's relationship has seen its fair share of ups and downs since high school, marked by numerous separations and reconciliations. Their connection goes beyond romance, as they share two children and are now bound by the 25-year-old rapper's recording contract with MILF Music and Columbia Records. However, recent social media activity from Blueface sparked interest when he removed all photos of him and Jaidyn from his Instagram.
Responding to the situation, Blueface's mom, Karlissa Saffold, took to social media to express her thoughts and directed her frustration at Jaidyn's mother in a heated rant. Recalling a past incident where she felt mistreated by Jaidyn's family, Saffold highlighted the challenges of being the one making sacrifices while facing financial struggles.
Amidst the emotional confrontation, Saffold called out Jaidyn's mother for not defending her daughter against online criticism. Although Saffold herself has engaged in negative comments about her future daughter-in-law in the past, she asserted that she has also defended Jaidyn when necessary. Expressing frustration, Saffold noted her efforts to reach out to Jaidyn's family, emphasizing the need for support and understanding between mothers.
While Saffold's message may not have been conciliatory, her protective instincts kicked in when she witnessed Tokyo Toni making controversial statements about Beyonce and Blue Ivy. Saffold promptly defended the 11-year-old, showcasing a change in her approach when it comes to standing up for others in the public eye. The complex dynamics surrounding Blueface, Jaidyn Alexis, and their families continue to captivate social media users, adding another layer to their ongoing saga. For more details, follow the link below.