"Emma Hayes Assumes Role As Highest-Paid Female Coach For U.S. Women's National Team" – The Hoima Post – News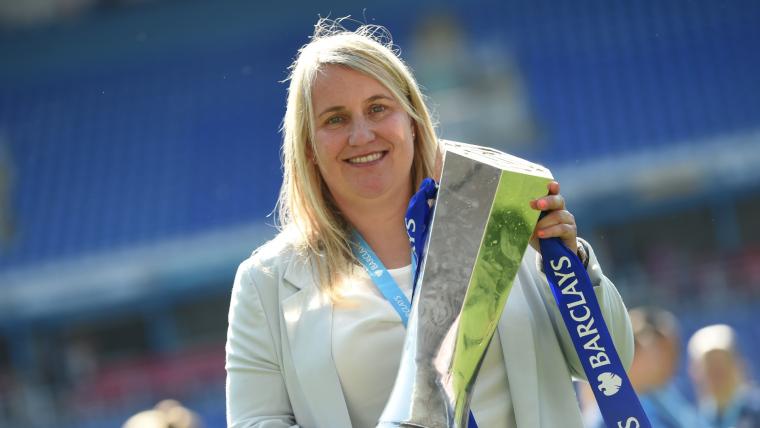 Emma Hayes has officially been appointed as the new head coach of the U.S. women's national team, marking a historic move in women's football. At 47, Hayes has secured a groundbreaking deal, making her the highest-paid coach in the women's football arena. While she remains committed to Chelsea until the conclusion of the current Women's Super League (WSL) season, she is set to commence her role in May, just in time for the 2024 Olympic Games in Paris.
The U.S. Soccer Federation (USSF) announced the news on Tuesday, expressing their enthusiasm for the future under Hayes' leadership. USSF President Cindy Parlow Cone commended Hayes as a "fantastic leader and world-class coach" with high standards, tremendous energy, and an unwavering determination to win. Cone highlighted Hayes' understanding of the U.S. soccer landscape and her alignment with the team's goals, making her a natural fit for the position.
Having steered Chelsea to an impressive six WSL titles, Hayes expressed her deep honor at the opportunity to coach the U.S. Women's National Team, acknowledging the historical significance of the team in world football. She emphasized her dream of coaching the USA and recognized the challenges ahead in achieving consistent success at the highest levels. Hayes stressed the importance of dedication, devotion, and collaboration from players, staff, and everyone involved with the U.S. Soccer Federation to reach their goals.
The USSF, which secured equal pay for its men's and women's senior national team players in 2022, will align Hayes' salary with that of USMNT coach Gregg Berhalter. The federation revealed the meticulous process, led by sporting director Matt Crocker, in selecting Hayes, including rigorous testing and evaluations for candidates.
Hayes, who had kept mum about the USWNT job after confirming her departure from Chelsea, cited family reasons and a desire to leave at the peak of her career. Chelsea, supportive of her decision, waived any compensation from the USSF for her exclusive commitment to completing the season. Hayes will play a crucial role in selecting her Chelsea successor, and the club is eager to explore how her international role could bring new growth opportunities.
Twila Kilgore, the interim head coach of the USWNT following Vlatko Andonovski's resignation, will continue leading the team until Hayes officially takes the helm. The transition is scheduled to coincide with the conclusion of the 2023-24 WSL season on May 18, 2024, just before the women's football tournaments at the Paris Olympics, scheduled between July 24 and August 10.
Blueface's Mom, Karlissa Saffold, Takes Aim At Jaidyn Alexis' Family In Fiery Social Media Rant – The Hoima Post –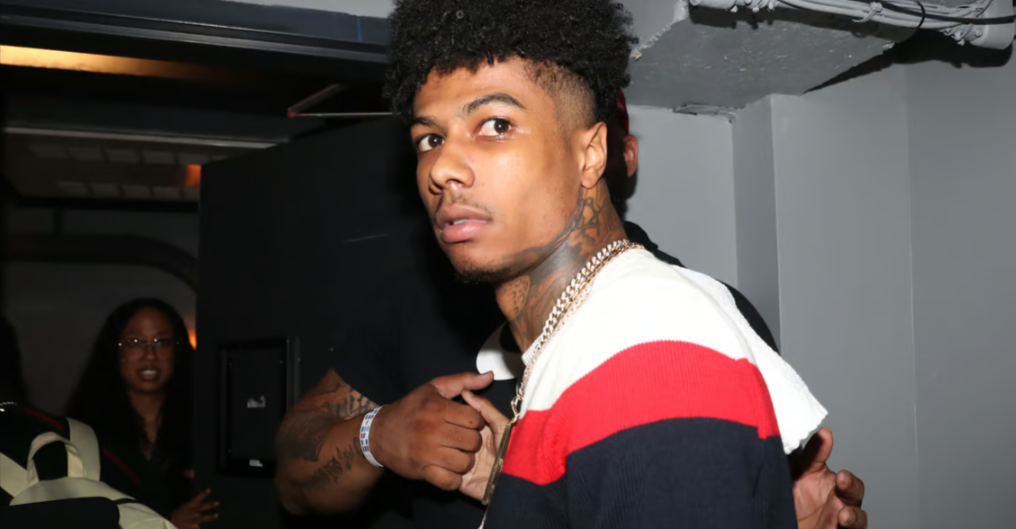 Jaidyn Alexis and Blueface's relationship has seen its fair share of ups and downs since high school, marked by numerous separations and reconciliations. Their connection goes beyond romance, as they share two children and are now bound by the 25-year-old rapper's recording contract with MILF Music and Columbia Records. However, recent social media activity from Blueface sparked interest when he removed all photos of him and Jaidyn from his Instagram.
Responding to the situation, Blueface's mom, Karlissa Saffold, took to social media to express her thoughts and directed her frustration at Jaidyn's mother in a heated rant. Recalling a past incident where she felt mistreated by Jaidyn's family, Saffold highlighted the challenges of being the one making sacrifices while facing financial struggles.
Amidst the emotional confrontation, Saffold called out Jaidyn's mother for not defending her daughter against online criticism. Although Saffold herself has engaged in negative comments about her future daughter-in-law in the past, she asserted that she has also defended Jaidyn when necessary. Expressing frustration, Saffold noted her efforts to reach out to Jaidyn's family, emphasizing the need for support and understanding between mothers.
While Saffold's message may not have been conciliatory, her protective instincts kicked in when she witnessed Tokyo Toni making controversial statements about Beyonce and Blue Ivy. Saffold promptly defended the 11-year-old, showcasing a change in her approach when it comes to standing up for others in the public eye. The complex dynamics surrounding Blueface, Jaidyn Alexis, and their families continue to captivate social media users, adding another layer to their ongoing saga. For more details, follow the link below.