Jude Bellingham And Levi Colwill Join Growing List Of England Squad Withdrawals – The Hoima Post – News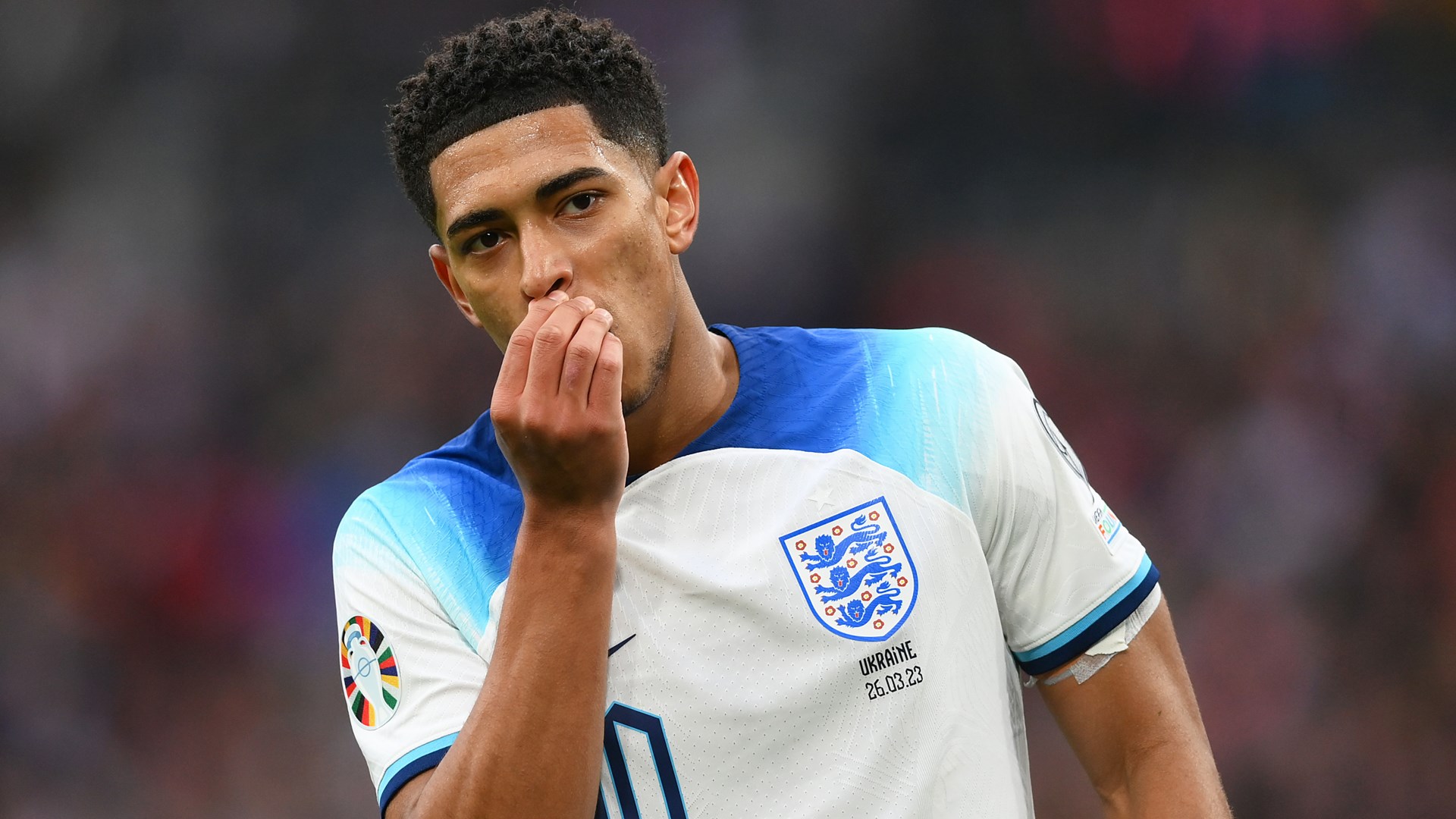 Jude Bellingham and Levi Colwill have opted out of the England squad ahead of the Euro 2024 qualifiers against Malta and North Macedonia due to shoulder injuries.
The absence of Real Madrid's Bellingham and Chelsea's Colwill brings the total to five players who have withdrawn from Gareth Southgate's original squad for the matches scheduled on November 17 and 20.
To fill the gaps left by the injured James Maddison, Callum Wilson, and Lewis Dunk, Cole Palmer, Ezri Konsa, and Rico Lewis were called up on Monday.
In addition, Marcus Rashford of Manchester United and Kalvin Phillips of Manchester City will join the squad later in the week for personal reasons.
Despite the setbacks, Southgate has decided not to make any further additions to the squad for the upcoming matches at Wembley against Malta on Friday and the away fixture in North Macedonia on Monday.
England has already secured qualification for the European Championship next summer, and a single victory in the remaining qualifiers would guarantee their position at the top of Group C, securing them as one of the top seeds in the competition hosted by Germany.
Blueface's Mom, Karlissa Saffold, Takes Aim At Jaidyn Alexis' Family In Fiery Social Media Rant – The Hoima Post –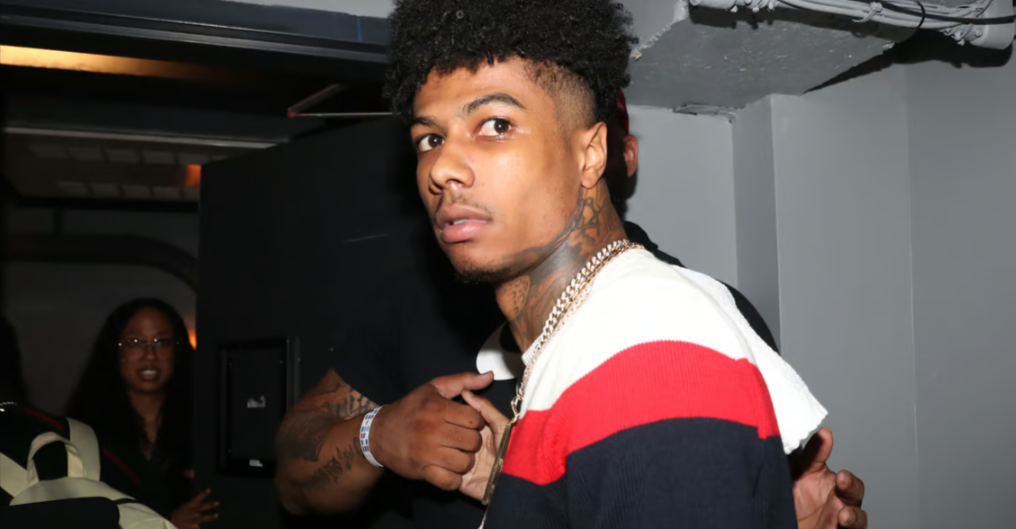 Jaidyn Alexis and Blueface's relationship has seen its fair share of ups and downs since high school, marked by numerous separations and reconciliations. Their connection goes beyond romance, as they share two children and are now bound by the 25-year-old rapper's recording contract with MILF Music and Columbia Records. However, recent social media activity from Blueface sparked interest when he removed all photos of him and Jaidyn from his Instagram.
Responding to the situation, Blueface's mom, Karlissa Saffold, took to social media to express her thoughts and directed her frustration at Jaidyn's mother in a heated rant. Recalling a past incident where she felt mistreated by Jaidyn's family, Saffold highlighted the challenges of being the one making sacrifices while facing financial struggles.
Amidst the emotional confrontation, Saffold called out Jaidyn's mother for not defending her daughter against online criticism. Although Saffold herself has engaged in negative comments about her future daughter-in-law in the past, she asserted that she has also defended Jaidyn when necessary. Expressing frustration, Saffold noted her efforts to reach out to Jaidyn's family, emphasizing the need for support and understanding between mothers.
While Saffold's message may not have been conciliatory, her protective instincts kicked in when she witnessed Tokyo Toni making controversial statements about Beyonce and Blue Ivy. Saffold promptly defended the 11-year-old, showcasing a change in her approach when it comes to standing up for others in the public eye. The complex dynamics surrounding Blueface, Jaidyn Alexis, and their families continue to captivate social media users, adding another layer to their ongoing saga. For more details, follow the link below.