"Luton Winger Andros Townsend Embraces Unique Methods, Including Chicken Feet Diet, In Pursuit Of Marginal Gains To Prolong Career" – The Hoima Post – News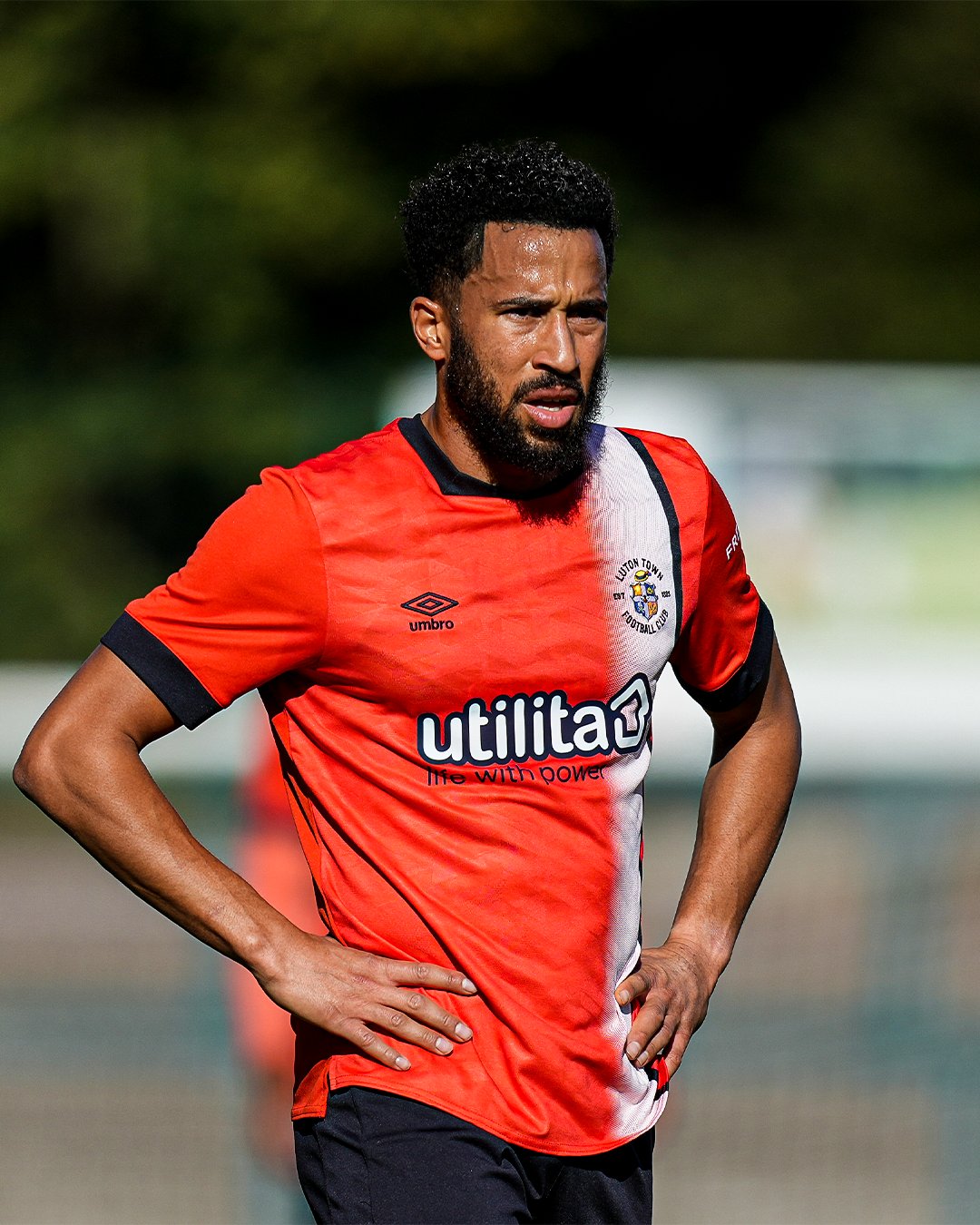 Luton Town winger Andros Townsend, 32, is leaving no stone unturned in his quest to extend his football career, adopting a variety of unconventional measures, including incorporating chicken feet into his dinner routine.
Having joined Luton Town in October on a short-term deal after departing Everton in the summer, Townsend is acutely aware of the urgency to prove his fitness and contribute to his new team.
Having endured a serious knee injury that sidelined him for the latter part of the 2021-22 season and the entirety of the 2022-23 season, Townsend is now focused on optimizing his physical well-being. With only a three-month contract at Luton, he recognizes the need to be in top form immediately.
During an interview on BBC Radio 5 Live's Monday Night Club, Townsend shared his shift toward natural remedies, raising questions about the plethora of pills and injections he was previously taking to aid recovery.
Townsend explained, "One of the best natural sources of collagen is chicken feet. It is simple." He elaborated on the benefits, highlighting that chicken feet are rich in cartilage, low in meat, and have skin around them. Drawing inspiration from culinary practices in China, South Africa, and Portugal, he emphasized that the taste is similar to that of a chicken wing.
In addition to his dietary adjustments, Townsend has embraced other unconventional practices such as mouth taping. Reflecting on his transformation, he remarked, "I am 32 years of age, I've been out of the game for two years, and I feel absolutely amazing."
Comparing his current state to his prime at 27 or 28, Townsend noted a significant improvement in recovery time. Previously, he struggled after games and spent the week managing himself. Now, he feels fresher and ready for action much sooner.
Acknowledging that the cumulative effect of numerous small adjustments plays a crucial role, Townsend highlighted various aspects, including nutrition, recovery techniques like the hyperbaric chamber, red-light therapy, and flow therapy. Despite initial plans to join Burnley in the summer falling through, Townsend has made four appearances for Luton Town since joining Kenilworth Road, showcasing his commitment to prolonging his football career through innovative approaches to well-being.
Blueface's Mom, Karlissa Saffold, Takes Aim At Jaidyn Alexis' Family In Fiery Social Media Rant – The Hoima Post –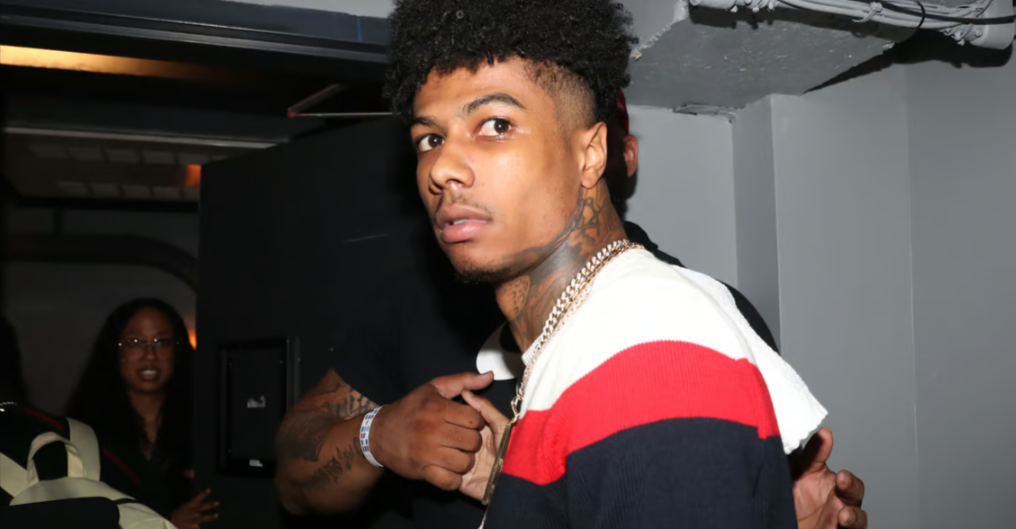 Jaidyn Alexis and Blueface's relationship has seen its fair share of ups and downs since high school, marked by numerous separations and reconciliations. Their connection goes beyond romance, as they share two children and are now bound by the 25-year-old rapper's recording contract with MILF Music and Columbia Records. However, recent social media activity from Blueface sparked interest when he removed all photos of him and Jaidyn from his Instagram.
Responding to the situation, Blueface's mom, Karlissa Saffold, took to social media to express her thoughts and directed her frustration at Jaidyn's mother in a heated rant. Recalling a past incident where she felt mistreated by Jaidyn's family, Saffold highlighted the challenges of being the one making sacrifices while facing financial struggles.
Amidst the emotional confrontation, Saffold called out Jaidyn's mother for not defending her daughter against online criticism. Although Saffold herself has engaged in negative comments about her future daughter-in-law in the past, she asserted that she has also defended Jaidyn when necessary. Expressing frustration, Saffold noted her efforts to reach out to Jaidyn's family, emphasizing the need for support and understanding between mothers.
While Saffold's message may not have been conciliatory, her protective instincts kicked in when she witnessed Tokyo Toni making controversial statements about Beyonce and Blue Ivy. Saffold promptly defended the 11-year-old, showcasing a change in her approach when it comes to standing up for others in the public eye. The complex dynamics surrounding Blueface, Jaidyn Alexis, and their families continue to captivate social media users, adding another layer to their ongoing saga. For more details, follow the link below.