Police Issue Warning As Festive Season Nears, Citing Rise In Crime – The Hoima Post – News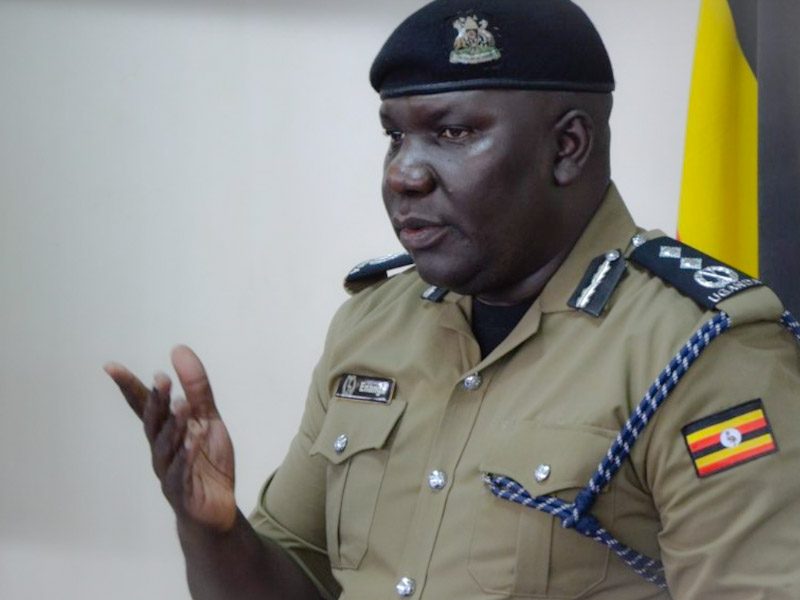 Male Deogratius
---
With the approaching festive season, the police have issued a cautionary note about an escalation in criminal activities across the country. Fred Enanga, the police spokesperson, emphasized that as December, a festive month, draws near, there is a noticeable increase in criminal operations in various regions in preparation for the festivities.
Enanga highlighted targeted attacks on mobile money dealers, traders, businesspersons, motor vehicle thefts, and cattle thefts. As individuals stock items for sale during the festive season, criminals take advantage of this time, particularly targeting those with substantial sums of money and valuable property.
"We would like to ask the public to be vigilant for suspicious people and vehicles and to report any concerns to the police only," Enanga urged. He advised citizens not to rely solely on the police but to implement security measures, such as cashless transactions, altering banking routines, and using armed guards for cash transportation.
Preventing acquisitive crimes, including robberies, burglaries, and shop break-ins, remains a top priority for the police and other security agencies, according to Enanga.
Police Submits Henry Katanga Case to DPP, Wife and Others Await Fate
In recent incidents, on November 5, a group of three armed thugs attacked two homes keeping village savings in Magamaga town council, robbing a total of shs6.8 million. On November 8, disguised as customers, a group of men robbed shs3.6 million from a Fortebet branch in Kyengera town council. Enanga attributed this attack to the negligence of the betting company branch, which lacked armed security guards and failed to detect the masked men.
Abdul-Rashid Kyoto Suspect in Murder of British Tourists in Queen Elizabeth National Park , Remanded to Luzira Prison
In Arua City on November 8, security guards of GKO Security Limited reportedly broke into a microfinance office they were guarding, stealing an unspecified amount of cash and a Dell laptop. Enanga emphasized the need for increased vigilance, raids on criminal hubs, and heightened visibility to counteract the anticipated surge in business activity.
While urging the public to be cautious, Enanga emphasized that it is the responsibility of every citizen to report any suspicious activity in their communities and not to become complacent.
Blueface's Mom, Karlissa Saffold, Takes Aim At Jaidyn Alexis' Family In Fiery Social Media Rant – The Hoima Post –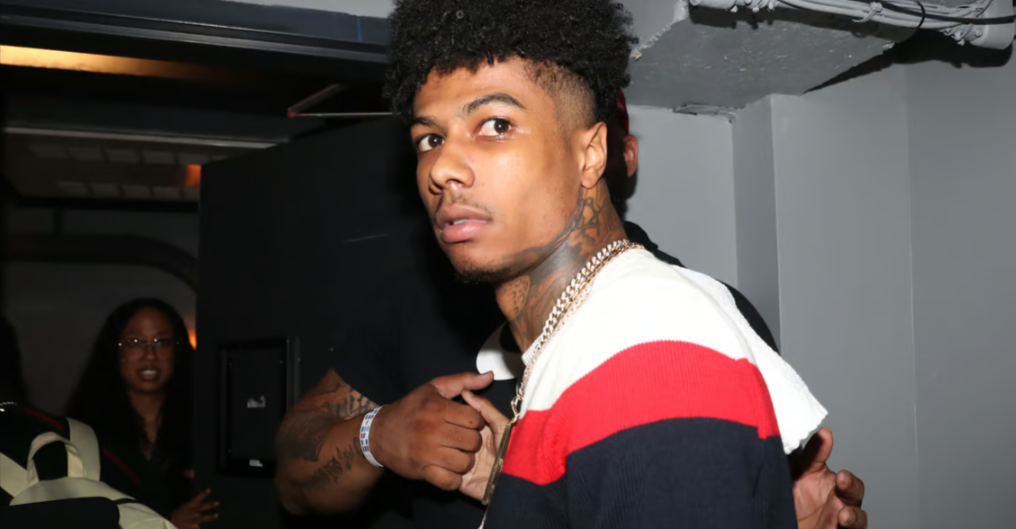 Jaidyn Alexis and Blueface's relationship has seen its fair share of ups and downs since high school, marked by numerous separations and reconciliations. Their connection goes beyond romance, as they share two children and are now bound by the 25-year-old rapper's recording contract with MILF Music and Columbia Records. However, recent social media activity from Blueface sparked interest when he removed all photos of him and Jaidyn from his Instagram.
Responding to the situation, Blueface's mom, Karlissa Saffold, took to social media to express her thoughts and directed her frustration at Jaidyn's mother in a heated rant. Recalling a past incident where she felt mistreated by Jaidyn's family, Saffold highlighted the challenges of being the one making sacrifices while facing financial struggles.
Amidst the emotional confrontation, Saffold called out Jaidyn's mother for not defending her daughter against online criticism. Although Saffold herself has engaged in negative comments about her future daughter-in-law in the past, she asserted that she has also defended Jaidyn when necessary. Expressing frustration, Saffold noted her efforts to reach out to Jaidyn's family, emphasizing the need for support and understanding between mothers.
While Saffold's message may not have been conciliatory, her protective instincts kicked in when she witnessed Tokyo Toni making controversial statements about Beyonce and Blue Ivy. Saffold promptly defended the 11-year-old, showcasing a change in her approach when it comes to standing up for others in the public eye. The complex dynamics surrounding Blueface, Jaidyn Alexis, and their families continue to captivate social media users, adding another layer to their ongoing saga. For more details, follow the link below.