Speaker Among To Expel Opposition MPs As Boycott Over Human Rights Disputes Continues – The Hoima Post – News
Male Deogratius
---
The Speaker of Parliament, Anitah Among, is contemplating the expulsion of Opposition Members of Parliament who continue to boycott plenary sittings due to unresolved human rights concerns. In a statement issued on November 14, 2023, Among emphasized the possibility of exercising her powers if members persist in missing 15 consecutive sittings without seeking permission.
The Speaker urged members to address their concerns within the parliamentary framework rather than resorting to street protests, emphasizing the significance of unity in the 11th Parliament.
Despite the Speaker's warning, the Opposition remains steadfast in its boycott, citing seven pre-conditions that must be met. The latest boycott on October 19 was triggered by the perceived failure of the government to address severe human rights issues.
During the session, Leader of Opposition Mathias Mpuuga pressed for accountability, highlighting concerns such as the harassment of fishermen, the 2020 shootings, and the release of political prisoners. Mpuuga detailed the arrests of over 500 NUP supporters in 2021, emphasizing the prolonged detention of some without trial.
High Court Delays Susan Magara Murder Case As Suspects' Say They Where Tortured By Police
In response, the state minister for internal affairs, Gen. David Muhoozi, asserted that some matters had been resolved while dismissing others as sub-judice. This response fueled anger among opposition lawmakers.
The ongoing boycott has tangible consequences, with the absence of Opposition members reducing the August House to a mere talking shop. Deputy Speaker Thomas Tayebwa, acknowledging concerns about the boycott, sought Speaker Anitah Among's involvement in October to address the escalating tensions. Despite these efforts, the suspension of the house for two weeks reflects the challenges in resolving the impasse.
Blueface's Mom, Karlissa Saffold, Takes Aim At Jaidyn Alexis' Family In Fiery Social Media Rant – The Hoima Post –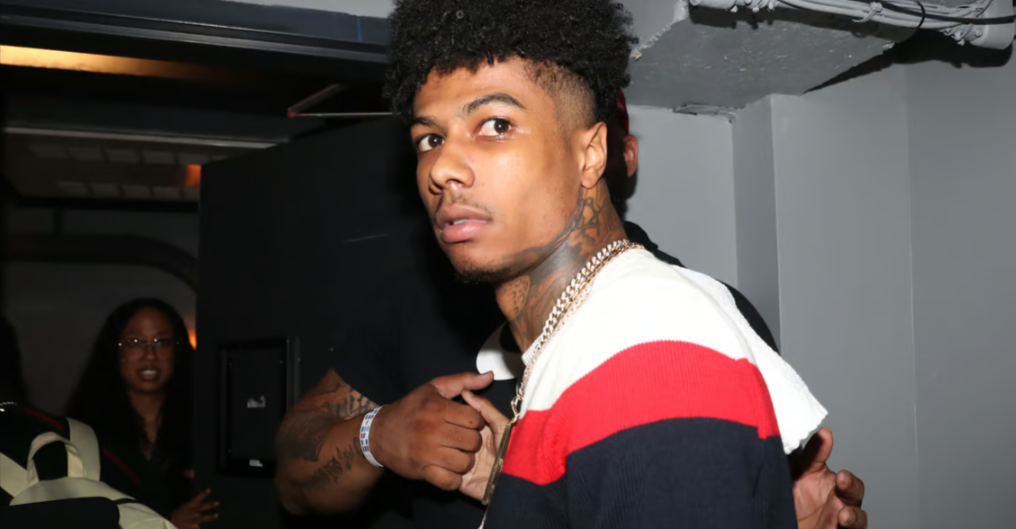 Jaidyn Alexis and Blueface's relationship has seen its fair share of ups and downs since high school, marked by numerous separations and reconciliations. Their connection goes beyond romance, as they share two children and are now bound by the 25-year-old rapper's recording contract with MILF Music and Columbia Records. However, recent social media activity from Blueface sparked interest when he removed all photos of him and Jaidyn from his Instagram.
Responding to the situation, Blueface's mom, Karlissa Saffold, took to social media to express her thoughts and directed her frustration at Jaidyn's mother in a heated rant. Recalling a past incident where she felt mistreated by Jaidyn's family, Saffold highlighted the challenges of being the one making sacrifices while facing financial struggles.
Amidst the emotional confrontation, Saffold called out Jaidyn's mother for not defending her daughter against online criticism. Although Saffold herself has engaged in negative comments about her future daughter-in-law in the past, she asserted that she has also defended Jaidyn when necessary. Expressing frustration, Saffold noted her efforts to reach out to Jaidyn's family, emphasizing the need for support and understanding between mothers.
While Saffold's message may not have been conciliatory, her protective instincts kicked in when she witnessed Tokyo Toni making controversial statements about Beyonce and Blue Ivy. Saffold promptly defended the 11-year-old, showcasing a change in her approach when it comes to standing up for others in the public eye. The complex dynamics surrounding Blueface, Jaidyn Alexis, and their families continue to captivate social media users, adding another layer to their ongoing saga. For more details, follow the link below.