Uganda Plans To Export Doctors To Rwanda – The Hoima Post – News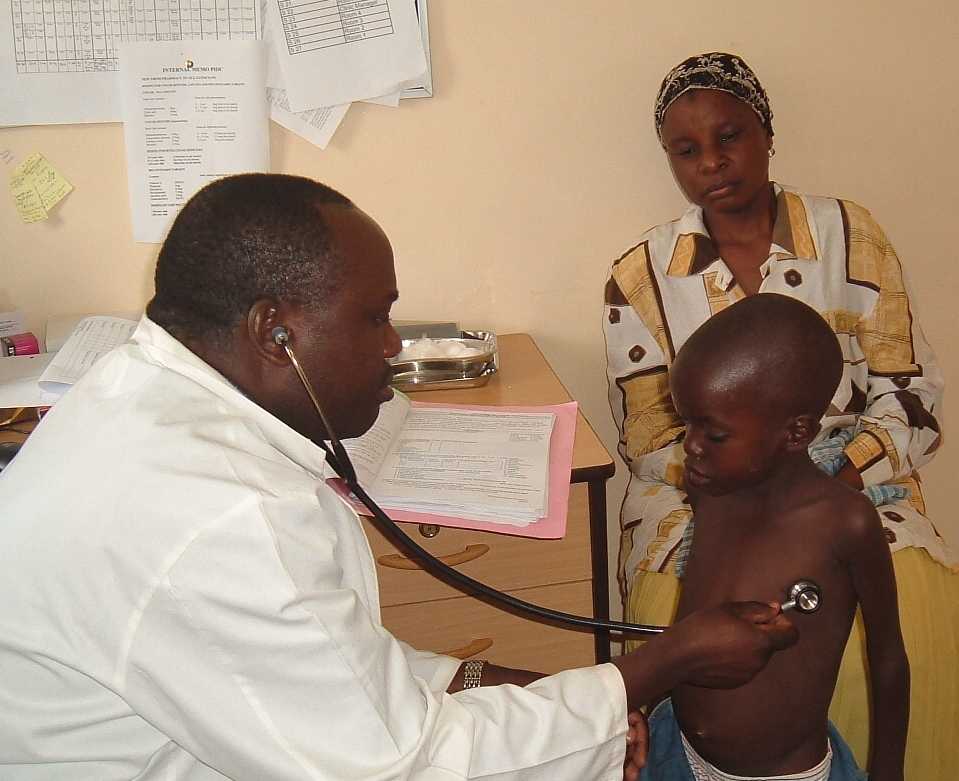 Male Deogratius
---
Dr. Herbert Luswata, the recently elected president of the Uganda Medical Association (UMA), has revealed a comprehensive strategy aimed at addressing unemployment among medical professionals and enhancing their remuneration. In an exclusive interview with the Monitor on Sunday, Dr. Luswata detailed plans that involve collaboration with the government to allocate funds for deploying doctors to health centers and facilitating promotions for specialists.
Currently, medical doctors are predominantly assigned to health center IV, leaving health center IIIs, where many people seek care, facing a shortage. UMA intends to rectify this by advocating for the appropriate allocation of resources and the operationalization of a new public service structure.
Potters Village : High Medical Costs for Infants in Kisoro Prompt Concerns, Minister Calls for Solutions
Additionally, UMA is in the process of registering an export company to enable Ugandan doctors to work abroad. Dr. Luswata discussed ongoing talks with the Uganda Export Promotion Board and plans to initiate this initiative with Rwanda. A comprehensive strategy is in place to recruit professors, specialists, and junior doctors. The aim is to formalize the process through a Memorandum of Understanding, ensuring organized work arrangements and negotiating competitive salaries for Ugandan doctors in Rwanda.
Mental Health Experts in Nakivale Refugee Settlement Struggle with Limited Resources
Despite challenges outlined in the Health Ministry's Human Resources for Health Strategic Plan, including low absorption rates of specialized doctors into public service, Dr. Luswata highlighted the surplus of medical graduates from numerous schools. He stressed the necessity of allowing unemployed doctors to explore opportunities abroad until the government can adequately absorb them.
Renowned Radio DJ "Omusawo Tintah" Jets In Tanzania For Royal Roots Reggae Festival – The Hoima Post –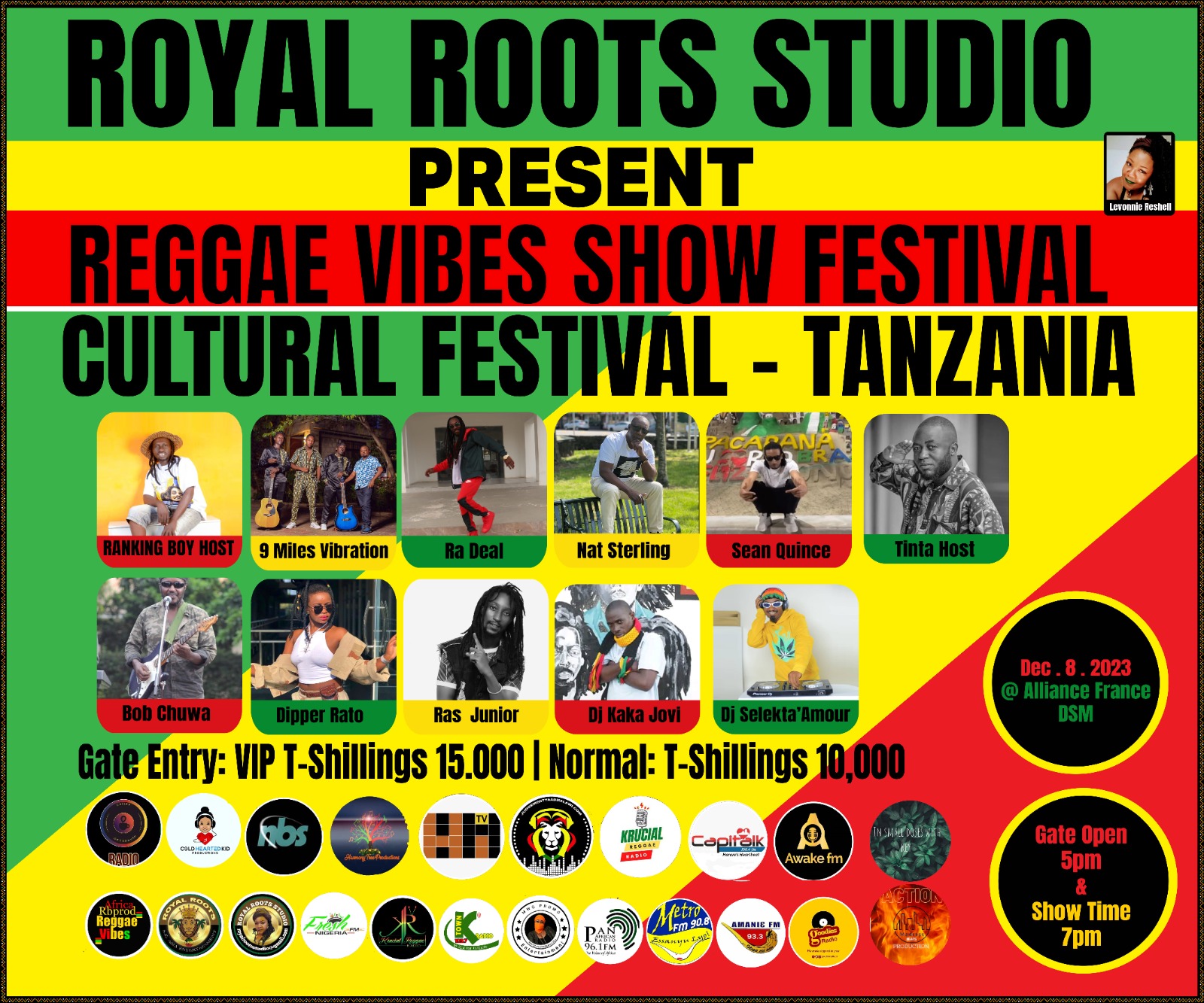 Dar es Salaam, Tanzania – In an exciting turn of events, the acclaimed radio DJ, Male Deogratius, popularly known as Omusawo Tintah, touched down in Tanzania on Thursday morning, gearing up for a momentous occasion—the Royal Roots Reggae Festival. The event promises to be a celebration of reggae culture, uniting fans from across the globe for a night of rhythmic beats and positive vibes.
Omusawo Tintah, a well-known figure in the music scene, is set to co-host the festival alongside Tanzanian sensation Ranking Boy. The dynamic duo aims to create an unforgettable experience for reggae enthusiasts, showcasing the rich heritage of roots reggae.
The Royal Roots Reggae Festival, scheduled to take place at Alliance Francaise Tanzania, has generated immense anticipation. The venue, known for its cultural significance, will provide an intimate setting for music lovers to immerse themselves in the sounds of reggae.
Halle Bailey Addresses Pregnancy Rumors and Expresses Gratitude to Real Supporters
International Flair: Jamaican Sensation Radeal to Headline Alongside Bob Chuwa, Dipper Rato, and Sean Quince
The festival's lineup boasts an impressive array of international artists, including the legendary Jamaican performer Radeal. Hailing from the reggae capital, Jamaica, Radeal is expected to bring his signature style and infectious energy to the Tanzanian stage.
Taylor Swift Opens Up About Romance with Travis Kelce in TIME Person of the Year Interview
Joining Radeal are other notable artists such as Bob Chuw, Dipper Rato, and Sean Quince, each contributing their unique talents to the festival. The diverse lineup ensures a fusion of reggae sub-genres, promising an eclectic and vibrant musical experience for attendees.
Paris Jackson Navigates TMZ Interview with Diplomacy: Refuses to Comment on Offset's Tattoo Tribute
Cultural Fusion at Alliance Francaise Tanzania
Alliance Francaise Tanzania, a hub for cultural exchange, is the ideal venue for the Royal Roots Reggae Festival. With its commitment to promoting the arts, the venue sets the stage for a night of unity and celebration. Attendees can expect a fusion of reggae rhythms and Tanzanian hospitality, creating an atmosphere that transcends borders.
As Omusawo Tintah and Ranking Boy prepare to take center stage, the Royal Roots Reggae Festival holds the promise of being a landmark event in Tanzania's cultural calendar. With international and local talents converging in a celebration of reggae's roots, the festival is set to leave a lasting impact on the hearts of music enthusiasts.
Ticket Information and Event Details
Tickets for the Royal Roots Reggae Festival are now available for purchase online and at select outlets. The festival will kick off at 7:00 PM on 8th dec , promising a night filled with pulsating beats and positive vibrations. Don't miss the chance to be part of this reggae extravaganza—get your tickets and join Omusawo Tintah  for a night to remember!