YNW Melly's Mother Expresses Disappointment As Murder Retrial Faces February Delay – The Hoima Post – News
Male Deogratius
---
Jamie King, the mother of YNW Melly, responded to the news of her son's murder retrial being postponed, sharing her emotions on her Instagram Story this Tuesday. The ruling from Judge John Murphy stated that the rapper's retrial would not commence until February due to "extraordinary circumstances."
Captioning a photo of the headlines, King expressed her sorrow with a teary-eyed emoji and a broken heart emoji. In a subsequent post, she detailed the challenges she's facing, including lawsuits, lies, delayed trials, overdue bills, and the emotional toll of witnessing death daily at work. She encapsulated her feelings with words like "broken heart, sadness, stress, tears, fears, 5 years."
Chrisean Rock Accuses Blueface of Being a Deadbeat Dad in Social Media Rant
The trial delay stemmed from the defense's request to restart the jury selection process. A presentation error during instructions led to the misstep of telling jurors they needed to find YNW Melly guilty of everything to proceed with a guilty verdict. The defense argued that this mistake would compromise their credibility with the jurors, necessitating a fresh start.
Despite the defense's motion, the state disagreed, emphasizing that the court's corrective actions should suffice without restarting the process. Prosecutors raised concerns about the time spent on striking jurors and urged a focus on preparation instead. The case continues to evolve, and updates on YNW Melly's upcoming trial are anticipated.
Blueface's Mom, Karlissa Saffold, Takes Aim At Jaidyn Alexis' Family In Fiery Social Media Rant – The Hoima Post –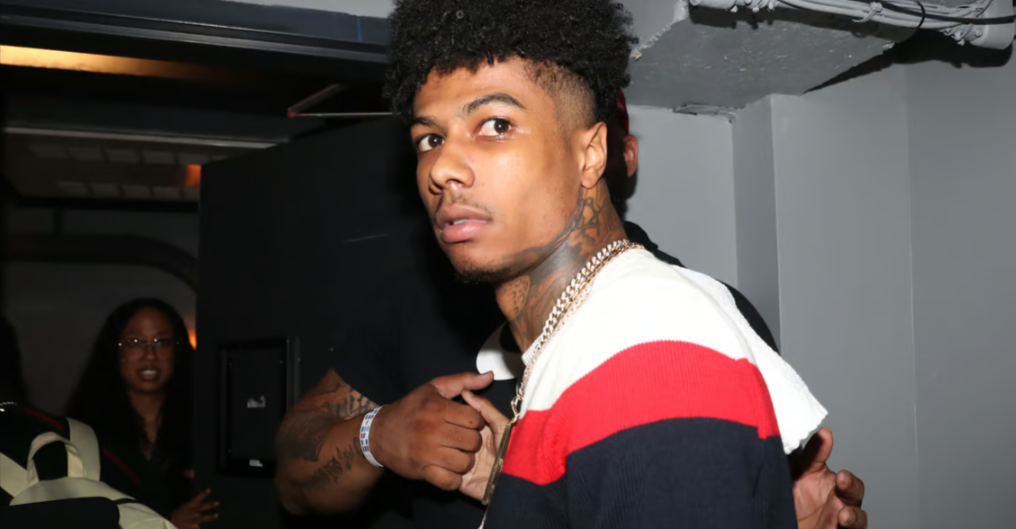 Jaidyn Alexis and Blueface's relationship has seen its fair share of ups and downs since high school, marked by numerous separations and reconciliations. Their connection goes beyond romance, as they share two children and are now bound by the 25-year-old rapper's recording contract with MILF Music and Columbia Records. However, recent social media activity from Blueface sparked interest when he removed all photos of him and Jaidyn from his Instagram.
Responding to the situation, Blueface's mom, Karlissa Saffold, took to social media to express her thoughts and directed her frustration at Jaidyn's mother in a heated rant. Recalling a past incident where she felt mistreated by Jaidyn's family, Saffold highlighted the challenges of being the one making sacrifices while facing financial struggles.
Amidst the emotional confrontation, Saffold called out Jaidyn's mother for not defending her daughter against online criticism. Although Saffold herself has engaged in negative comments about her future daughter-in-law in the past, she asserted that she has also defended Jaidyn when necessary. Expressing frustration, Saffold noted her efforts to reach out to Jaidyn's family, emphasizing the need for support and understanding between mothers.
While Saffold's message may not have been conciliatory, her protective instincts kicked in when she witnessed Tokyo Toni making controversial statements about Beyonce and Blue Ivy. Saffold promptly defended the 11-year-old, showcasing a change in her approach when it comes to standing up for others in the public eye. The complex dynamics surrounding Blueface, Jaidyn Alexis, and their families continue to captivate social media users, adding another layer to their ongoing saga. For more details, follow the link below.