Kakasa Kombucha : Drinking Challenge Claims Life Of 24-Year-Old Man In Namisindwa District – The Hoima Post – News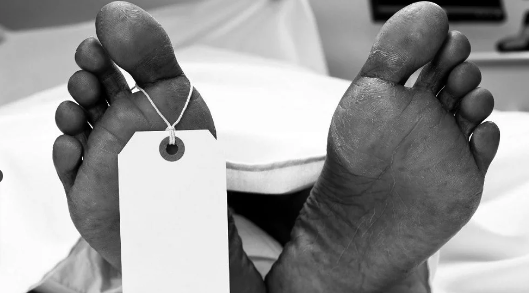 Tragedy struck in Namisindwa district as a 24-year-old man, Rober Welikhe, lost his life during a drinking challenge. Known for his affinity for alcohol, Welikhe, a resident of Sikhendu village in Sikhendu parish, Bukiabi sub-county, took part in a competition to consume 12 bottles of Kakasa Kombucha, an alcoholic brand from Kenya.
The ill-fated challenge was organized by Augustus Wete, a local trader in the Riverside trading center at Bukiabi sub-county. Wete offered a stake of Shs 10,000 to anyone who could successfully down 12 bottles of Kakasa Kombucha. According to Michael Koyi, a resident, everything seemed fine until Welikhe reached the 8th bottle. At that point, he collapsed and began releasing foam from his mouth and nose.
Muwonge Joseph : Ritual Murderer Arrested in Witchdoctor's Shrine After Death of Wife
Concerned residents rushed Welikhe to Lwakhakha Mercy Clinic for immediate treatment. Unfortunately, he succumbed en route to the medical facility.
Nicolas Soita, the Bukiabi sub-county LC III chairperson, confirmed the incident, stating that efforts are underway to locate Wete and those responsible for organizing the competition. The community's anger was evident as locals left the deceased's body at Wete's residence at the time of reporting this story.
Blueface's Mom, Karlissa Saffold, Takes Aim At Jaidyn Alexis' Family In Fiery Social Media Rant – The Hoima Post –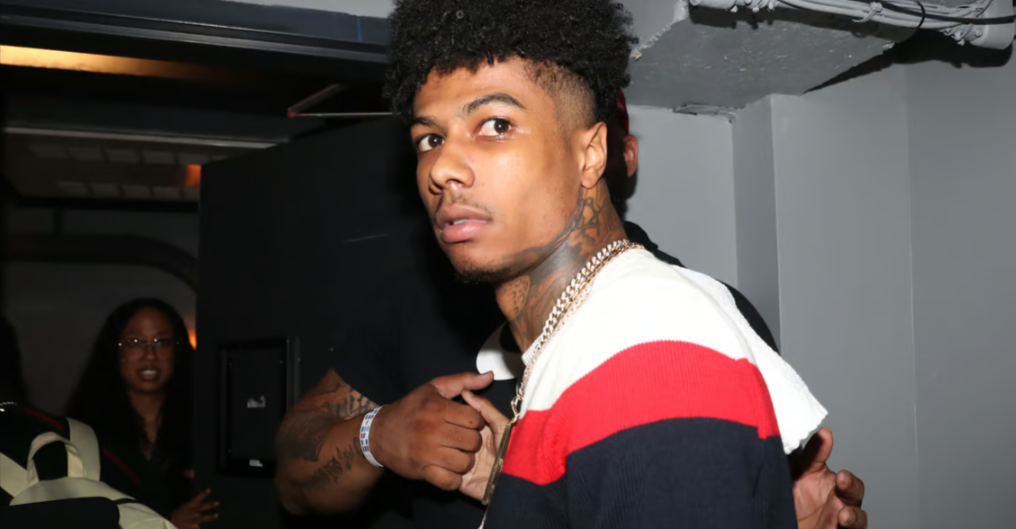 Jaidyn Alexis and Blueface's relationship has seen its fair share of ups and downs since high school, marked by numerous separations and reconciliations. Their connection goes beyond romance, as they share two children and are now bound by the 25-year-old rapper's recording contract with MILF Music and Columbia Records. However, recent social media activity from Blueface sparked interest when he removed all photos of him and Jaidyn from his Instagram.
Responding to the situation, Blueface's mom, Karlissa Saffold, took to social media to express her thoughts and directed her frustration at Jaidyn's mother in a heated rant. Recalling a past incident where she felt mistreated by Jaidyn's family, Saffold highlighted the challenges of being the one making sacrifices while facing financial struggles.
Amidst the emotional confrontation, Saffold called out Jaidyn's mother for not defending her daughter against online criticism. Although Saffold herself has engaged in negative comments about her future daughter-in-law in the past, she asserted that she has also defended Jaidyn when necessary. Expressing frustration, Saffold noted her efforts to reach out to Jaidyn's family, emphasizing the need for support and understanding between mothers.
While Saffold's message may not have been conciliatory, her protective instincts kicked in when she witnessed Tokyo Toni making controversial statements about Beyonce and Blue Ivy. Saffold promptly defended the 11-year-old, showcasing a change in her approach when it comes to standing up for others in the public eye. The complex dynamics surrounding Blueface, Jaidyn Alexis, and their families continue to captivate social media users, adding another layer to their ongoing saga. For more details, follow the link below.