Rema Namakula Sets Date For 'Melodies Of Love' Concert In 2024 – The Hoima Post – News
Male Deogratius
---
In the wave of concert announcements for the upcoming year, renowned Ugandan musician Rema Namakula has officially revealed the date for her much-anticipated concert. Joining the ranks of fellow artists like Fik Fameica, B2C Soldiers, Lydia Jazmine, and Fefe Busi, Rema's concert is set to take place on February 23, 2024, at Sheraton Hotel Kampala.
The announcement, made on Thursday through Rema's social media platforms, has stirred excitement among her fan base. In a post, she declared, "DATE AND VENUE CONFIRMED. Ladies and gentlemen, our concert is here. It's been long since I last had a concert. I'm super excited."
Chrisean Rock Ends Social Media "Hiatus" Amid Tamar Braxton Feud
Titled 'Melodies of Love,' Rema's concert promises to be a night filled with enchanting music and heartfelt performances. The Sheraton Hotel Kampala provides a fitting venue for the event, adding to the anticipation surrounding the much-awaited gathering of Rema's fans.
Rema Namakula, known for her soulful love ballads, including the recent hit 'Tonight' released in September, has captured the hearts of many music enthusiasts. Produced by the renowned Nessim, the song has dominated the airwaves and garnered over 400k views on YouTube since its release.
Kourtney Kardashian Celebrates Travis Barker's 48th Birthday with Heartfelt Tribute
Fans of Rema can look forward to an unforgettable evening as the artist takes the stage to showcase her musical prowess and connect with her audience. 'Melodies of Love' is poised to be a highlight on Uganda's musical calendar in 2024, marking Rema's return to the concert scene after a notable hiatus.
Blueface's Mom, Karlissa Saffold, Takes Aim At Jaidyn Alexis' Family In Fiery Social Media Rant – The Hoima Post –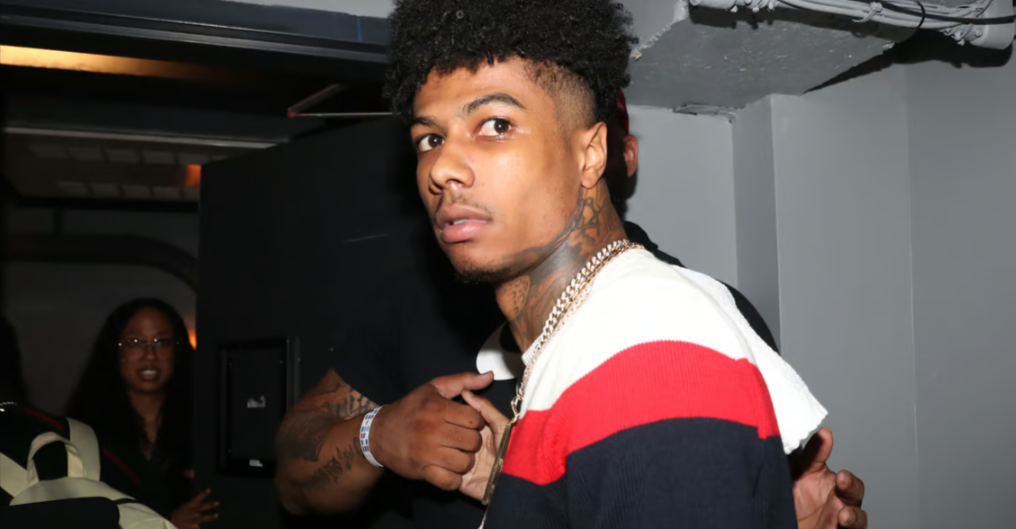 Jaidyn Alexis and Blueface's relationship has seen its fair share of ups and downs since high school, marked by numerous separations and reconciliations. Their connection goes beyond romance, as they share two children and are now bound by the 25-year-old rapper's recording contract with MILF Music and Columbia Records. However, recent social media activity from Blueface sparked interest when he removed all photos of him and Jaidyn from his Instagram.
Responding to the situation, Blueface's mom, Karlissa Saffold, took to social media to express her thoughts and directed her frustration at Jaidyn's mother in a heated rant. Recalling a past incident where she felt mistreated by Jaidyn's family, Saffold highlighted the challenges of being the one making sacrifices while facing financial struggles.
Amidst the emotional confrontation, Saffold called out Jaidyn's mother for not defending her daughter against online criticism. Although Saffold herself has engaged in negative comments about her future daughter-in-law in the past, she asserted that she has also defended Jaidyn when necessary. Expressing frustration, Saffold noted her efforts to reach out to Jaidyn's family, emphasizing the need for support and understanding between mothers.
While Saffold's message may not have been conciliatory, her protective instincts kicked in when she witnessed Tokyo Toni making controversial statements about Beyonce and Blue Ivy. Saffold promptly defended the 11-year-old, showcasing a change in her approach when it comes to standing up for others in the public eye. The complex dynamics surrounding Blueface, Jaidyn Alexis, and their families continue to captivate social media users, adding another layer to their ongoing saga. For more details, follow the link below.